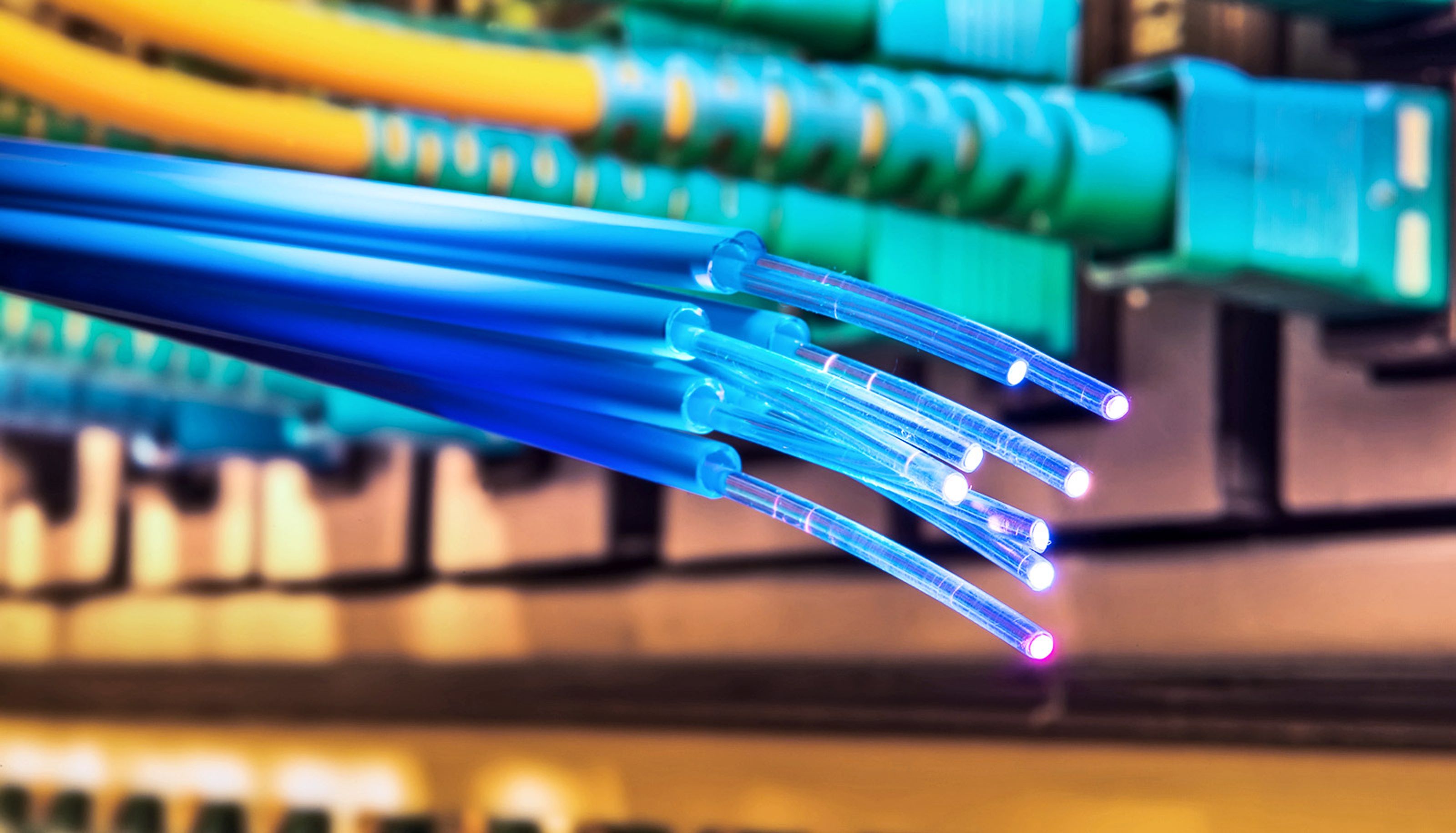 By Wilson da Silva
TORONTO – Northern Telecom Ltd said it had developed a breakthrough in fiber-optic technology that will allow high quality TV pictures and computer data to travel over telephone lines for less than the cost of copper wiring.
The Canadian company, North America's fourth-largest telecommunications concern, told a Montreal news conference that the new technology will increase by three thousand-fold the capacity of current systems.
Such an advance makes possible the transmission of all communications needs via a telephone line. This includes videotex, cable TV, computer data and even makes person-to-person video telecommunications possible.
"This is going to hit the ground running," said NorTel President David Vice.
NorTel said five telephone companies had agreed to conduct trials of the new system, including Bell Canada and in the U.S., Bell Atlantic and Bell South.
Vice said NorTel had a lead over its competitors, whom he said have no orders for trial systems. Vice said the telephone companies "buy it because they intend to implement it."
Denis Mercier, NorTel vice-president for Quebec, said the family of products, called FiberWorld, can deliver communications to businesses cheaper than copper lines because the communications load of several copper cables can now be carried by one intergrated system.
"Where a business needs wider band-widths for fast communications between computers, reliability and better quality, this is substantially cheaper," he said.
Prices for a home connection of a fiber-optic line could also match that for a normal copper service only if the line was shared between households of an area. The capacity of the line allows about four homes to be serviced at the same time.
"In a mixed environment where small businesses, apartment complexes and residential areas are to be served, (fiber-optics) can actually be considerably more cost-effective than copper," Mercier said.
The company is the first to introduce products into the marketplace following an international agreement in March 1988 that set standards for the emerging technology.
Asked if NorTel could be beat industry leader American Telephone and Telegraph Co, Vice said: "Yes I do. By some measures, we're ahead of them now."
Analysts were unsure what the new technology meant for the company's balance sheet.
"My first reaction is yes, Northern Telecom has been at the forefront of the technology, but (they will) always be limited by how much people are prepared to spend on upgrading their telecommunications," said Alison Ironside-Smith of Deacon Morgan McEwen Easson Ltd in London.