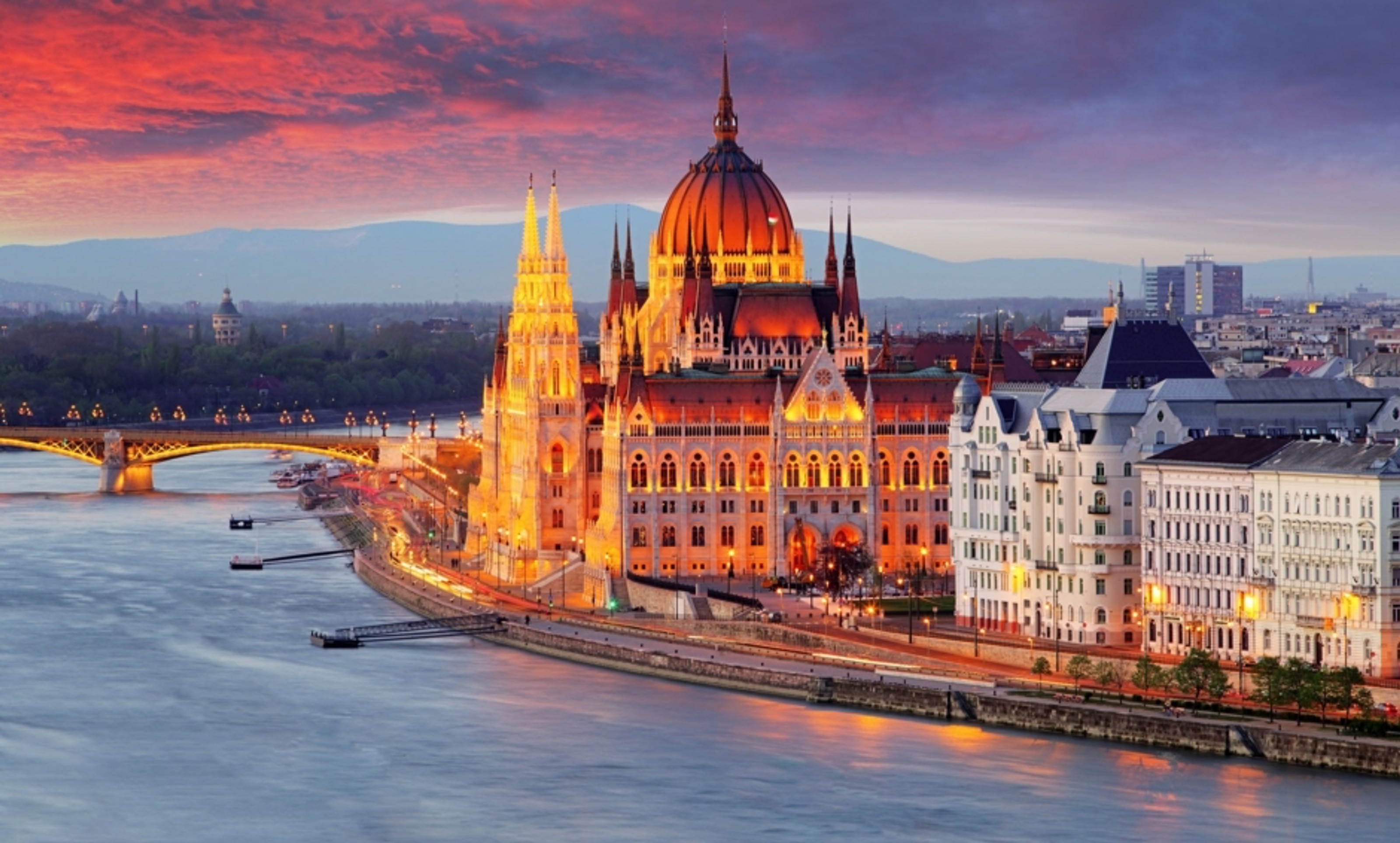 By Wilson da Silva
IN HIS BIOGRAPHY of the influential mathematician and physicist John von Neumann, the book's author Norman Macrae waxed lyrical about the Hungarian capital, Budapest. "Early in the [20th] century, Budapest was the fastest developing metropolis in Europe. This city produced a multitude of scientists, artists and future millionaires, which is unparalleled except in the Renaissance city-states of Italy."
Many societies celebrate their scientists. Some lionise them. Hungary is the latter: a small nation of 10 million people, Budapest is its political, industrial and commercial locus, a city of impressive architecture, which occupies both banks of the river Danube. It is the sixth-largest city of the European Union and, at the start of the third millennium, is again taking a leading role in science.
In November 2005, the city hosted the World Science Forum, a gathering of some 500 scientists, political decision-makers and corporations from 80 countries. Backed by the United Nations, the three-day gathering was hosted by the Hungarian Academy of Sciences and enthusiastically supported by the Hungarian government.
"Mankind has successfully created international institutions to address issues of global commercial and financial matters, but failed to establish effective international organisations to solve problems threatening civilisation, like global warming," Ferenc Gyurcsány, the host nation's youthful prime minister, told attendees seated in the splendour of the neo-Gothic parliament building on the banks of the Danube.
"National governments and institutions alone cannot meet the demands of these global challenges; challenges which threaten us and which we human beings may have caused," he continued.
"Who are we? Do humans have a limited capacity to work together in peace and harmony? ... Perhaps we have lost sight of what is important and what is right. Science should not exist for itself only ... it must help us find the answers."
It was one of the many stirring presentations heard in the hallowed chamber of the parliament – a gilded hall of marble, ornate reliefs and arches, carved stone and gold leaf with Renaissance and baroque influences – although most of the conference's daily sessions had taken place in the nearby Hungarian Academy of Sciences, an equally impressive historic building replete with 17th- and 18th-century artworks celebrating the country's many scientists: its 12 Nobel Prize winners and many other innovators and thinkers who have made significant contributions to world knowledge.
Until visiting Budapest, I'd not known that Hungary has been a powerhouse of science over the years, despite its small size. Invited to speak in my capacity as president of the World Federation of Science Journalists, it only dawned on me after I had arrived in the country what the Hungarians were trying to achieve: a science equivalent of the annual World Economic Forum in Davos, Switzerland.
Davos is a place where the world's financially rich and powerful meet, share ideas and discuss the way forward. The Hungarians were trying to create a similar milieu, an event at which the heavy hitters of science gather to chart the future.
It's a noble initiative and a grand ambition. Did it succeed? Not really: many of those who came to Budapest had impressive-sounding titles, but lacked the gravitas that would make the meeting a real summit of science.
But I think the Hungarians are onto something: a meeting of the best scientific minds, once every two years, to discuss the global challenges facing humanity and propose solutions, is bound to produce real results. In these challenging times – when political leaders, business people and citizens are faced with complex issues that often require expert knowledge – a summit of science could provide guidance.
It would be unfair to judge the World Science Forum based on this gathering, only its second. The first Davos meetings in the 1970s must have seemed equally tentative. But given time, and continued enthusiastic support of the type displayed, it could one day amount to something significant.