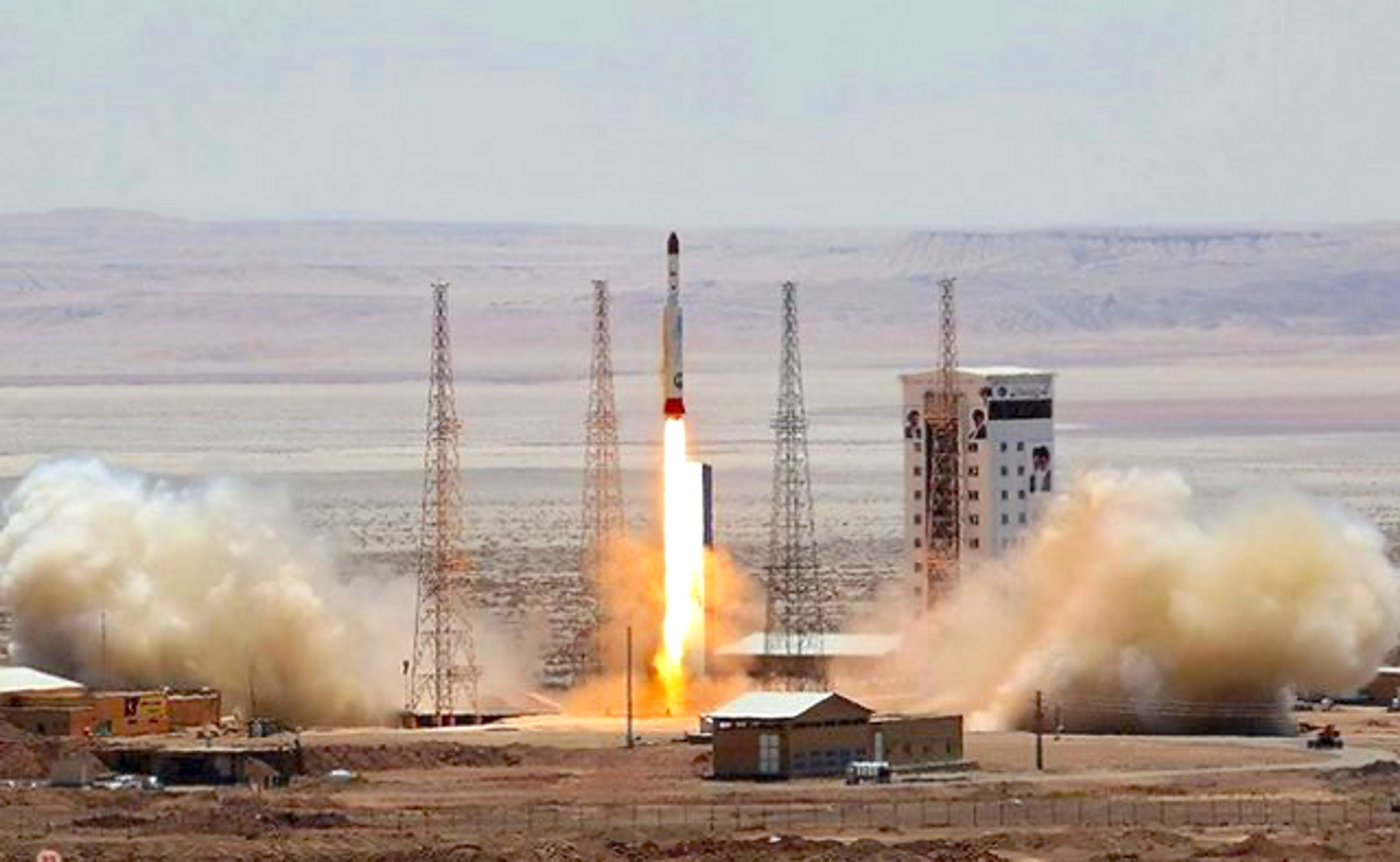 By Wilson da Silva
SYDNEY – A Dutch-U.S. consortium has lodged a proposal to build the world's first private spaceport in Australia, a representative of the group said on Friday.
"We can raise the A$1.2 billion (US$900 million) needed to build and operate the spaceport," said consultant Bob Cooksey, representing The Netherlands' Hollandsche Beton Groep and Cubic Corp of the United States
Cooksey said his consultancy would take part and a local company would be formed but it was too soon to say if it would be floated on the stock exchange.
The proposal was lodged with the state and national governments on Monday.
The government last November picked Space Transportation Systems, a private Australian company, to build the spaceport in a marshland site of northeast Australia, provided it could find enough financial backing. But this proved difficult.
Chairman Mike Ahern said that an unspecified European and American banking syndicate now backed its plans. He said it would soon receive the A$20 million (US$15 million) needed for an environmental impact study, required before construction.
Officials are anxious to develop a big commercial spaceport at Cape York in Queensland to take a share of the world's satellite launch market.
Cape York's proximity to the Equator would allow rockets to use the earth's spin to catapult a heavier payload into orbit compared than those launched from Cape Canaveral in the United States, officials say.
A feasibility study commissioned by the Australian Space Office (ASO) in 1990 found the concept commercially viable. It said a ready market existed among satellite-launchers disillusioned with existing government-operated sites.
Australia has agreements to use the Zenit rocket, a modern vehicle with a good launch record. But the Zenit's makers in Ukraine and Russia are impatient to earn foreign capital, officials say, and could abandon Australia if the project is not under way by year's end.
ASO director Bruce Middleton said Canberra, in consultation with the Queensland state government, might endorse the Dutch-U.S. consortium should it prove to have the relevant technical, management and financial resources to build the spaceport.
An investment team from the Dutch-U.S. consortium visited Australia in March to study the project.
Hollandsche Beton is a large infrastructure constructor, building offshore platforms and rail tunnels, while Cubic Corp manufactures defence systems and aerospace products.