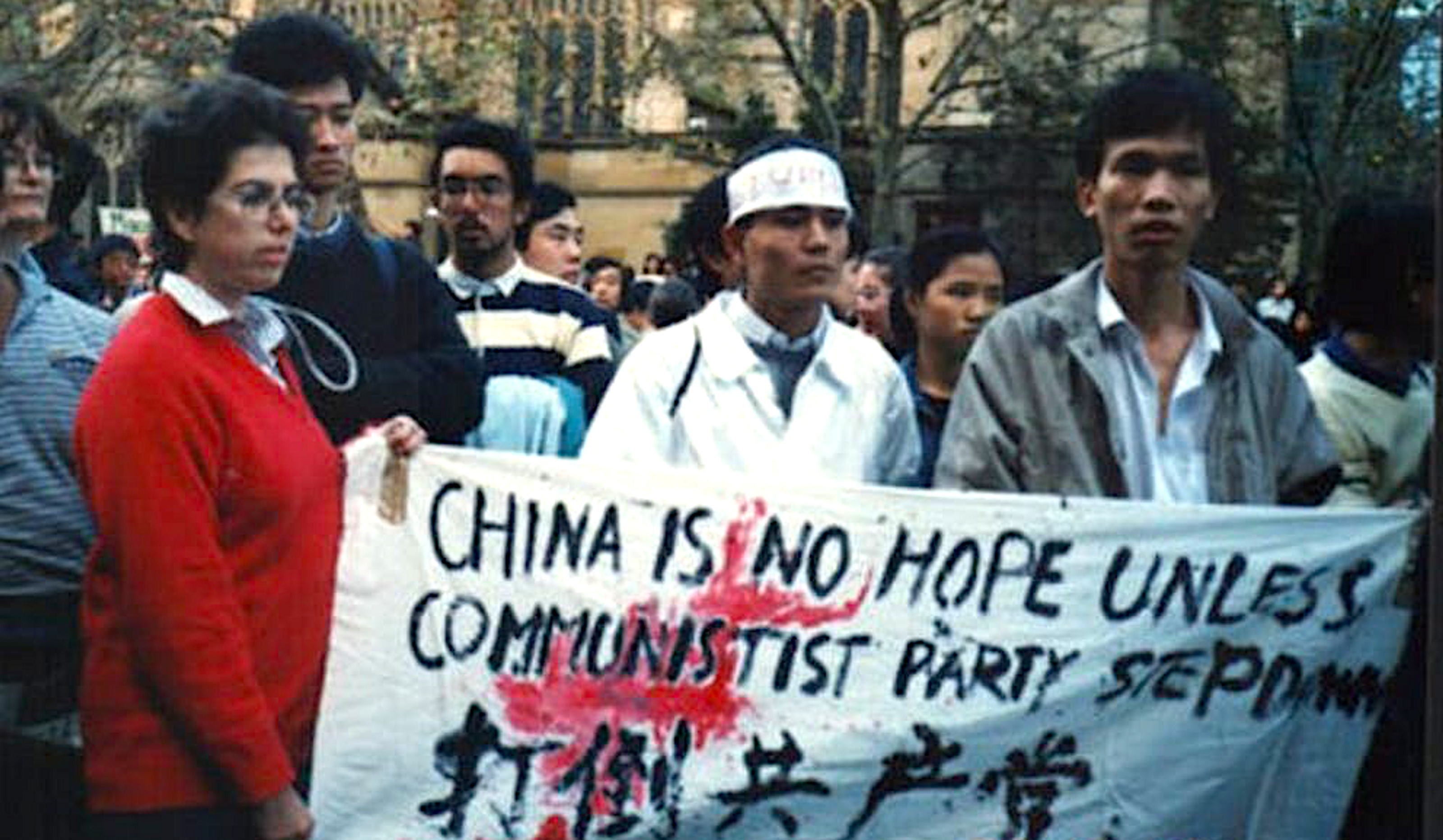 By Wilson da Silva
SYDNEY –Chinese pro-democracy students in Australia said on Thursday they were still worried about being deported despite indications by Australian Prime Minister Bob Hawke's they would be allowed to stay.
The students, who fear persecution in China for their activities, said their hopes of staying were raised on Wednesday when Hawke said in a television interview that a special refugee category would have to be created for them.
"I mean, this is a situation which is unique, and we will deal with it on those terms," Hawke said.
"We welcome the news," said student leader Yang Jun, 34, president of the Chinese Students' Solidarity Campaign for Democracy. "But we are worried that Hawke's wish will not be materialised by the (rest of the) government."
The Australian cabinet will consider the students' status in the next three weeks.
Yang is one of 15,300 students who were in Australia when China crushed a pro-democracy movement in Beijing's Tiananmen Square in June last year, killing hundreds and perhaps thousands of people.
The students in Australia here staged several demonstrations to protest the killings. About 8,000 have applied to stay permanently.
The issue is a thorny one for Australia. Exports to China are worth A$1.2 billion a year (US$912 million U.S.) and Australia fears damaging trade links. A A$280 million (US$213 million) iron ore joint- venture between the two countries was inaugurated last month.
The vice-president of the student group, Jack Wu, said through an interpreter he feared he would be persecuted as a counter-revolutionary if he returned.
Wu and Yang said they will go into hiding if they are not allowed to stay permanently in Australia.
"I absolutely cannot go back," said Yang. "My name has been everywhere, in the newspapers and on television. If I am not allowed to stay there is no other way but to go underground."