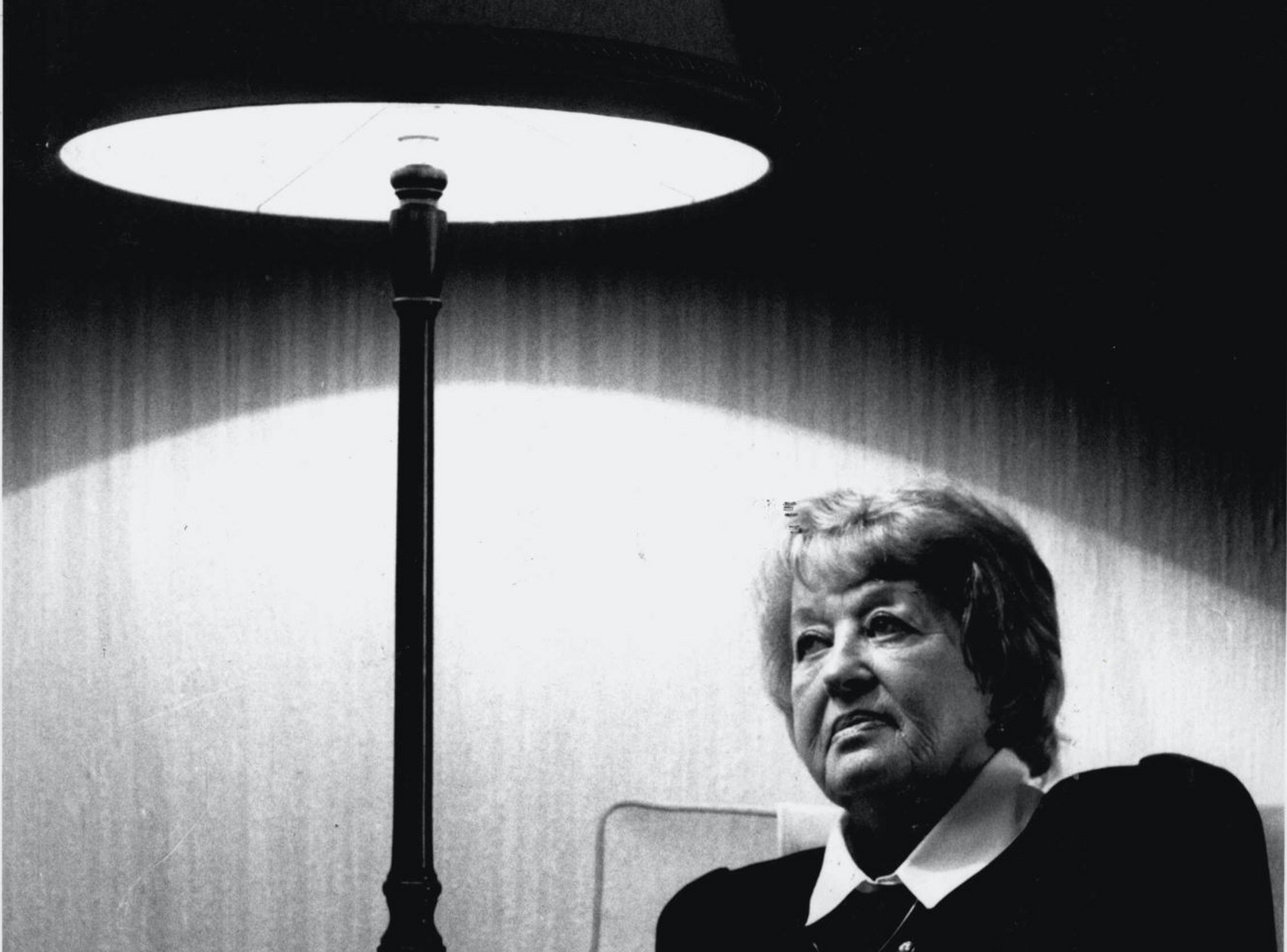 By Wilson da Silva
SYDNEY – An Australian's long quest for news of his father, dragged away by Hungary's communist secret police one night 40 years ago, ended on Thursday.
Hungarian prosecutors told Ivan Somers in a letter that his father Istvan Somogyi had died in a political prisoners' camp. But Somers, a Sydney lawyer and human rights activist, is still determined to bring his father's captors to account.
Since free elections in his native land two years ago, Somers has battled the Hungarian bureaucracy, mostly Communist-trained, to find out what happened to the man he only knows from photographs.
"I feel personal anger but also the rational dissatisfaction of a lawyer," said Somers, 42, who with his mother emigrated to Australia in 1958 and anglicised his name.
"We thought that with free elections, there was a realistic prospect (of justice) for the first time. But we've been constantly deceived."
At first officials said their inquiries had not been received, then that documents on Somogyi had been destroyed, then that he had died in prison and later that he died of tuberculosis in hospital five months after being detained.
"It's unnerving. I've dealt with Communist-trained bureaucrats who display arrogance and insensitivity to the legitimate inquiries of families," Somers said.
When Somers and his mother went to Budapest last June, they obtained documents about his father's capture from a sympathetic official, naming the agents involved, and handed them to prosecutors.
They were later told that investigators would be working on the case day and night -- but heard nothing.
Somers then wrote to the United Nations Centre for Human Rights in Geneva, Amnesty International in London, the International Commission of Jurists in Switzerland, and several times to Hungarian authorities. The pressure paid off.
On Thursday he received an eight-page letter from the Hungarian prosecutor saying Istvan Somogyi had been taken to the Kistarcsa political prisoners' camp, died five months later probably from maltreatment and poor conditions, and had been buried in a mass grave outside Budapest.
But Somers says he is determined to fight on.
The letter confirmed that officials wanted Somogyi out of his house so it could be taken over by the local Communist Party chief. It also said most of the senior agents involved had died and no mention was made of culpability.
Under a law passed by the freely elected parliament, Somers could have pursued the agents. But last month a constitutional court, which Somers said is dominated by Communist appointees, overruled this law which would have allowed prosecution for decades-old atrocities.
Somers said legislators are considering a watered-down version of the disallowed law and he hopes he will be able to bring to justice the men who took his father.
"I'm perturbed the Communists still manipulate events in Hungary," Somers said. "That has to change if Hungary is to clear its conscience of past crimes."