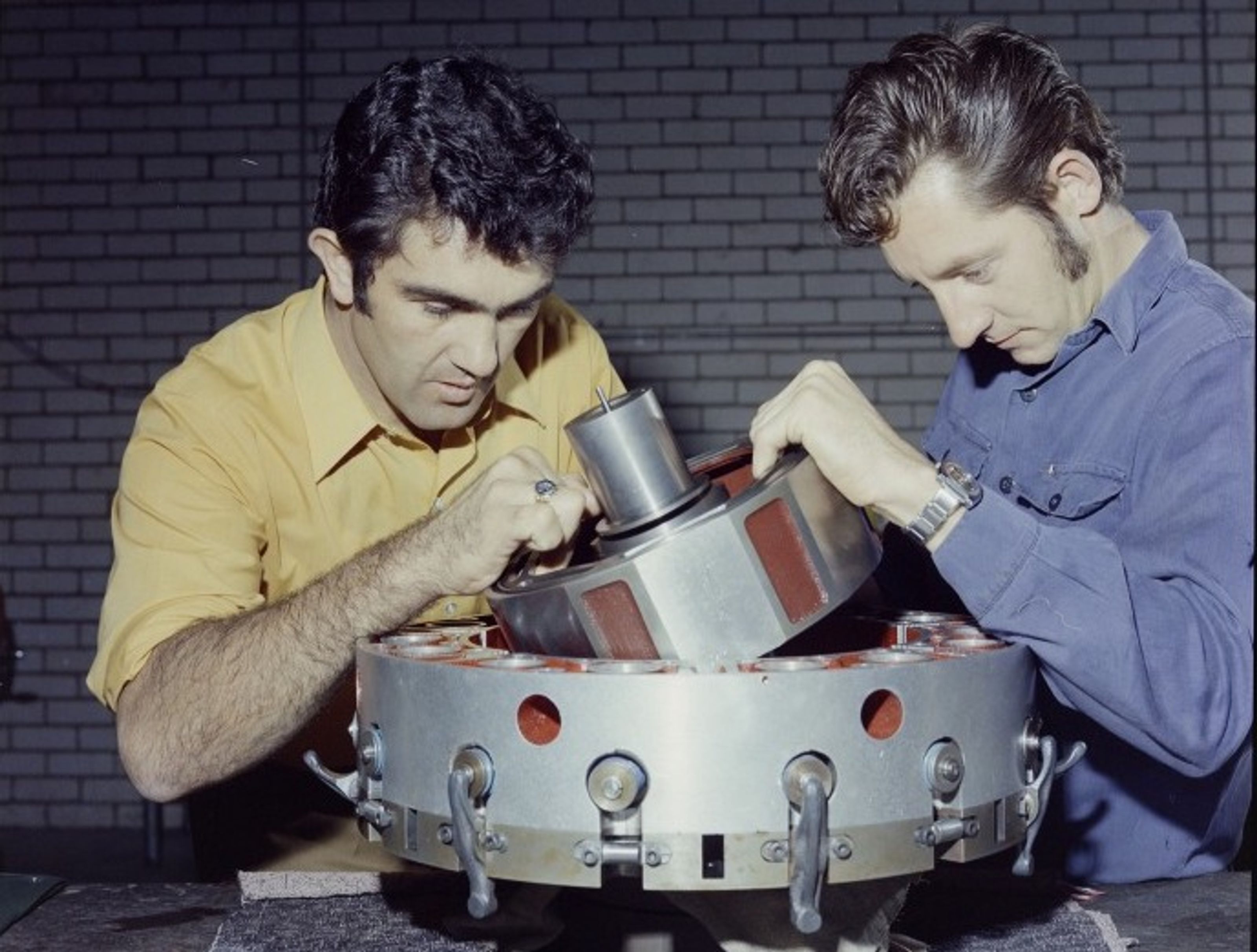 Wilson da Silva
Reuters
Sydney, Australia – Australia's Orbital Engine Corp., which has been developing a radically new, environmentally friendly car engine for the past decade, said yesterday it has won an order from a major carmaker, which industry analysts said was most likely Ford Motor Co.
News of the agreement sharply boosted Orbital's stock in U.S. trading. It gained US$4 1/4 to close at US$20 7/8 on the New York Stock Exchange.
The production order is the first for Orbital.
The company said the automaker would buy engines from Orbital's U.S. manufacturing facility in Tecumseh, Mich., and would later start its own high-volume production, ''subject to the satisfactory conclusion of commercial and technical requirements.''
Orbital said it was prevented by its agreement from identifying the buyer, but analysts said the order came from the European subsidiary of Ford, which has licensed the technology from the Perth-based company.
''There's good reason to believe it is Ford,'' said analyst George Kopsiastftis of stockbrokers James Capel.
Kopsiastftis said Italian automaker Fiat SpA was also interested.
Officials at Ford Australia and at the company's Dearborn, Mich., headquarters were not available for comment.
The two companies, along with General Motors, have been testing Orbital's OCP engine for the past few years. The engine uses an onboard computer chip to control fuel injection into each cylinder and the exhaust process.
Industry analysts say tests show Orbital's OCP engine uses 30% less fuel than a conventional four-stroke engine and weighs only half as much while delivering the same horsepower with half the noxious gas emissions.