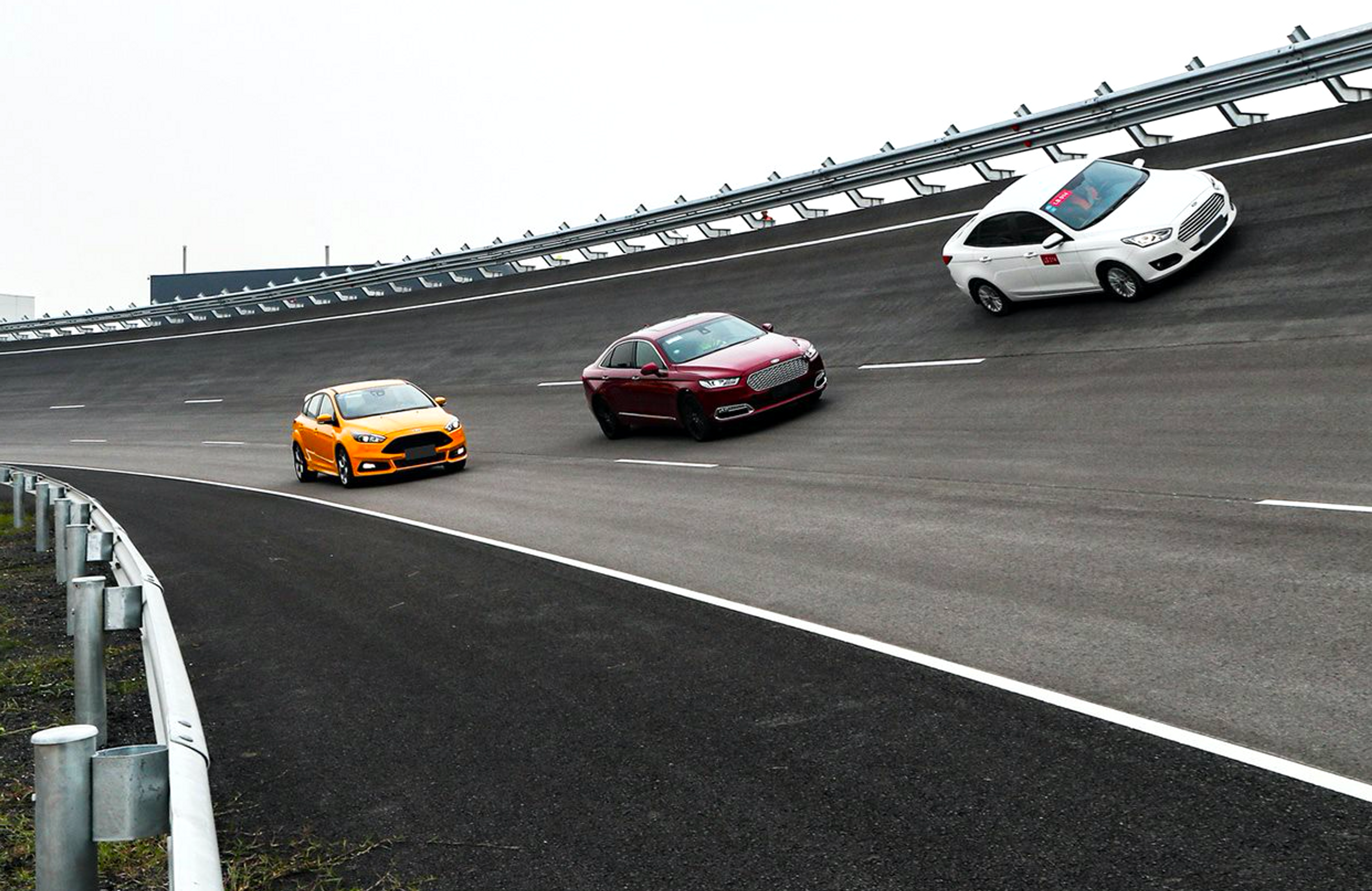 By Wilson da Silva
TORONTO – A Canadian firm has linked up with one in New Zealand to market a computer analysis system which the group says could revolutionise the way cars are designed.
Toronto-based ARC International Corp says the "Precision Location" system could dramatically shorten the present design-to-production lead time of new cars of around seven years.
The system, developed by mathematicians and physicists in New Zealand, promises to give designers detailed information about a car prototype as it winds its way around a test track, leading to major changes in the development of a new model.
ARC president Arnold Tenney said the system – a US$400,000 prototype was recently sold to Ford Motor Co – has impressed carmakers in the United States and Japan and is likely to find applications in such diverse activities as motor racing, shipping and athletics.
"When Nissan (of Japan) saw the system in action, they thought it was a trick," said John Wade, an executive at New Zealand's Precision Location Ltd, which invented the system.
"It took 40 meetings ... before we were invited onto their track in Japan to prove it could work," he said. "They paid up front for the system."
The integrated telemetry and data analysis device precisely track a car as it moves along a pre- arranged route, transmitting raw data thousands of times per second to a computer which synthesises it into a graphic format.
The resulting diagnostic picture can tell designers what parts of the car are doing at any point around the track.
The results for one design can be stored and compared with other designs, giving technicians diagnostic data that would normally take them four to eight weeks to collect, ARC said.
Critics are sceptical, however.
John McElroy, editor of the Detroit-based trade newspaper Automotive Industries, said he doubted the system would shave anything more than a few months off the average five-year lead time for the design and production of a totally new car.
"Testing is not a significant determinant of how long it takes to design a car," McElroy said. "It could only impact on the last two years (in which) engineers have their prototype."
Ronald Glantz, an analyst at Montgomery Securities in San Francisco, said the development may have a significant impact on car design, but it was too early to tell.
Louis Ehrenkrantz of New York industry analysts Ehrenkrantz and King said ARC's management was capable and very knowledgeable, but that the telemetry system concept was too new to know whether it would pay dividends for the company.
"That's why the (company's) stock remains speculative," said Ehrenkrantz. "But if it works, it will be a good one."