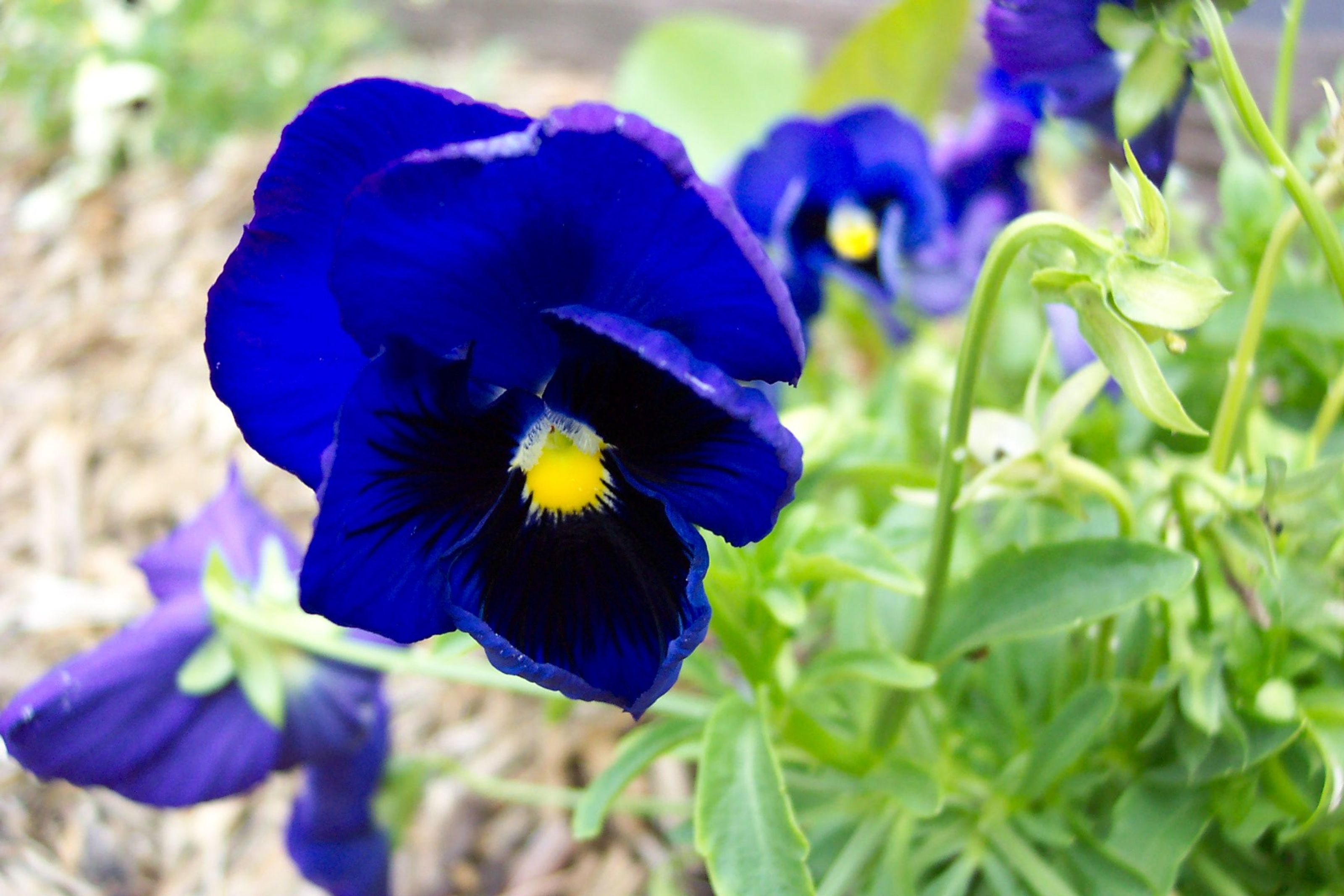 By Wilson da Silva
SYDNEY - Roses are many things, but they have never been blue. But this now appears set to change.
Australian researchers on Wednesday claimed a world first in cracking the genetic code that creates blue pigment in flowers, and said they expect to be producing blue roses in two years.
"It's a very expensive process, so we're initially targeting this at very large markets," Dr Edwina Cornish of Calgene Pacific Pty Ltd said by telephone from Melbourne.
"It would initially be marketed as a very exclusive gift, but gradually production would expand and prices come down."
Long sought by horticulturists, the blue rose has defied conventional breeding methods because the flower lacks the pigment to generate the colour blue.
But a blue rose now appears a formality after researchers at Calgene, a biotechnology company, said they isolated the gene that generates blue in flowers such as petunias and irises.
The company, which has already developed techniques for grafting genes onto the genetic code of roses, has been working to isolate the necessary gene for the past four years, and will use the colour genes in petunias to make roses blue.
"We expect to complete the remaining technical objectives by 1992, and we are confident trials of the first blue rose will begin in 1993," said managing director Dr Michael Dalling.
The world market for cut flowers generates some US$5 billion a year in sales, Calgene said in a statement, of which roses account for around US$500 million.
Market research by the company suggests that blue is a desirable colour among potential consumers, and would be highly valued in Japan where, because of its intial rarity, it could fetch around 100 dollars each.
Calgene Pacific expects to apply the "blue gene" to other high-value flowers, starting with carnations and chrysanthemums. Two-thirds of a joint venture to market the flowers is held by Calgene and a third by Japanese distillery Suntory Ltd.
The Australian company said it will seek A$9 million dollars (US$7 million) from investors in Australia and overseas to fund full market development.
Calgene Inc of the United States, once Calgene Pacific's parent, now only holds 4.1 per cent equity in the company. It is 59.8 per cent owned by Australia's Austech Ventures Ltd and its subsidary CP Ventures Ltd.
Suntory holds 15.7 per cent, an Amcor Ltd unit 6.5 per cent, Techniche Ltd has 2.7 per cent, employees hold 8.7 per cent and the rest is held by private investors.