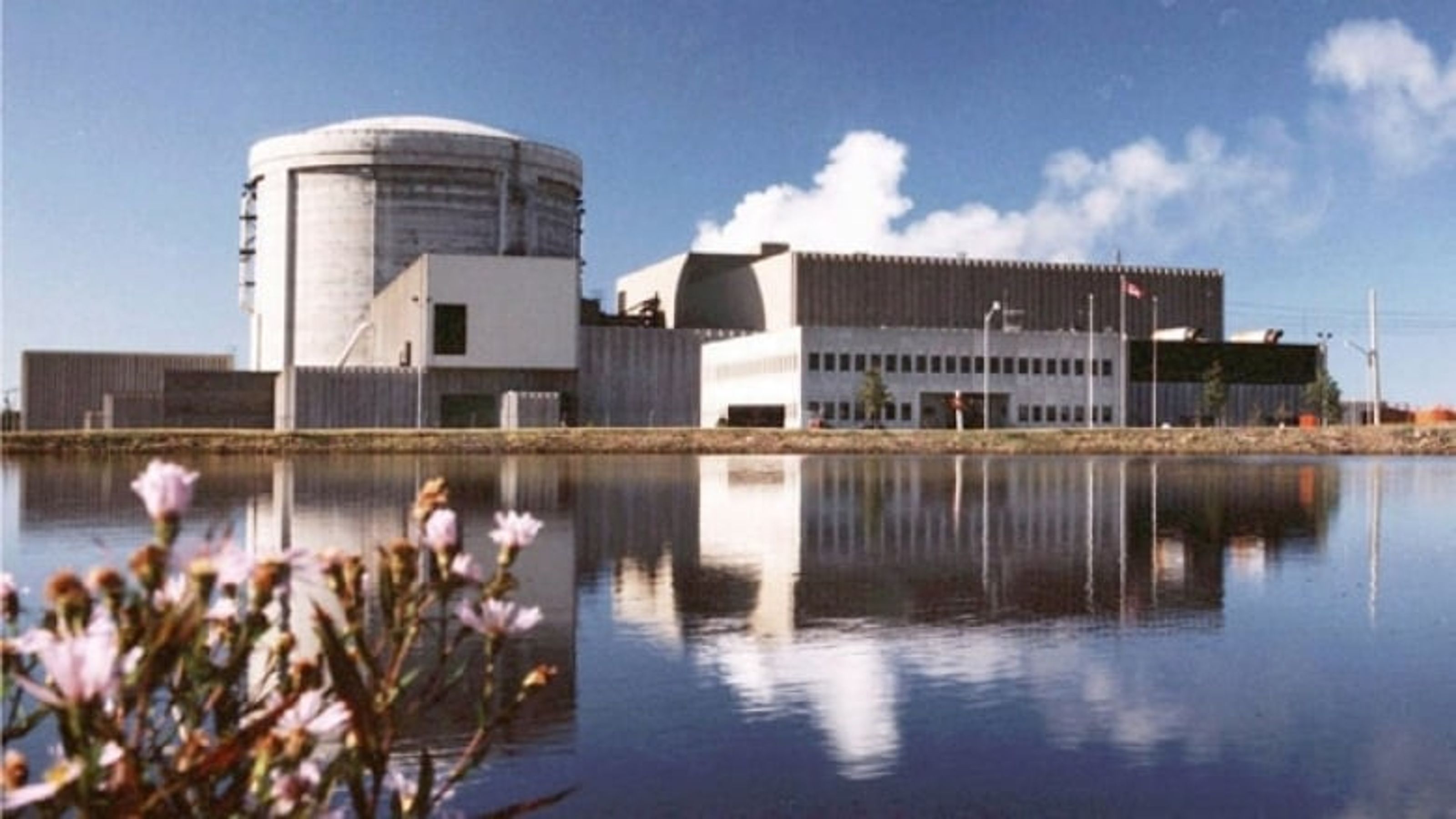 By Wilson da Silva
TORONTO – Canada has rekindled its faith in the nuclear power industry with a plan by its largest power supplier to spend US$17.2 billion on 10 new reactors over the next 25 years.
Ontario Hydro last month proposed spending a total US$53 billion by 2014 on new nuclear, gas and hydroelectric stations, and on refurbishing coal plants, to meet the projected energy needs of Ontario, Canada's most industrialised province.
The company, already the world's third-largest nuclear power producer, has renewed its commitment to an industry which for the last decade has been dogged by accidents, public distrust and stagnant sales worldwide.
State-run Atomic Energy of Canada Ltd (AECL), which will build Ontario's new reactors, believes the 1990s will witness a resurrection of nuclear power with a steady increase in demand at home and abroad.
AECL, which has not sold a reactor since 1981, puts its new optimism down to a growing confidence that nuclear power can offer a cleaner alternative to coal and other energy sources.
It also notes that most of the world's easily accessible dam sites have been harnessed and that natural gas reserves cannot meet the power needs of the world in the next 20 years.
"Thirty years from now, natural gas supplies will be running out, and the only cost-effective and environmentally safe power source (left) will be nuclear," said AECL spokesman Mac Keillor.
"Over the next 20 years you will see nuclear power slowly establish itself as the dominant power source," he added.
Keillor cited U.S. studies suggesting about 62,000 people had died from respiratory and other diseases caused by coal-fired plants in the past 70 years. This compared with 31 deaths from the direct effects of the 1986 Chernobyl nuclear accident in the Soviet Union.
AECL feels it has an unbeatable design in its heavy-water Candu reactor, which should attract other Canadian provinces. New Brunswick and Saskatchewan are already considering purchases and Newfoundland has said it would study the nuclear option.
In December South Korea's state-run Korean Electric Power Corp obtained approval to spend US$1 billion on an AECL reactor, adding to one AECL built for them in the 1970s. The Canadians, who have been working on the sale for months, feel they have it largely sewn up.
Although there is no shortage of buyers for reactors, especially in the Third World, political and financing problems can often hamper a sale.
In September Israel inquired about buying a US$862 million Candu, but Canada said a sale could only occur if Israel signed the Nuclear Non-Proliferation Treaty and agreed to a strict monitoring process, designed to ensure reactors are not used for military purposes.
AECL hopes to keep ahead of competitors with the Candu 3 model, a smaller reactor with a standardised, modular design that can deliver 450 megawatts of power and be built in 35 months.
About 80 per cent of plants being constructed or planned around the globe in the 1990s are in the 400- megawatt range, according to the Canadian Nuclear Association industry group.
"Candu 3 is our big hope, we're expecting a real turnaround," said Keillor. "Our competitors are starting to build smaller reactors, while we have already been designing and developing one for three years."