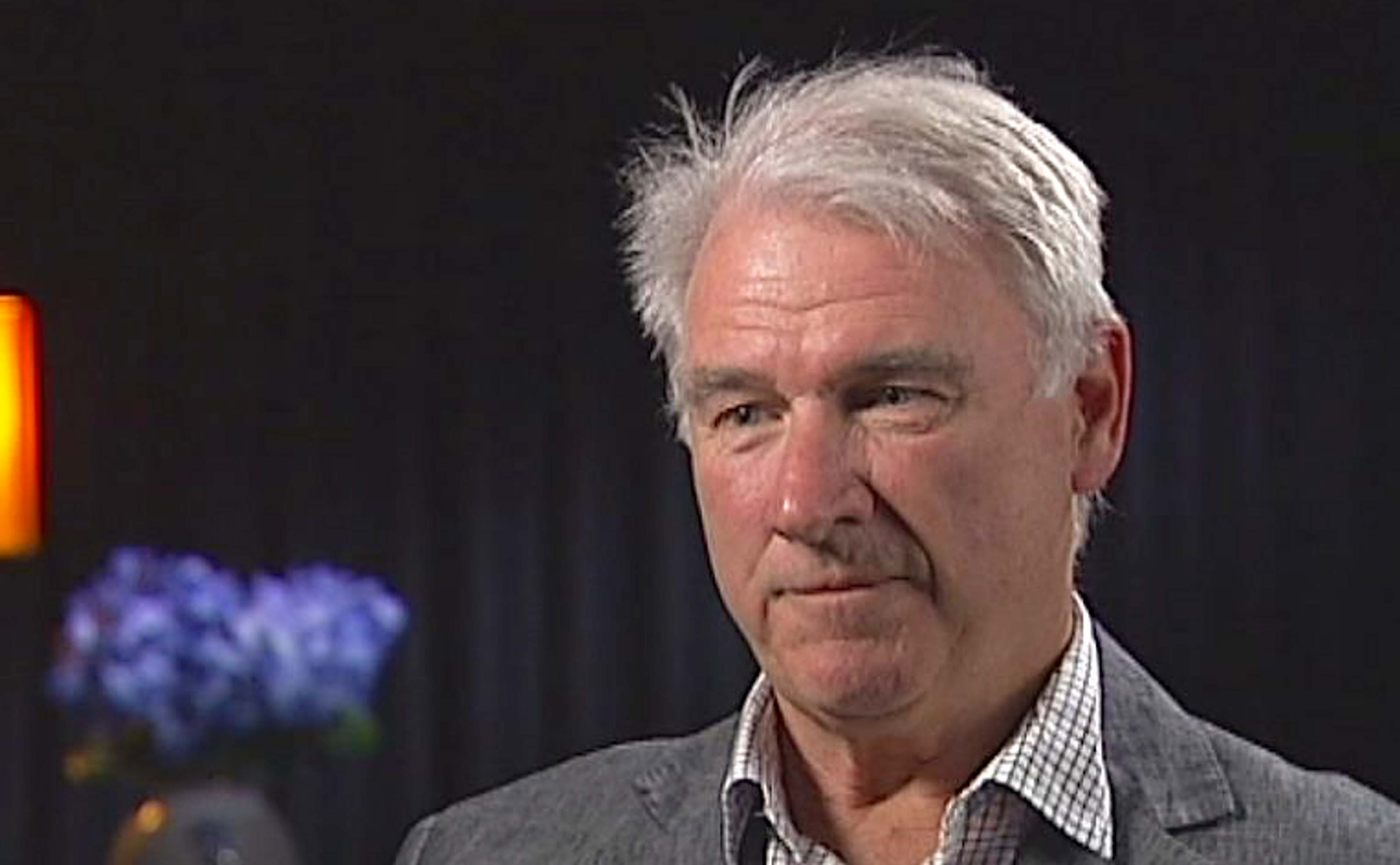 By Wilson da Silva
SYDNEY – An international observer to the trial in Indonesia of two East Timorese facing death sentences on subversion charges criticised the law on Friday, saying Jakarta was applying it for political reasons.
Australian lawyer Rodney Lewis, who arrived in Sydney on Thursday after attending one of the trials on behalf of the International Commission of Jurists, said East Timor was tense, the military on edge and he was constantly watched.
Indonesia's use of the subversion law was inappropriate considering the alleged offences, he said. "Under this law, it's almost impossible not to commit an offence," Lewis said. "People have been put to
death under this law...I'm not aware of anybody being acquitted."
Gregorio da Cunha Saldanha and Francisco Miranda Branco are being tried in the East Timor capital of Dili for subversion arising from charges that they organised demonstrations that led Indonesian troops to fire on Timorese civilians in November.
Jakarta says 50 people were killed and 90 are missing. Witnesses say up to 180 people died.
A group of Indonesian lawyers on Thursday accused the East Timor court of violating human rights by refusing to let them defend one of the accused.
Lewis said: "On the day of the trial, I presented myself at the front gate of the courthouse and was met by about a dozen armed Indonesian military who made it clear I should not proceed. There were 20 to 30 military around the building."
Lewis, who also represented the London-based International Bar Association, the LawAsia Human Rights Committee and the Law Council of Australia, said he was primarily concerned that the accused were accorded their rights under Indonesian law.
"It's really for the court to decide if they are guilty or not of the charges," he said.
"But we want all of the parties – the judges, prosecutors, defence attorneys and the defendants themselves – to know that lawyers around the world are interested and concerned in this trial and its outcome," he said.
Indonesia invaded the former Portuguese territory of East Timor in 1975 after Lisbon's departure. It annexed it the following year, a move not recognised by the United Nations.