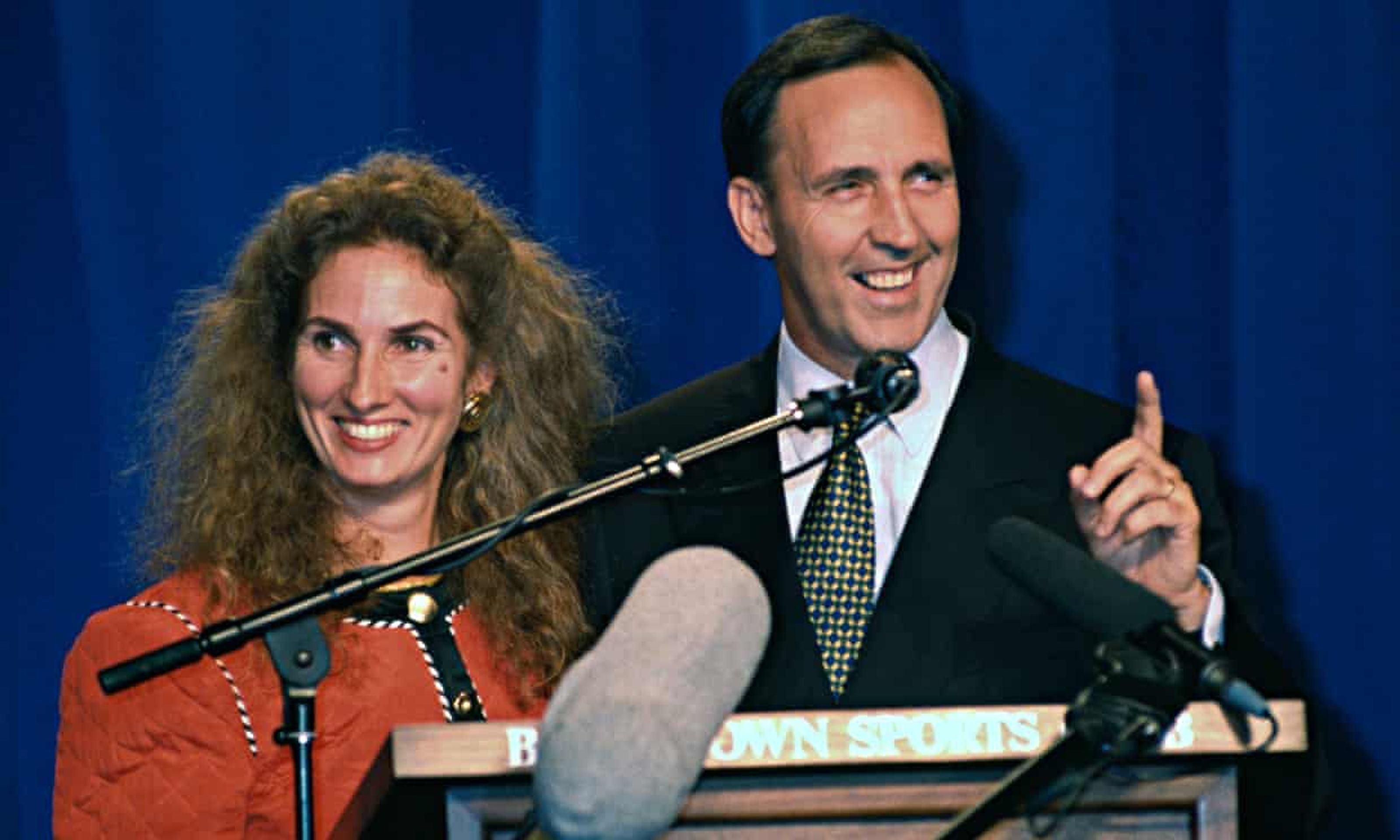 By Wilson da Silva
SYDNEY – Prime Minister Paul Keating on Monday pledged to begin transforming Australia into a republic with Britain's Queen Elizabeth replaced as head of state.
Speaking at his first news conference since crushing the pro-monarchy Liberal-National conservative opposition in an election rout on Saturday, Keating pledged to create a panel of eminent Australians to study how the country could become a republic, with an Australian head of state, by 2001.
This would coincide with the centenary of Australia's conversion from a group of colonies to a federation of states.
"The government has put to the Australian electorate a view that we should be masters of our own destiny – that the embodiment of the country ought to be visited upon an Australian and that this should best happen in the structure of a federal republic," he told reporters.
He promised a national debate and negotiation: "That's going to take some years, probably more than three."
Keating also foreshadowed a change in the Australian flag, a blue ensign with the Southern Cross constellation and Britain's Union Jack in the top left-hand corner.
"If Australia decided by referendum to become a republic, we would have, of course, no place whatsoever for the Union Jack in the corner of our flag," Keating said.
The Sydney Morning Herald newspaper said in a front-page commentary on Monday: "His (Keating's) win clearly marks the end of the old Australia tied to its British past. Mr Keating has a mandate for pressing on towards the Australian republic, with a new Asian orientation and new national symbols, and he will."
The queen is Australia's titular head and has the power to dismiss any Australian government. Keating technically rules at the queen's pleasure, answering to her representative, Governor-General Bill Hayden.
That power was tested in 1975 when Governor-General Sir John Kerr dismissed the Labor government of Prime Minister Gough Whitlam, who refused to back down to an obstructionist Senate that would not pass his government's budget bills.
The young Keating, a descendant of Irish settlers, had been a minister in the Whitlam government for only a few weeks before it was dissolved.
The day after toppling predecessor Bob Hawke in a party room challenge 14 months ago, Keating had the Australian flag removed from his official car.
During the queen's visit here last year, Keating triggered a storm in British newspapers when he put his hand on her waist as he introduced his ministers to her.
Labor's platform calls for a republic, and since winning office in 1983, it has tinkered at the margins.
"Advance Australia Fair" replaced "God Save the Queen" as the national anthem, a seven-pointed star replaced the crown in the national crest and British citizens lost their right to vote in Australian elections in 1984.
Keating has said an oath to Australia for new citizens will replace the current one to the queen.
An opinion poll during the campaign found 88 per cent of Australians supported forming a republic by 2001.