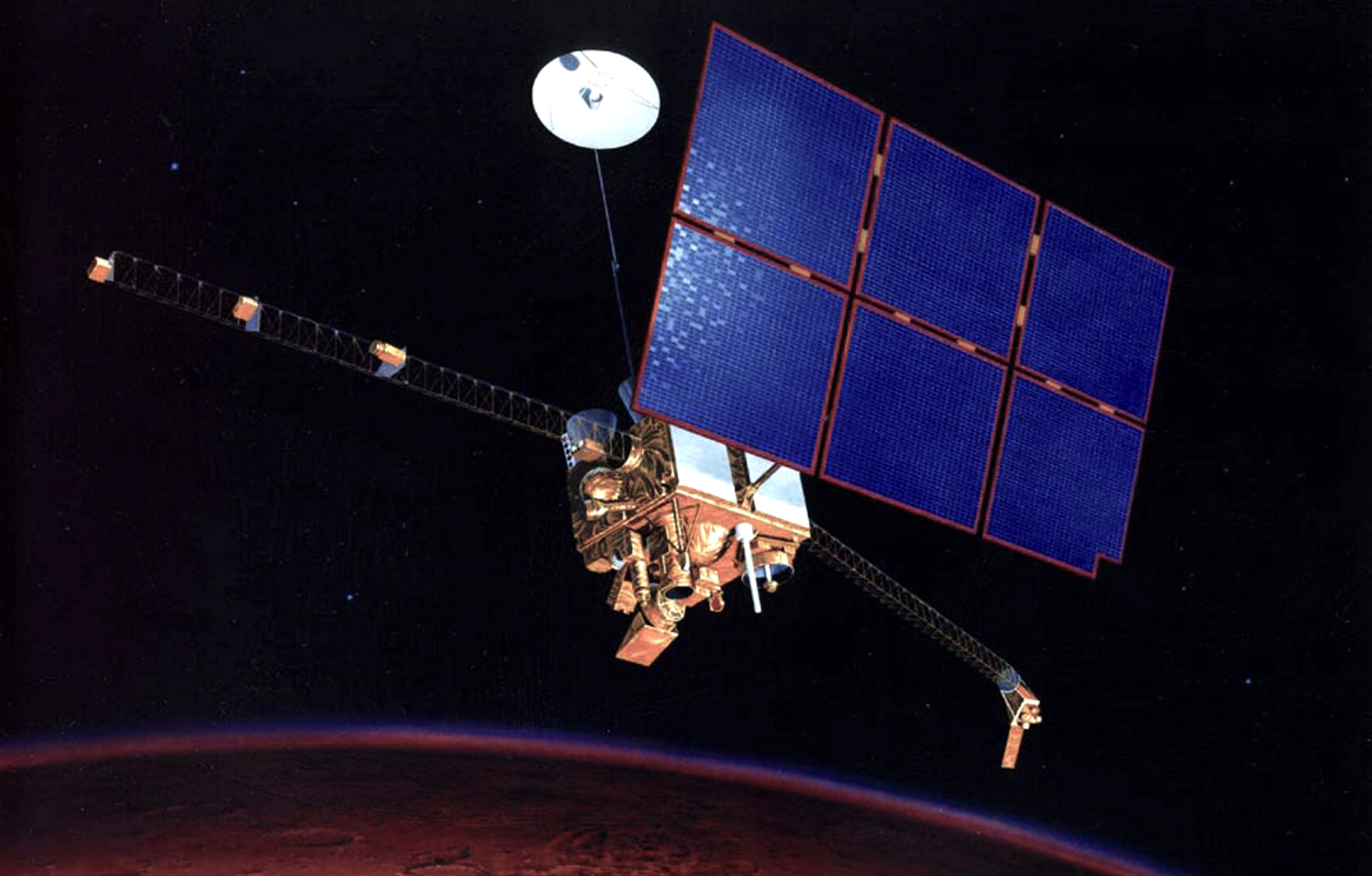 By Wilson da Silva
SYDNEY – Ground controllers were working frantically on Monday to re-establish contact with the U.S. Mars Observer spaceprobe, which went silent on the weekend just as it was making its final approach to the 'Red Planet'.
"As yet, we have had no response," said Mike Dinn, director of the Tidbinbilla space tracking centre outside Canberra.
The spacecraft, which has travelled 760 million km (450 million miles) since leaving Earth in September 1992, must fire its braking rockets by Tuesday night so it can lock into an orbit above Mars or else it will shoot past the planet.
"It would fly past the planet and for all intents and purposes, the mission would be a failure," Dinn told Reuters.
He said controllers at the Australian centre, run jointly with the U.S. National Aeronautics and Space Administration (NASA), suspect the onboard transmitter of the unmanned spacecraft may have failed.
NASA lost communication with the probe, the centrepiece of a US$980 million mission, on Saturday night as controllers prepared the craft for its arrival, the first visit to the planet since the two U.S. robot probes Vikings 1 and 2 in 1976.
Ground controllers in California, Australia and Spain have been sending Observer computer commands ordering it to reactivate its transmitter and point its antenna toward Earth. But tracking stations have failed to pick up any return signal.
Previous communications blackouts with Observer have only lasted a few hours, a fact which has space officials worried something more major may have gone wrong. Observer is programmed to enter into an orbit above Mars even if it loses contact with Earth.
But Dinn said that under some circumstances, the automatic braking manoeuvre may not work. He said the craft, travelling at 19,000 km (11,800 miles) an hour, has only a narrow window of opportunity and must fire its rockets by 2000 GMT on Tuesday.
Observer was to dip into an initial elongated orbit and spend nearly three months edging closer to the dry, reddish surface before parking itself 374 km (234 miles) above the planet.
It was scheduled to begin taking thousands of pictures and measurements from December 16, circling the planet every 118 minutes for at least 686 Earth days, or one Martian year.
The probe was expected to give scientists the most detailed picture yet of the Martian landscape and is considered an essential precursor to a manned mission to Mars planned for early next century, space officials said.
The project includes scientists from Britain, France, Germany and Russia.
After completing its primary mission, Observer was supposed to help relay data from the Mars 94 Russian landing craft in 1995 and from a French exploration balloon and Russian robot rover during the Russian Mars 96 mission in 1997.