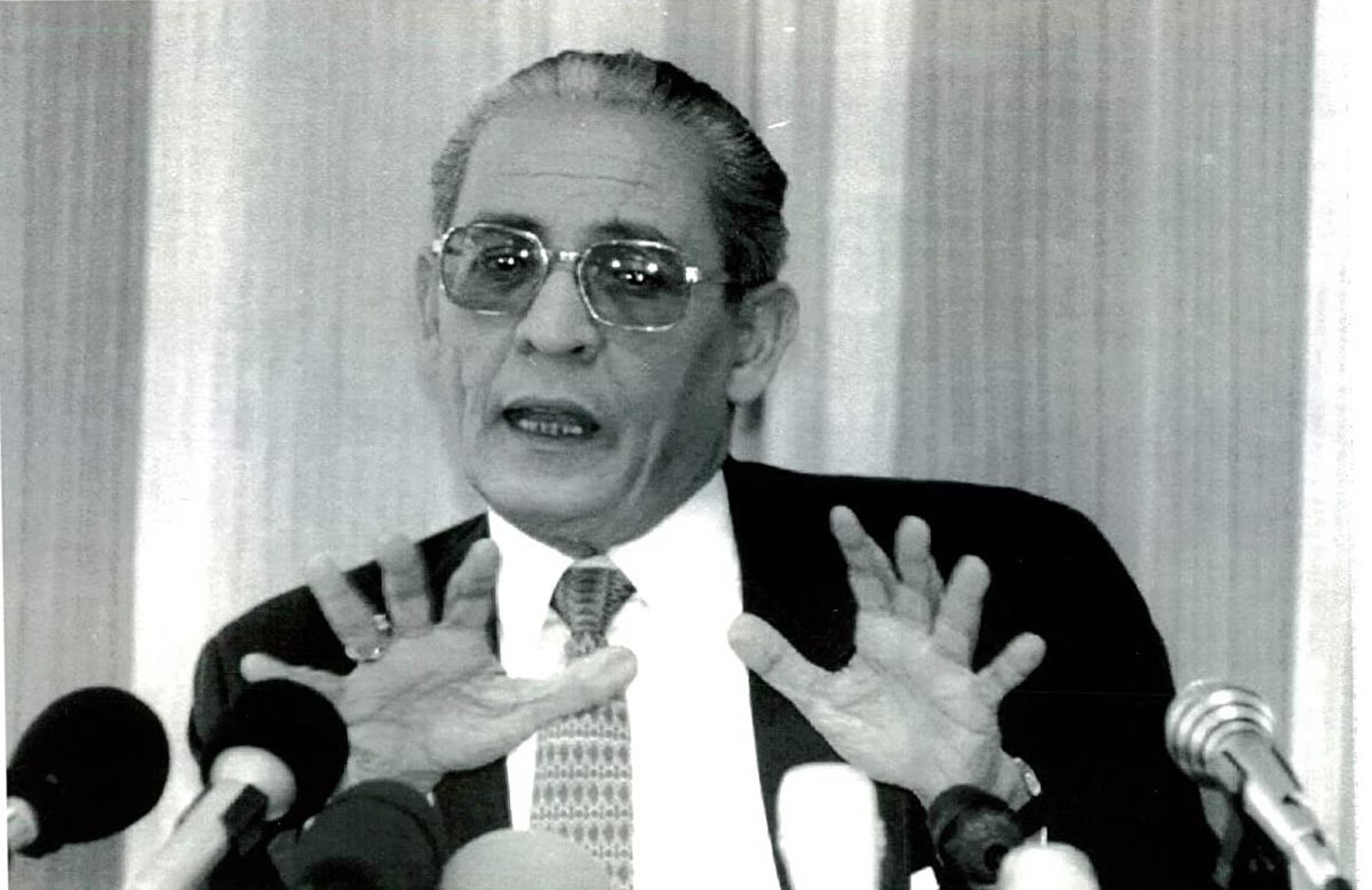 By Wilson da Silva
Reuters
NEW YORK, Saturday – Indonesia, under pressure from the United States over its human rights record in East Timor, agreed yesterday to allow access by UN agencies and rights groups after talks mediated by the UN Secretary-General.
After more than four hours of talks between the foreign ministers of Indonesia and Portugal – East Timor's former colonial ruler – which were chaired by UN Secretary-General Boutros Boutros-Ghali, Indonesia agreed to allow more access.
Indonesia's Ali Alatas told reporters after meeting Portugal's Jose Manuel Durão Barroso that access by UN and non-government aid and human rights groups would be facilitated, but that both sides remained at odds.
However, Mr Alatas said Indonesia and Portugal would study proposals made by Dr Boutros-Ghali ahead of a fourth round of talks on 6 May next year in Geneva.
"If we stick to our respective basic positions, we are diametrically opposed," Mr Alatas said. "Clearly, the position is to find a way somewhere in the middle."
Indonesia is prepared to co-operate with the United Nations in finding a "just, comprehensive and internationally acceptable solution" to the problem, he said.
Indonesia invaded East Timor in 1975 and annexed it the following year in a move not recognised by the UN, which still considers Lisbon the administering authority.
Human rights groups allege widespread abuses and Jakarta is under increasing US pressure over the issue.
Last year Washington cut off military training aid to Jakarta and last week a Senate committee voted to bar US arms sales to Indonesia, both over the issue of East Timor.
In March Washington shocked Indonesian officials by leading a vote against Jakarta on the issue at the UN Human Rights Commission in Geneva.
President Bill Clinton also raised East Timor during a meeting with Indonesian President Soeharto in Tokyo in July.
"We think that in itself this is positive," Mr Barroso said of Indonesia's pledge. "But we are still very far from a global solution. We will keep this matter open...we are not going to give up.
Timorese resistance leaders decried the negotiations for failing to tackle the central issues.
"Once again, Minister Alatas has come to these talks...to negotiate in bad faith and with nothing to offer," said Joao Carrascalão of the Timorese Democratic Union.
"We have heard nothing about our right to self-determination and independence for East Timor.
Mr Alatas said recent US moves against Indonesia over the issue, such as the Senate vote, were regrettable.
"We regret the fact that this question of human rights and East Timor was linked to arms sales. We don't think such a linkage was appropriate," he said.