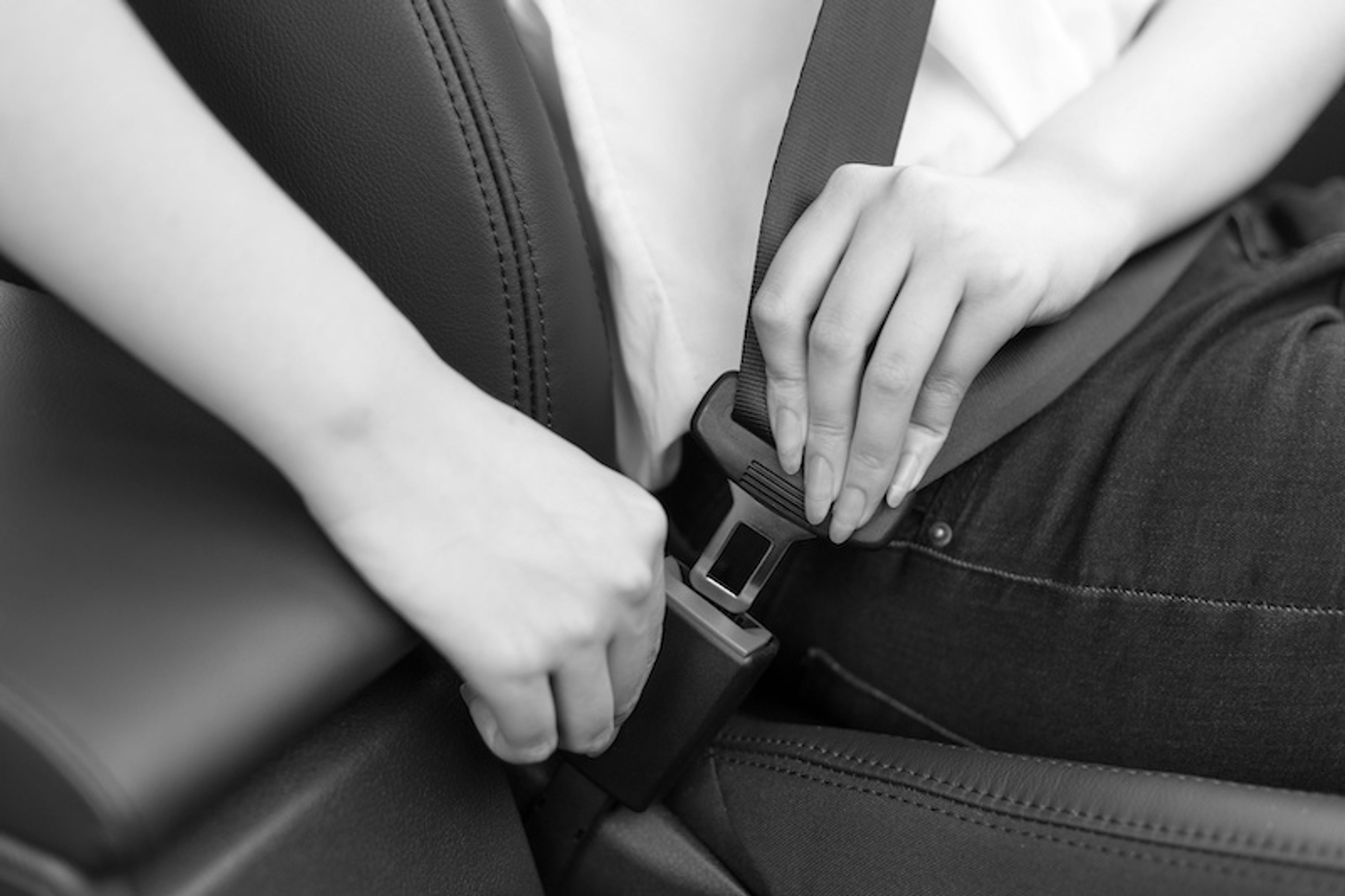 WILSON da SILVA
"What I am trying to do is find statistics that show positive aspects of Australia," I explained. "You know, how we rank with the rest of the world."
The librarian looked sceptical as if she believed there was little evidence to prove Australia was not such a bad place. Everyone, it seems, thinks the Lucky Country is no more.
But are we overstating our woes? A few hours' research proved Australia was still one of the best places to call home.
Here are some figures to make those GNP blues fade away:
99 per cent of adult Australians can read (1985 figures).
We have a school attendance rate of 94 per cent (1985).
We are the fifth-largest donor of food to developing countries, after the US, the EEC, Canada and Japan (1985).
We have the largest number (five) of World Heritage sites (1983).
We have the seventh largest number (299) of mammalian species in the world(1983).
We are the largest producer of bauxite and lead (1983).
Australia, in 1902, became the second country in the world to give women the vote (the first was New Zealand, in 1893).
Seventy-two per cent of Australian women use contraceptives (a figure beaten only by Finland and the US).
Third largest producer of iron, zinc and nickel.
A human rights rating of 93 per cent (the world average is 64 per cent)comparable to Sweden, Britain and Canada (1983).
We have the highest percentage (83) of drivers who use seat belts.
And we are the only country in the world to have won both the Miss World and Miss Universe titles in the same year - 1972.
Australia still represents a large proportion (30 per cent) of the world wool market (1986) and is a significant supplier of raw materials.
With the collapse in world commodity prices, naturally the emphasis should be on high and medium technology manufacture. And, in this area we are starting to show a lot of promise.
Australia is on a par with the rest in terms of a number of potential hi-tech export earners - among them in-vitro fertilisation, membrane technology, artificial intelligence and VLSI (Very Large Scale Integrated)circuits for superfast computers.
And a lot of people forget that Australia was the third nation in the world, after the US and Soviet Union, to build and launch a satellite from its own soil.
It was in Woomera in 1967 that WRESAT-1 put Australia into the space race. Our companies are successfully bidding for the construction of space and aviation hardware, with STC making satellite harnesses for the Hughes Aircraft Corp and Hawker de Havilland contracted to build sections of the new generation of Boeings. And, as voyeurs, Australian men rate well - the circulation of Playboy magazine here is the world's eighth largest (1985-86).