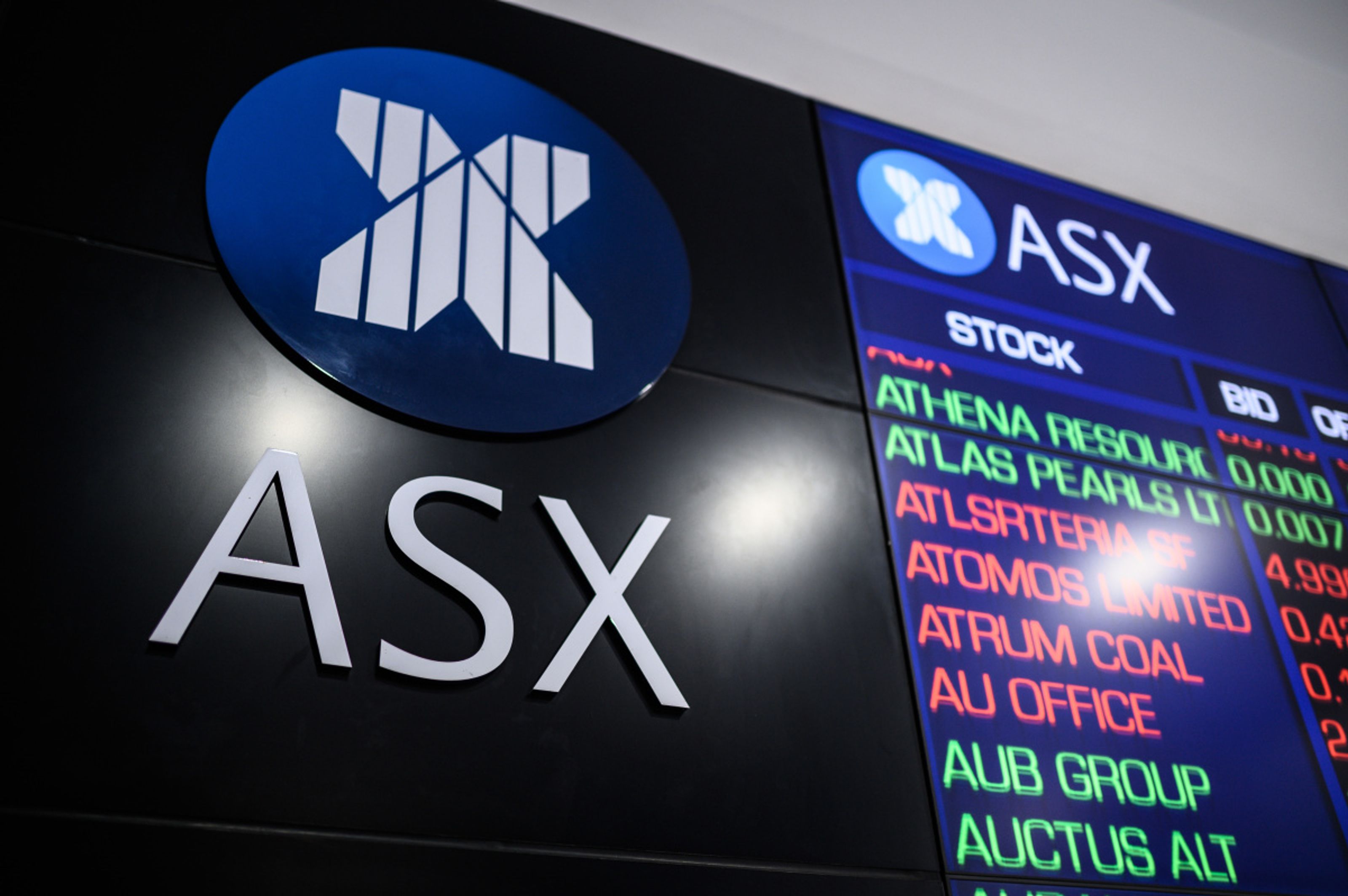 By Wilson da Silva
FORMER market glamor stock Pacific Dunlop is now an embattled company, having suffered a 40 per cent fall in its share price over 12 months.
A gloom is settling over the group amid criticism that it is too diversified and disappointment at the interim profit result last week.
Managing director Mr Philip Brass could not be a happy man right now. After refashioning the company into a $7 billion manufacturing powerhouse over the past seven years, he has watched the stock price sink from a high of $5.92 a year ago to $2.87 on Friday, around the same level it was when he took the helm in 1988.
More than $600 million has been stripped from its market capitalisation since PacDun withdrew several models of heart pacemaker leads in November. They were allegedly linked to the death of two people in the United States.
Class actions are planned and the company has made a $40 million provision to cover the medical costs of 4200 other recipients (of the 35,000 now implanted) who may also have had problems with their pacemakers.
PacDun announced on Tuesday a disappointing net profit after abnormals of $113.77 million for the six months to 31 December, down 24 per cent on the previous year. The result saw investors mark the stock down to $2.86. Industry analysts say the falls this week were a reaction to the downgrading of earnings forecasts.
"I think the market has just pared the stock back to reflect the growth outlook, and the uncertainty regarding Telectronics," one analyst told `The Sunday Age'. "It's really just a question of earnings: they haven't delivered."
There is a growing feeling in the market that a company once praised for its diversity is now too unwieldy. Six of PacDun's nine key divisions reported improved profits and sales for the half and the group reported a rise in operating margins and a 9.2 per cent jump in operating profit (before the Telectronics writedown). But some divisions performed badly.
Earnings from the building and construction business fell 7 per cent, while there was a 25 per cent plunge in the Nucleus healthcare division, which holds Telectronics. Industry observers agree the company is now undervalued, but none see the stock price recovering strongly in the next three to six months.
"It may be very difficult to get back some of the discount that the stock is now trading at until something positive comes out of the Telectronics litigation."
Another option for the company was "a strategic decision regarding their current business mix. I don't want to see them panicked into selling a division, but perhaps that's what they might do", the analyst said.
Increased margin pressures, higher interest rates and rising commodity prices, especially for latex and lead, have also hurt the company, analysts say.
The former favorable perception of the company arising from its management strength appears to have dissolved, and the focus returned to the company's fundamental structure, they say.
PacDun is still one of the country's largest and most successful manufacturing companies and a leader in the business push into Asia.
Mr Brass, a former `BRW' Businessman of the Year, has overhauled the company in recent years, restructuring the tyre and battery divisions, refashioning the clothing and footwear business and making a number of acquisitions, including the Repco automotive products and Edmund latex businesses.
Employing nearly 50,000 people, PacDun today manufactures many items from shoes and condoms, tyres and tennis racquets, to meat pies and fish fillets. Many analysts question where the hi-tech operation Nucleus, which is favored by Mr Brass, fits into this line-up of mature industries and low technology products.
Acquired in 1988 from industrialist Mr Paul Trainor, Nucleus's balance sheet looked rosy. Mr Trainor had taken the company from a tin shed in northern Sydney in the 1960s to a $230 million business.
It is the world's third-biggest seller of pacemakers, and originator of the cochlear hearing implant, which gives it 80 per cent of the world market.
While it has always had blue-sky potential it is a much riskier business than making rubber gloves.
Nucleus's latest innovation, an implantable defibrillator which PacDun has spent millions developing, is expected after years of clinical trials to receive approval from the US Food and Drug Administration in the next three months, opening up a market tipped to be worth more than $1 billion annually.
PacDun's food acquisitions have also proved disappointing. Since being taken over, Petersville Sleigh and Plumrose have been underperforming.
Some analysts say this may have triggered a rethink of PacDun's direction in the food area, prompting the sale last month of the Melosi smallgoods chain to bakery group George Weston.
Mr Howard McDonald, PacDun's executive general manager, acknowledged the company has fallen behind expectations. But he denies that PacDun has lost direction or is re-evaluating its business mix.
"We plan out over a four-year period, and we've got a high degree of confidence about our four-year outlook," Mr McDonald said.