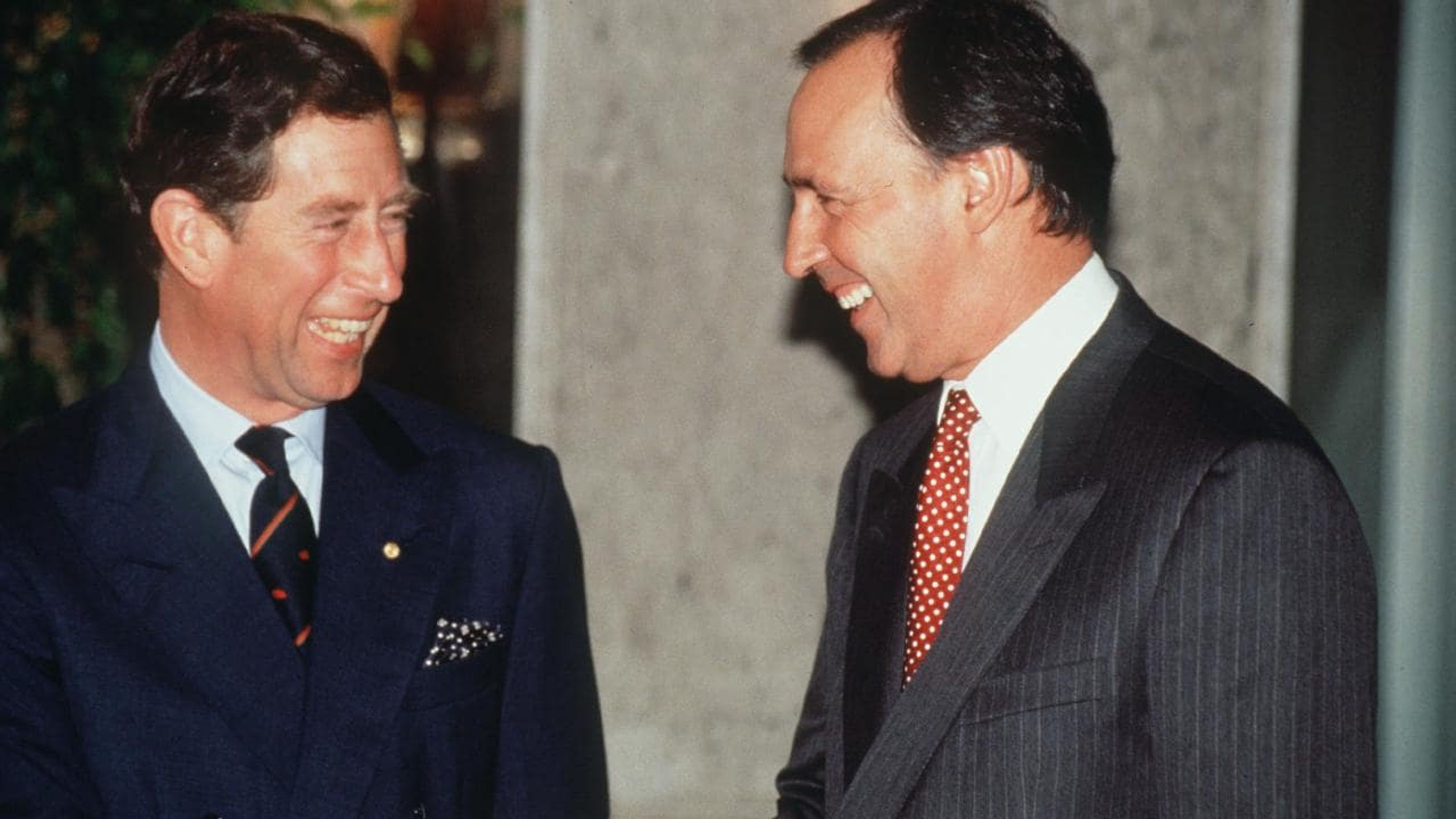 By Wilson da Silva
SYDNEY – Britain's Queen Elizabeth is Australia's head of state, the Union Jack sits in the top left-hand corner of the Australian flag and new citizens and bewigged barristers swear allegiance to the Crown.
So, is Australia an independent country?
It is, but not nearly enough for Prime Minister Paul Keating and a growing number of republicans. If they get their way, not even God will be able to save the Queen in Australia.
"It's time we stood up for ourselves," said Franca Arena, an Italian-born Labor parliamentarian in New South Wales state and a director of the Australian Republican Movement.
"In the oath of allegiance, I take as a parliamentarian, the word Australia does not appear. I find that unacceptable...it doesn't reflect well for us overseas."
A growing number of Australians appear to agree. A Sydney Morning Herald opinion poll in March found that 57 per cent want Australia to become a republic.
Keating's republican streak appeared early. After toppling Bob Hawke in a party ballot in December, he ordered the flag removed from his official car.
During Queen Elizabeth's visit to Australia in February, he triggered a storm in British tabloids and among royalists in Australia when he said the country's future lay in Asia and not with Britain.
Keating has steadily raised the pitch of his nationalistic comments, recently bringing the flag into his firing line.
"People do wonder about Australians representing themselves with a British flag in the corner of our flag," he told Canberra's parliament on Tuesday. "I do regard the flag as an ambiguous representation of our nation, and I believe it ought to be changed."
This raised howls among the conservative Liberal-National opposition who disrupted the chamber and called him disloyal and a traitor – a term later withdrawn. Their side of the chamber has this week been festooned with little Australian flags.
The Australian Financial Review commented the next day: "Mr Keating wants his prime ministership to be seen as a period in which Australia moves decisively to acknowledge that it is part of Asia and that its economic future lies in Asia."
Some commentators say Australia, only now crawling out of a deep recession and struggling with a 10.5 per cent jobless rate, has more important things to worry about.
"Quite frankly, (Australians) would like to see him move with the same pace on the jobs as he is moving on the flag," said John Hewson, leader of the Liberal-National opposition.
But Hewson may have missed the point. While Keating has talked about Australia's future and need for self-pride, Hewson has defended Queen Elizabeth, the Union Jack and Australia's British heritage.
In the process Keating has deflected attention from the economy, deflated the opposition's attack on Labor policies and gained in opinion polls.
For the first time last week he beat Hewson as the preferred prime minister, 38 per cent to 37. Labor's standing was 41 per cent, 1.5 points up on its 1990 election result.
"It's a risky strategy, there'll be a lot of people who will object to his tinkering with institutions," said Associate Professor Martin Painter of the University of Sydney.
"But he has managed to make himself look positive and progressive. He's trying to carve for himself a new political persona ... and he's got Hewson talking about things he doesn't feel comfortable talking about."