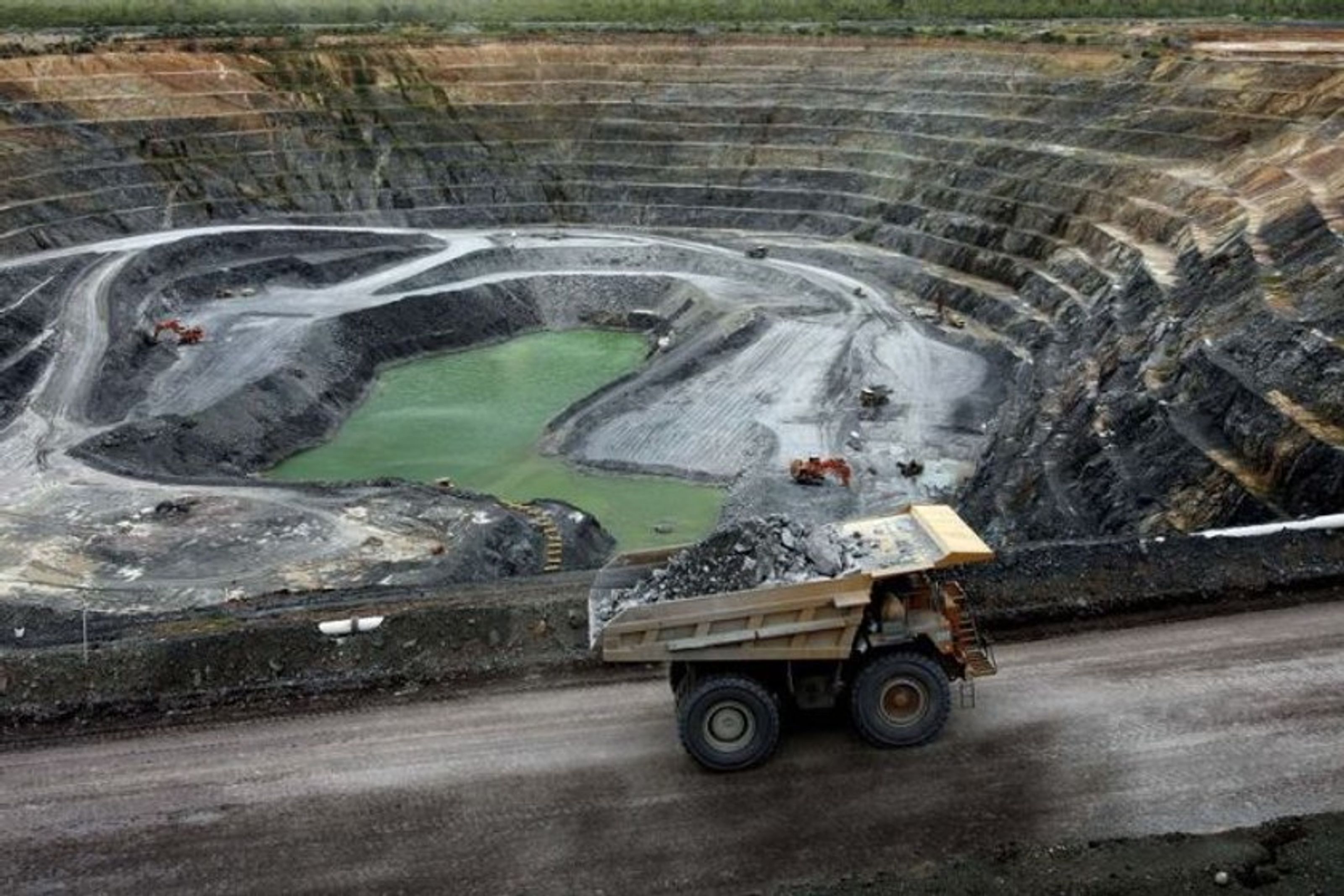 By Wilson da Silva
JABIRU, Australia – In its 1980s heyday, this north Australian town was dubbed the world's uranium capital, with more than a fifth of known reserves lying nearby.
But declining international sales have drawn a pall over the industry across the world, sparking mine closures in Canada, the United States and Eastern Europe.
Jabiru, 250 km (150 miles) east of Darwin, has also felt the chill, with sackings and production cutbacks hurting local businesses and unnerving the town.
Companies such as Energy Resources of Australia (ERA), which operates the huge Ranger mine nearby, admit the boom is gone but say those surviving the downturn will be able to split the spoils when demand returns over the next few years.
"It's been a damn good place to live and a damn good place to bring up kids," says shop owner Barry Seeleither, a former mine supervisor. "We were fairly isolated from recession until November 4. The mood of the town's changed, there's a lot of despondency about."
In November, ERA sacked 126 mine workers. With dependents, this reduced the town's population by almost a third to 1,000.
The company, the world's fourth largest uranium producer, was finally accepting reality.
Uranium prices have fallen from a peak of 40 U.S. dollars a pound over a decade ago to around 8.75 U.S. dollars.
London's Uranium Institute, an industry forecasting body, estimates there is a worldwide 40,000 to 80,000 tonne stock overhang, and miners have about half a year's stockpile unsold. Add the estimated 140,000 to 160,000 tonne stockpile of the former Soviet Union and the gloom is easily understood.
But the institute says most of this overhang will be exhausted in four to seven years, although some may linger in parts of East Asia until the year 2005 and Western Europe until 2010.
The institute forecasts world demand will grow 2.1 per cent a year to 2000, a far cry from the booming 1980s when nuclear power use trebled.
Meanwhile, capacity in the West's existing mines will peak in the mid-1990s. More mines could close, as under a third of the world's mines have costs of 25 U.S. dollars or less, and just over half have costs of 50 dollars or below. Already more than 30 per cent of the West's mine output has been cut.
Adding to their woes, Western miners charge that the former Soviet Union has in the past few years dumped natural and enriched uranium on the world market at below production cost.
In the United States alone, 2,720 tonnes are said to have been sold cheaply, 32 times above 1988's amount and nearly a fifth of the local market. U.S. producers have complained to authorities, seeking import duties on such cheap uranium.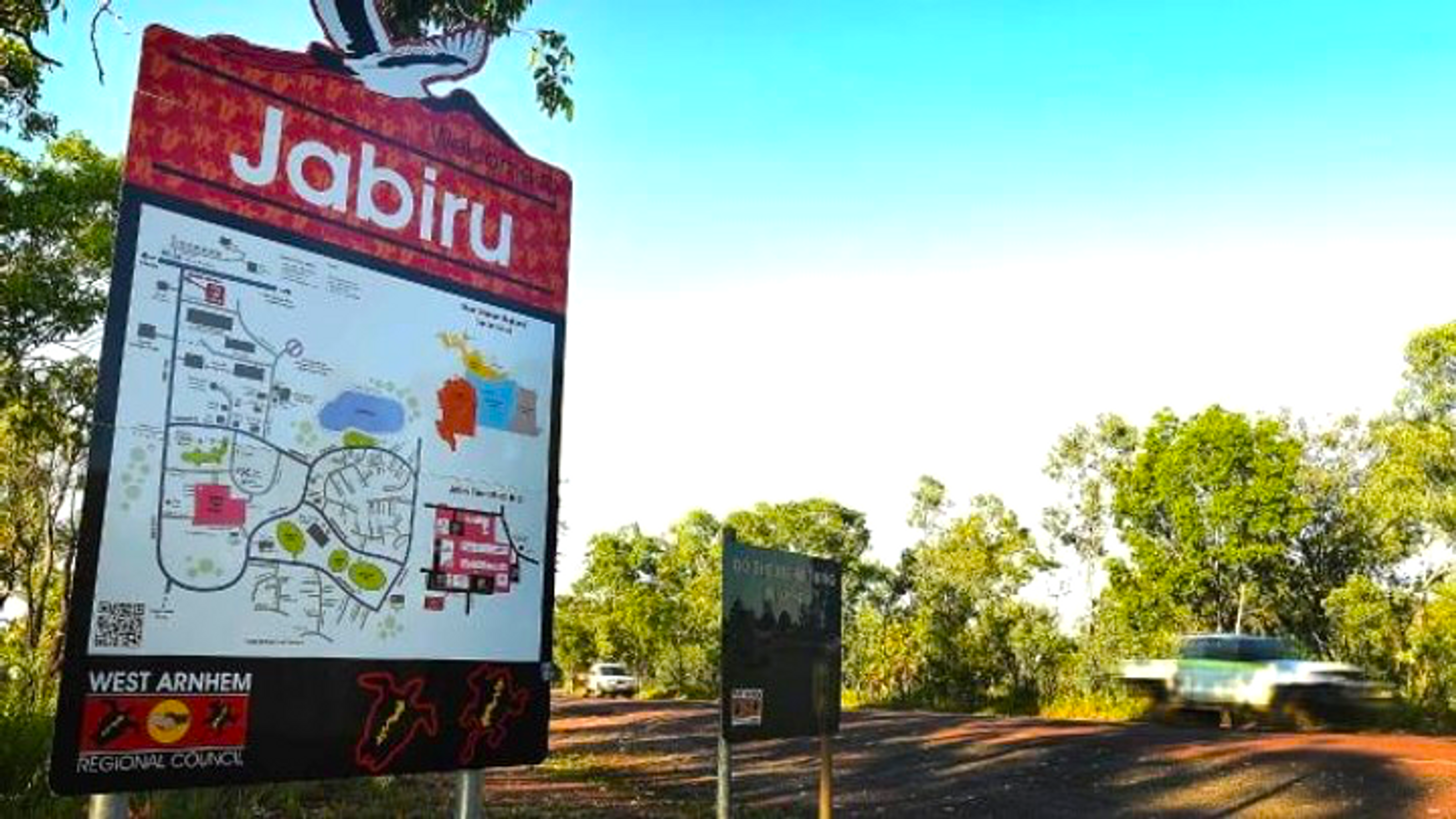 Even with ore being dumped by the former Communist bloc, the institute sees a small gap between supply and demand after 1996, and growing rapidly thereafter.
ERA agrees, saying in a report to shareholders that the overstock will fall "in the next four to five years to a more commercial level. In these circumstances, a strengthening of prices is likely, as is an increase in demand for mine production".
Jabiru hopes so.
"The town has probably got over its state of shock, but it was a body blow," said town clerk Phil Pinyon. "There are always rumours of further retrenchments."
If demand returns, as the industry is sure it will, Jabiru could be the site of the world's biggest uranium mine.
ERA last year bought the rich Jabiluka deposit, 20 km (12 miles) north of the current mine, and if it is given government approval to merge the two operations, is likely to develop Jabiluka ahead of Ranger's Number 3 orebody.
Australia's ruling Labor Party has limited mining of uranium to three sites, one of which is now exhausted.
Jabiluka has some 200,000 tonnes of uranium ore, most at 0.44 per cent concentration, against 55,400 tonnes at 0.31 per cent concentration for Ranger's Number 3 orebody, the next scheduled for development. Or ERA might develop both.
Miners say the uranium business is a long-term one, with long lead times and a future-oriented outlook being essential. They say nuclear power is an environmentally cleaner and safer option for large-scale power generation than polluting coal and oil, and will come into vogue once safety concerns are eased.
Fossil fuels annually release into the air 30 billion tonnes of carbon dioxide, a major contributor to global warming – making nuclear power a more palatable option, they say.
And even if the world does not choose to go nuclear, it will be forced to as known fossil fuel reserves are exhausted within 50 years. Uranium is expected to supply energy needs for at least 500 years.
However, Jabiru, conceived in a boom and now wincing from tough times, is playing it safe.
The town – with a golf course, an artificial lake, sports oval, playgrounds and barbecue areas – is used to the good life and does not want to vanish.
Its saviour will probably be tourism. Jabiru is set to one side of the Kakadu National Park, a site so biologically diverse it is listed in UNESCO's World Heritage List, but sees only a tenth of the 200,000 people who annually come to Kakadu.
"We've got to expand the economic base of the town, we're predominantly an industry town," Pinyon said. "That's fine in the boom times but not so good other times."