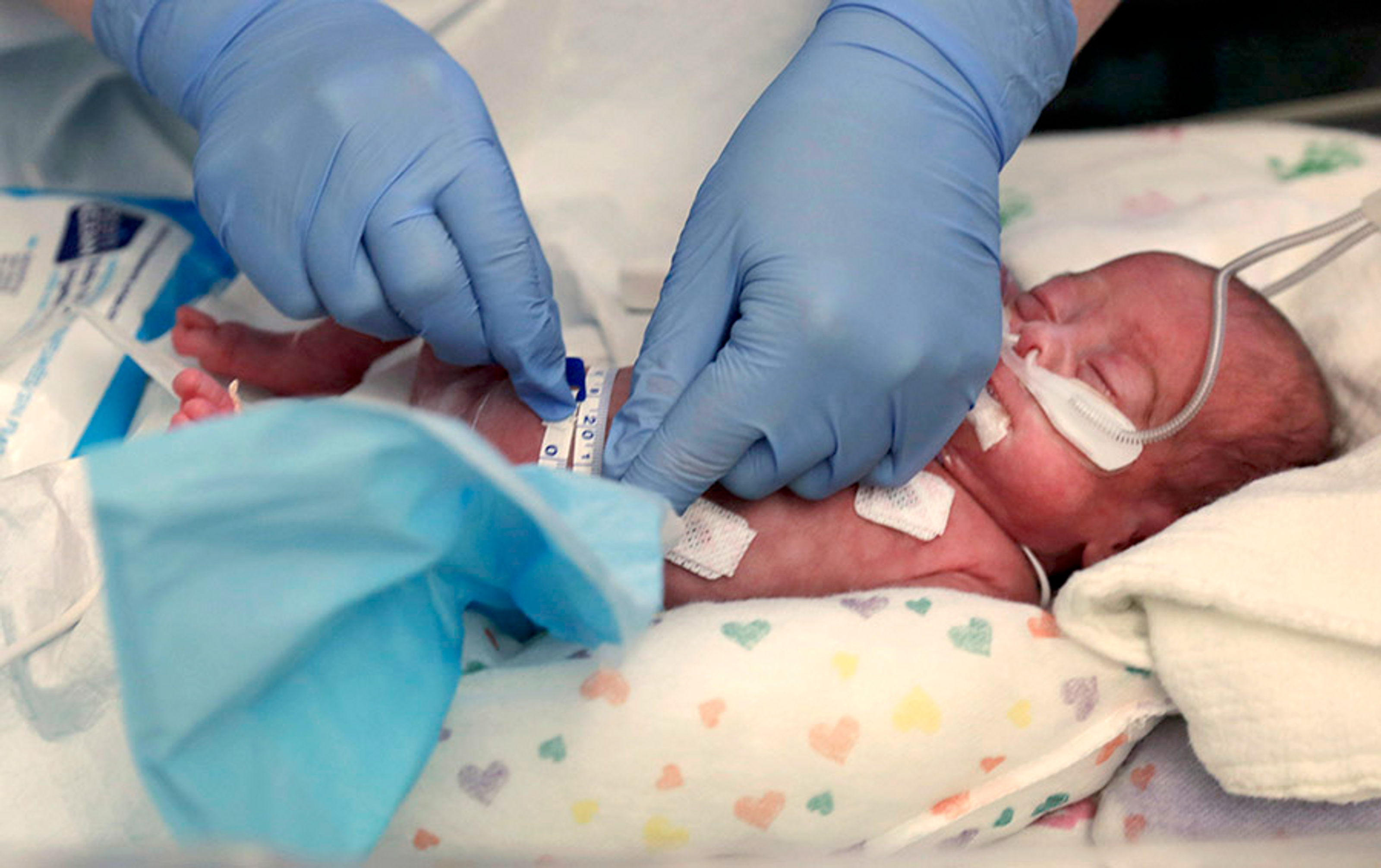 By Wilson da Silva
SYDNEY – A woman pregnant with twins gave birth to a healthy girl after doctors aborted the other foetus she was carrying, the Medical Journal of Australia reported this week.
An article in the journal's May issue said doctors in Adelaide aborted the foetus, a male, after they found it had thalassaemia – a rare genetic disorder that usually leaves children handicapped and kills before maturity.
In an editorial, the journal warned that selective termination was a thorny issue that had "a sinister ring to it, with perhaps even connotations of eugenics (manipulating offspring to create superior humans)".
"Legally, selective termination may be viewed as being different from abortion, as the intention is for the pregnancy to continue," said Professor William Walters of the University of Newcastle in New South Wales.
"(It) is a good example of a new reproductive technology being introduced into clinical practice before there has been any widespread public discussion of the ethical and legal issues involved," he said.
In an operation in September last year doctors injected a lethal dose of potassium chloride into the heart of the 15-week-old foetus, earlier identified through DNA analysis as carrying the disorder.
A healthy 2.8 kg (6.2 lbs) female baby was delivered by the 24-year-old woman in her 36th week of pregnancy. Doctors later found a small fibrous lump attached to her vaginal wall which was presumed to be the remains of the terminated foetus.
Three doctors – John Svigos and David Morris of Adelaide's Queen Victoria Hospital and Zbigniew Rudzki of the city's Institute of Medical and Veterinary Science – performed the operation, believed to be one of the few worldwide and the first in Australia.
The woman had aborted a female foetus affected by thalassaemia in 1985, the doctors said in the article.