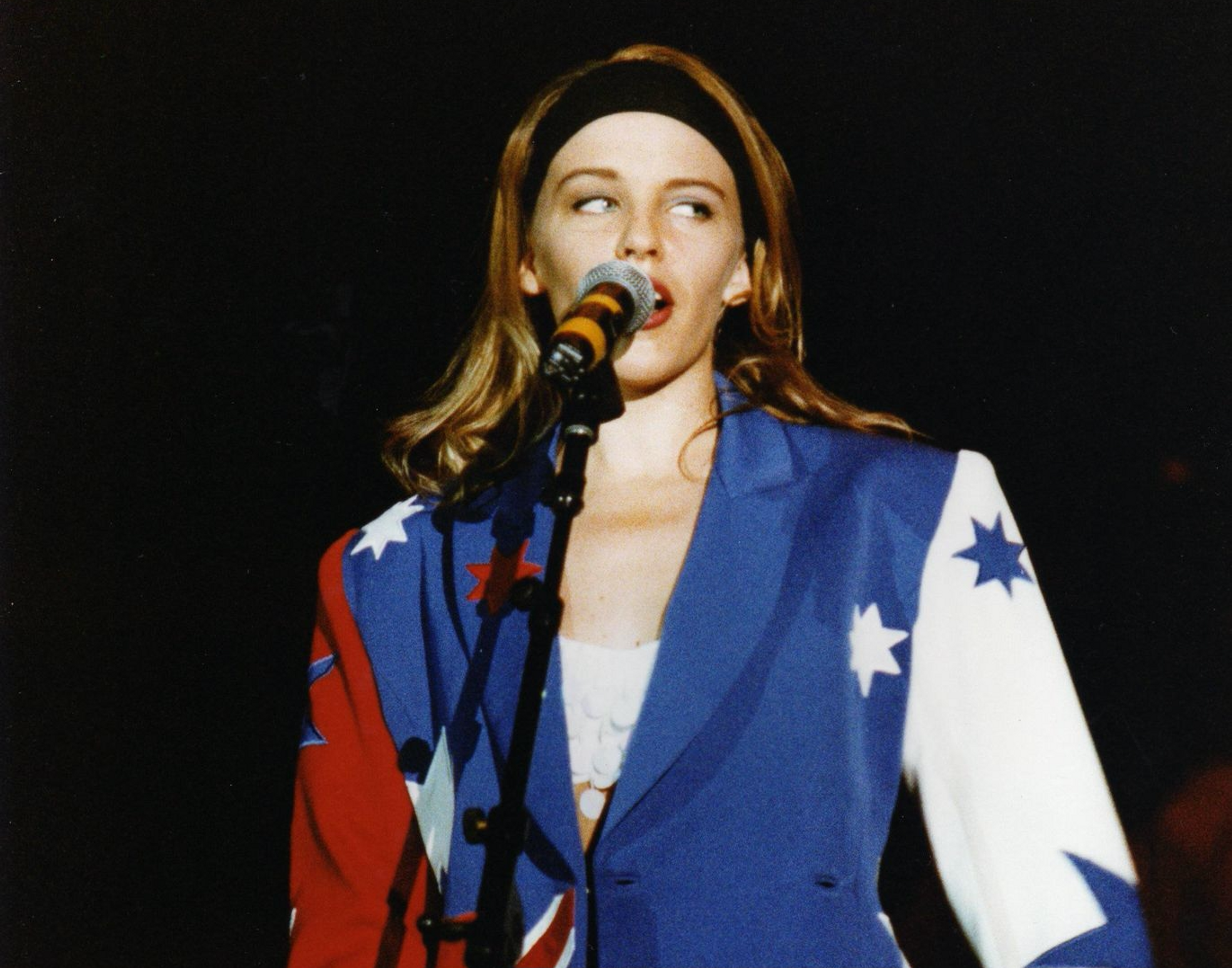 By Wilson da Silva
SYDNEY – Australians, more renowned for hedonism than their artistic bent, are flocking to art galleries and theatres.
Eyeing this boom and the continued worldwide fascination with "Down Under", the Australian government plans to help local artists earn more from overseas sales, thereby reducing the country's huge trade deficit.
Industries such as film, live theatre and music generate A$3.8 billion (US$2.93 billion) in revenue a year, data compiled by official arts funder The Australia Council show.
Some 17.3 million people visited art galleries in 1989, up from 6.5 million in 1988.
Employment growth in the Australian arts in the 1980s was second largest after the finance sector, rising 21 per cent versus 25 per cent for finance.
"The arts industry is larger than people imagined," said Macquarie University economist Professor David Throsby, who has studied the industry. "It's a real growth industry, one of the more successful ones of the last few years.
"And I suppose it's true, it doesn't match the stereotype image overseas people have of Australians generally. But people in arts circles overseas know what is happening and consider Australia a lively place for the arts."
A government export marketing agency, the Australian Trade Commission, has mapped out an export strategy for the local pop music and contemporary arts industries, promoting them at international conferences and flying critics to Australia.
It estimates record sales, royalties and broadcasting rights earn the industry between A$80 and A$100 million (US$62 and US$77 million) in export revenue.
Paintings, sculptures and fine art prints earn an estimated A$64 million (US$49 million) a year.
Australia annually imports around A$18 billion (US$14 billion) in goods and services more than it exports, and the shortfall is causing problems. Australia's Labor government is keen to promote more Australian exports to counter this.
Commission economist Archie Wilson said overseas promotion helped turn Australian TV soap star and budding singer Kylie Minogue into a A$60 million (US$46 million) industry.
"Australia is regarded (in pop music) as the third largest pool of talent after the United States and Britain," he said. "That's partly because record companies here have to export to survive, there isn't enough domestic demand."
The six largest record firms – Australia's Festival Records, Britain's EMI, the Netherlands' PolyGram, CBS and WEA of the U.S. and Germany's BMG-Arista – control 90 per cent of a domestic market worth up to A$1 billion annually.
They spend 27 per cent of local profits promoting Australian singers and rock bands, some of it overseas, Wilson said.
"I've been surprised by their professionalism. The industry's image is a sex, drugs and rock and roll one, but they really have a well-structured approach to market penetration overseas."
Wilson, also completing a study of the contemporary arts industry, said that if promoted it could easily double its annual export earnings to A$128 million within two years.
Native Aboriginal art is worth A$24 million a year, half from tourists. Aboriginal art has undergone an explosion in popularity since the country's bicentenary in 1988.
Wilson believes that exporting local art could also have beneficial side effects for other Australian industries.
"Art and music are exceptionally good at breaking down barriers and introducing people to Australia," he said. "A manufacturer might buy Australian art, interest himself in Australia and maybe consider investment opportunities here."