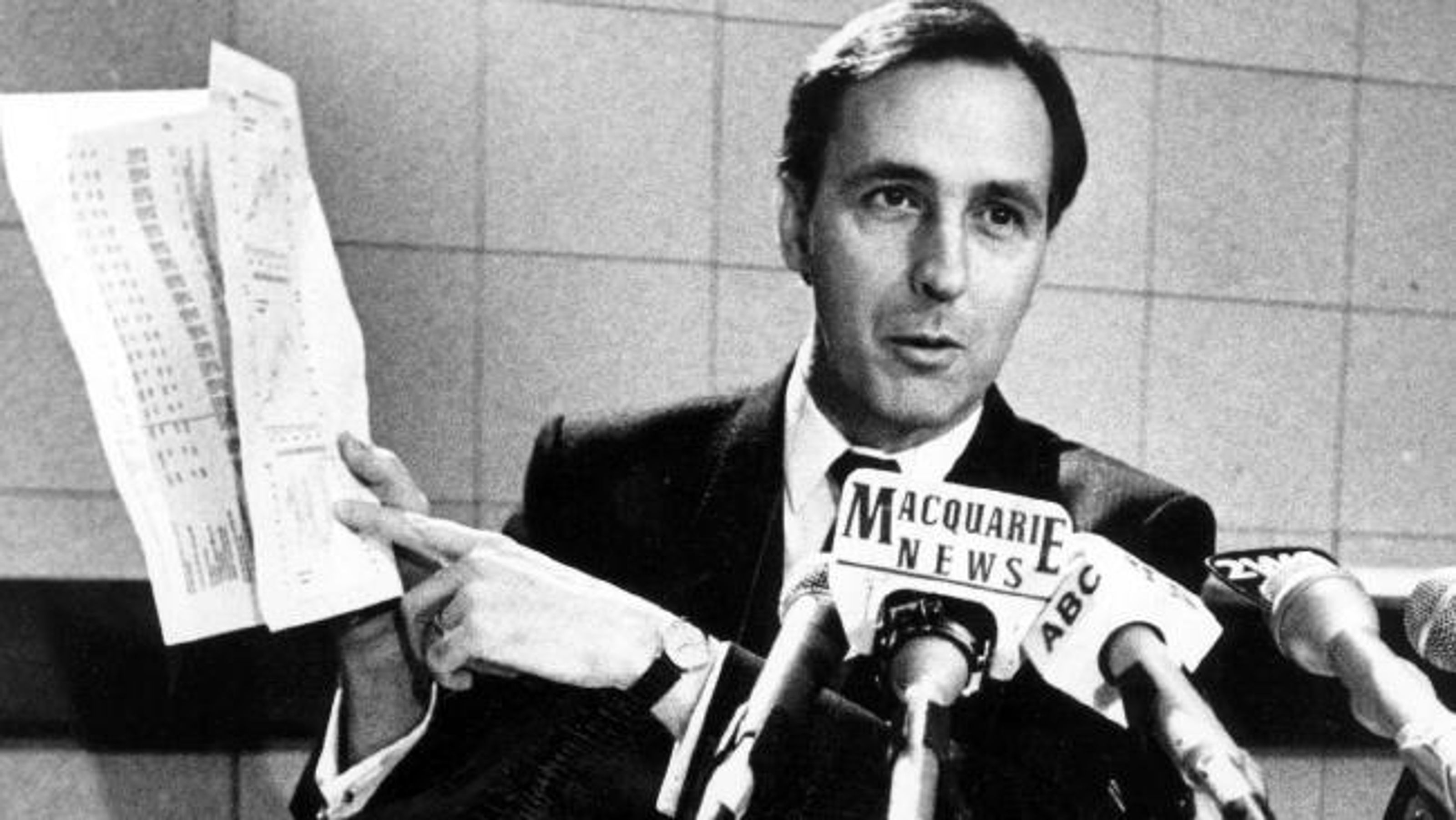 By Wilson da Silva
SYDNEY – Australia's current account deficit shrank 36 per cent in February, thanks to a record jump in exports and a slide in imports which economists said on Monday augurs well for the nation's economy.
But they said the country is still running deficits that are far too high.
"It's not good overall, but it's very good compared with last year, which was the worst on record," said economist Rob Henderson of merchant bank Dresdner International.
"Imports have stalled, and seasonally adjusted the February export figure was the highest monthly result on record. This is a good figure for the economy, no doubt about that," he said.
Australia recorded a raw deficit of A$1.23 billion (US$970 billion.), down from January's upwardly revised deficit of A$1.93 billion (1.52 billion U.S.).
Seasonally-adjusted, February's deficit was A$1.43 billion (US$1.12 billion) against a revised A$1.64 billion (US$1.29 billion) in January.
"The number was a lot smaller than most of the market expected," said economist Stephen Miller of Bankers Trust Australia.
"It doesn't mean we are out of the woods yet. Australia has a deeply recessed domestic economy, and I think it's going to be a tough six months ahead. It doesn't change my view that the economy is very, very weak."
Exports rose five per cent to A$4.45 billion (US$3.49 billion) in adjusted terms from January's A$4.25 billion (US$3.34 billion).
But economists said that endogenous imports – imports excluding irregular items like aircraft – improved markedly, falling 4.5 per cent to A$169 million (US$133 million) per day from January's A$177 million (US$139 million) per day.
"If we can hold the current account at present levels, we will be doing very well," said Dresdner's Henderson.
Treasurer Paul Keating later told a Canberra news conference that the Labor government's budget target of an A$18 billion (US$14.1 billion) current account deficit for the year to June appears achievable.
"It's looking pretty comfortable," he said. "It's a pretty reasonable number, and it means we are making steady progress on reducing the current account deficit.
Both the raw and adjusted data were on the lower range of analysts' forecasts.
But economists said although the deficit was slowly falling, the current account gap would probably start widening again once the Australian economy began to recover and domestic demand rose, sucking in imports.
Some said the deficit, although likely to end the year to June better than the record A$21.16 billion (US$16.6 billion) in the year to June 1990, still left Australia dependent on offshore capital to stay afloat.
The country is vulnerable to any sudden outflow of capital, a move that could have serious repercussions.
"The deficit is at near five per cent of gross domestic product, and it needs to be below three per cent for the net foreign debt to start stabilising," said Dresdner's Henderson.
"Germany could decide to pull back money for the unification, and that would leave Australia high and dry."