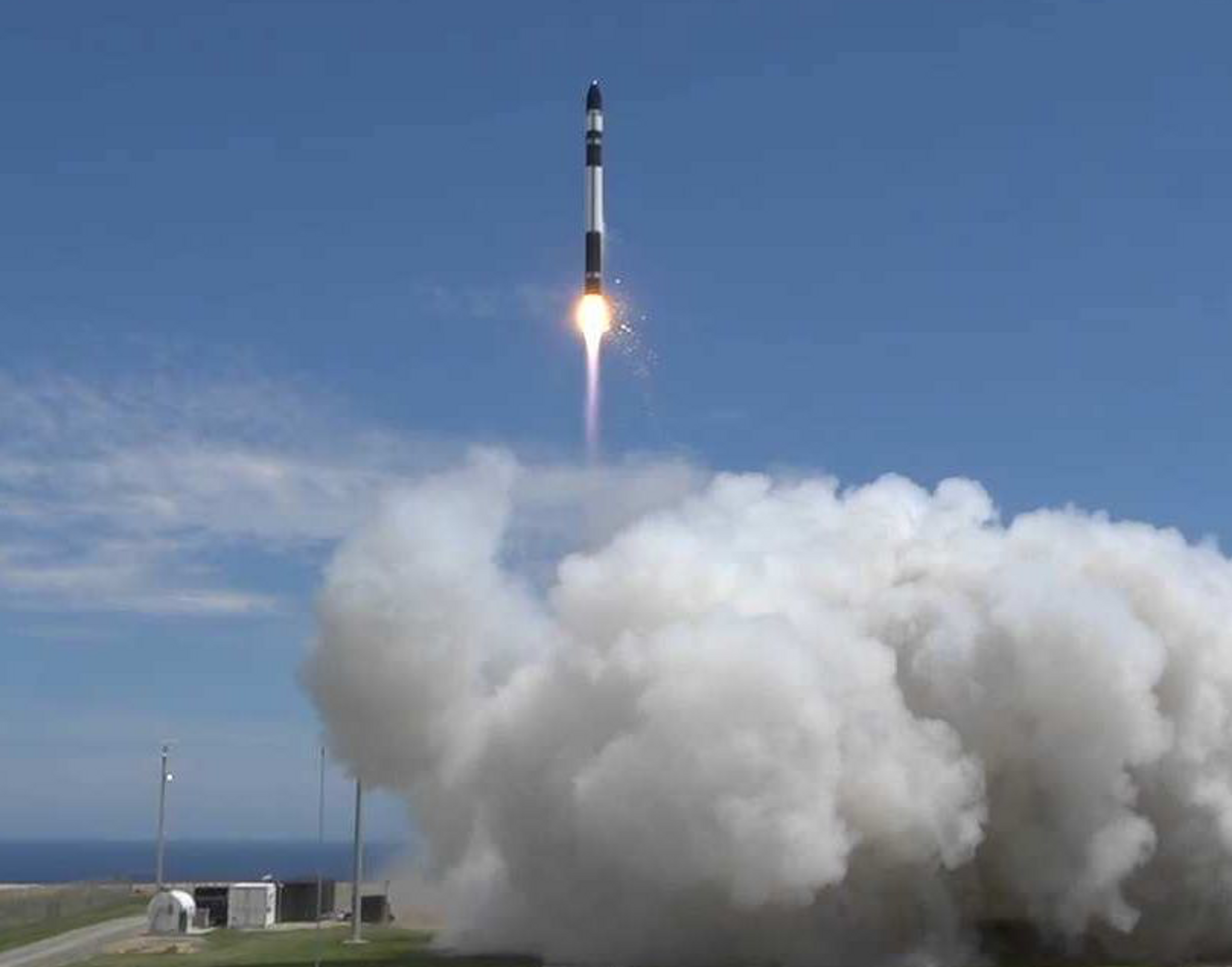 By Wilson da Silva
SYDNEY – Australia's planned Cape York space base could be rocketing commercial payloads into orbit by 1995 after news on Sunday that President George Bush will approve the launch of U.S. satellites there.
Managing director Stephen Williams of the Cape York Space Agency Pty Ltd said approval to launch U.S. satellites atop the company's Soviet-built rockets clears a major obstacle to a 1995 launch.
"This is a major step forward for the consortium," he said. "Sixty per cent of commercial launches are of U.S.-made satellites."
On Sunday, U.S. Secretary of State James Baker told a news conference in Houston that President Bush would authorise U.S. satellite launches from the spaceport. National security adviser Brent Scowcroft confirmed this in a later television interview.
The New York Times reported on Sunday that a presidential advisory committee on space issues, headed by Vice President Dan Quayle, would recommend approval for the Australian spaceport.
The consortium plans to begin construction of the base in two years in Australia's remote northeast. It is expected to be the world's first privately owned launch facility and will cost an estimated A$480 million (US$384 million U.S.).
The company is planning five launches a year and hopes to take 20 per cent of the global commercial satellite delivery market. It has a long-term contract with the Soviet Glavkosmos space agency, which will sell it Zenit rockets and train its Australian crew.
Australian property and investment company Essington Ltd owns the Cape York Space Agency, and a group of Japanese companies have bought options to participate once the base goes ahead.
Japanese partners include Toshiba Corp, NEC Corp, Mitsubishi Heavy Industries Ltd and the Industrial Bank of Japan Ltd. The United States' United Technologies Corp first sought official approval to partly manage launches for the base in January.
Two weeks ago, Australian Prime Minister Bob Hawke wrote to President Bush urging approval for what he described as the "environmentally friendly and commercially viable" Cape York spaceport in Temple Bay, north Queensland.
U.S. aerospace companies have lobbied hard against granting the application, arguing that it would allow sensitive American technology to fall into Soviet hands, Williams said.
The financially troubled commercial space industry in the United States has accused the Soviet Union
and China of selling launch services and rockets at subsidised prices, according to space industry trade magazines.
Australia's Labor government and the Queensland state government both endorse the Cape York project subject to environmental impact and Aboriginal heritage studies now under way.