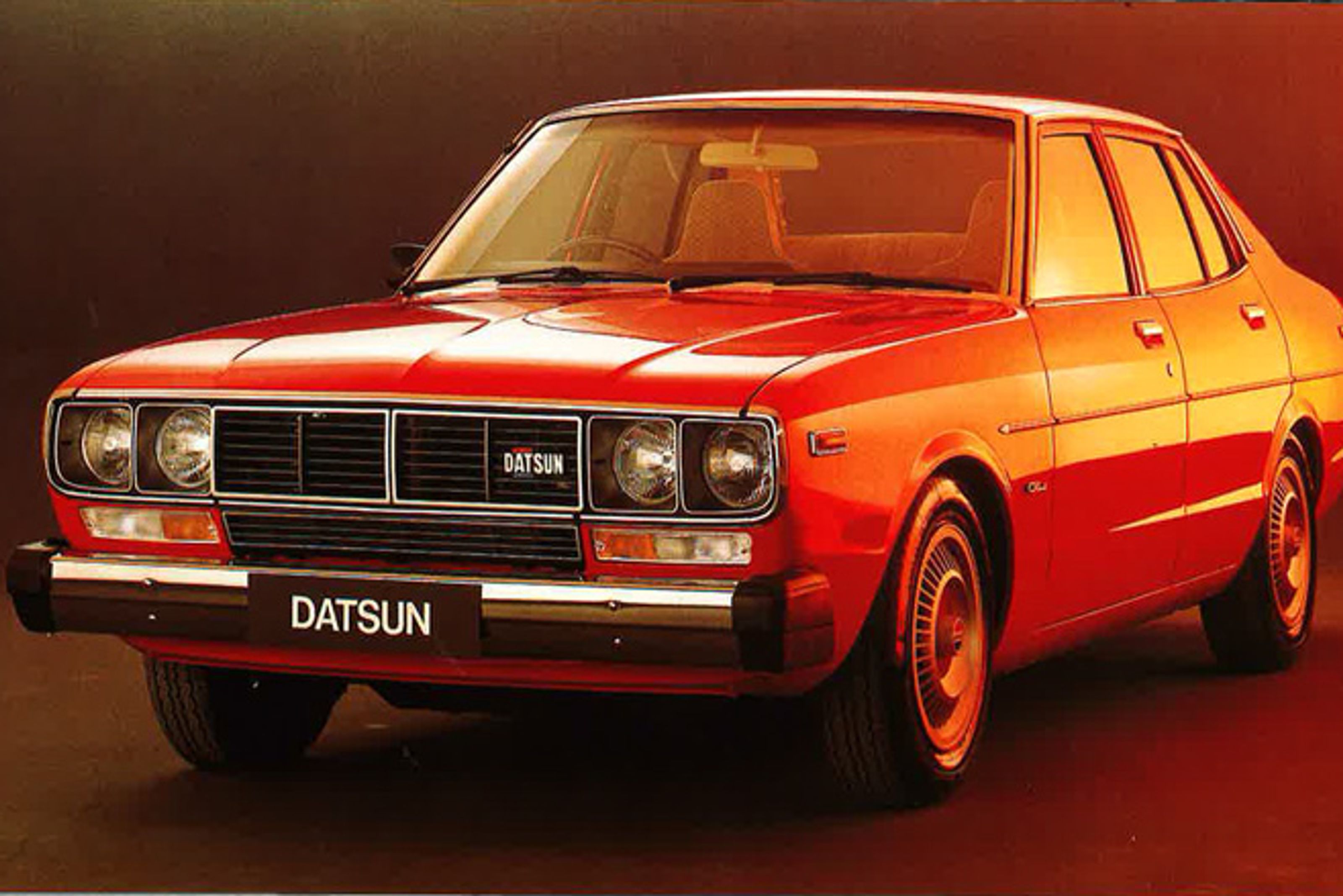 By Wilson da Silva
SYDNEY – For decades Australia was a battleground for 14 of the world's car makers, fighting for local market share. Now, just three competitors are left.
General Motors on Tuesday finally committed to a local marriage of convenience with Toyota, the latest to give in to the Australian government push to allow imports to gain market share while forcing local makers to focus more on exports.
The joint venture will now control about 33 per cent of the car market in Australia while the country's other two car makers, Ford Motor Co and Mitsubishi Motors, will have about 18 per cent and 11 per cent respectively.
"We used to have schemes that encouraged small-volume assembly, and there were small plants in each state," said Michael Wynne-Hughes, executive director of the Automotive Industry Authority, charged with implementing the government's 15-year liberalisation plan. "It was a real mess."
Australia's heavy protectionist tariffs, at one time 57.5 per cent on imported cars, coupled with import quotas which guaranteed local manufacturers four-fifths of the market, prompted the world's car manufacturers to set up in Australia.
But with car prices too high, the government began to wind back protection. Since late 1984, a wide- ranging industry plan has abolished import quotas and gradually cut tariffs every year, heading for an eventual target of 15 per cent by 2000.
Tariffs are currently at 35 per cent, and are being reduced by 2.5 percentage points every calendar year.
As tariffs dropped, car makers – including Leyland, Chrysler, Morris, Volkswagen, Renault, Volvo, Mercedes, Triumph and Nash-Rambler – left. By the mid-1980s, only five remained – General Motors, Toyota, Mitsubishi, Ford and Nissan – and all wanted to stay.
Industry Minister John Button, master of the car plan, wanted only three.
"Australians buy about 450,000 new cars each year," Button said. "That is just not enough to support five manufacturers."
Nissan, which saw sales fall by a third in 1991 despite deep discounting, gave up the ghost last month and said it would leave after 25 years in Australia.
The merger of the local units of General Motors of the United States and Toyota of Japan, creating United Australian Automotive Industries Ltd (UAAI), completes the plan.
UAAI will coordinate design, engineering and strategic direction. Parent companies will own half each of
UAAI, but the subsidiaries will continue to badge cars separately, even though these may be different versions of the same models.
The GM-Toyota joint venture is forecast to produce 132,200 cars in 1992, combining GM's production of about 74,500 and Toyota's output of about 57,700. In 1991, Ford made 83,500 cars and Mitsubishi about 29,000.
The government programme has worked – exports have more than doubled since 1985 and were worth more than A$1 billion (US$750 million) in calendar 1991.
Capital investment has risen, quality has improved, and the price of locally made cars has fallen, Automotive Industry Authority figures show.
At the same time many jobs in the industry have evaporated. Losses in 1990 were A$224 million (US$168 million) and local quality is still short of world standards.
Imported cars still take only 25 per cent of the market, however, just five points above the old quota.
Manufacturers say the car plan has created sophisticated component makers that are now supplying their American and Japanese parent companies.
Meanwhile, General Motors is exporting engines and cars to Europe, the United States and Asia, Ford sends cars to the United States and Mitsubishi sends cars and parts to Japan.
"You have to be pretty confident of the future or you wouldn't be investing hundreds of millions of dollars on upgrading plants," said UAAI chief Bob Branson.
"Export is fundamental to your business. And you've got advantage if you are a subsidiary of an international company."