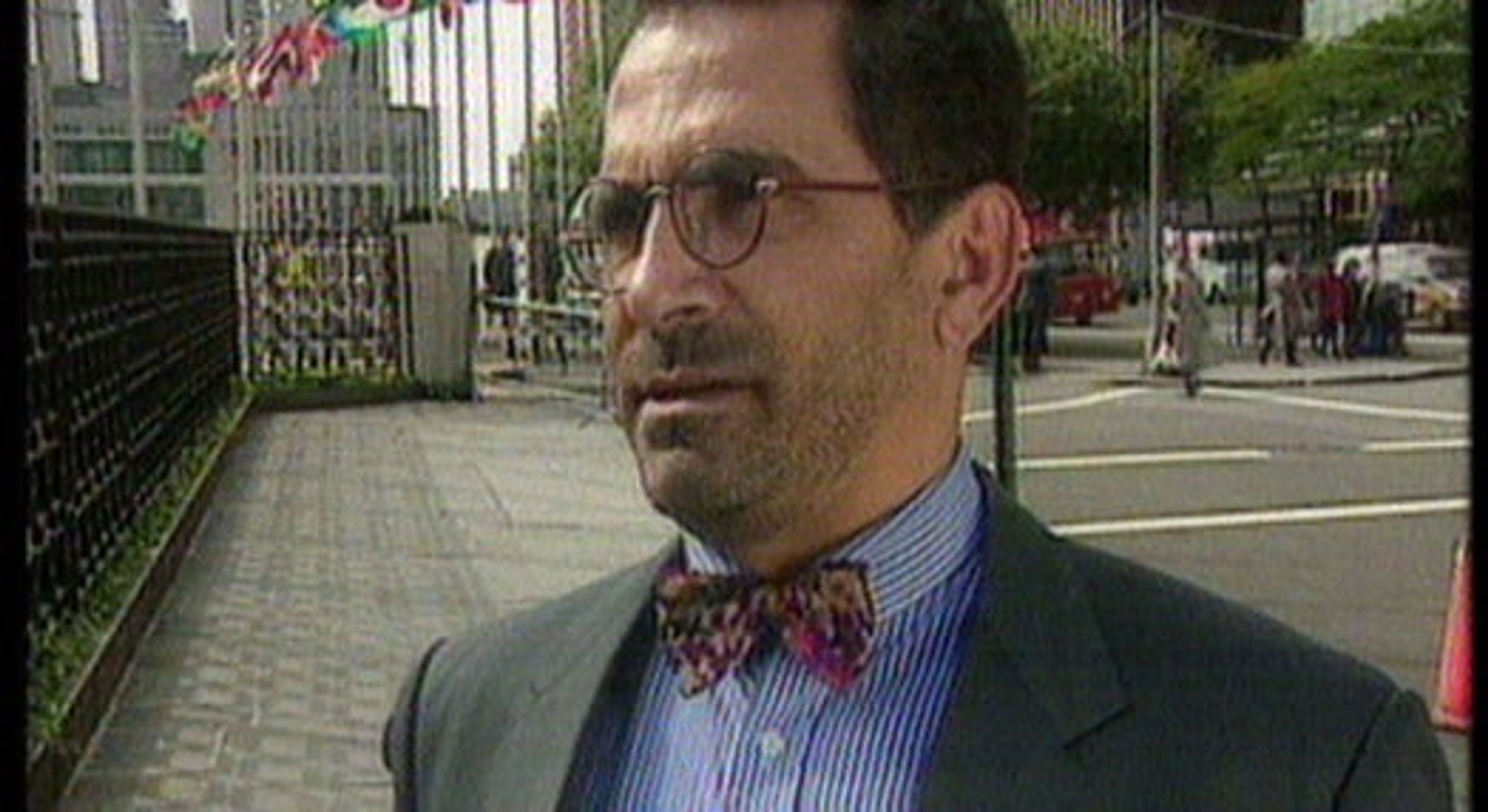 By Wilson da Silva
SYDNEY – Rebels fighting Indonesia's 1975 invasion of East Timor have pinned their hopes on U.S. President-elect Bill Clinton who they say will press Jakarta for an independence referendum in the troubled territory.
José Ramos Horta of the Fretilin rebel group said indirect talks with aides to Clinton indicated he would press Jakarta for an act of self-determination as prescribed by United Nations resolutions.
Some 900 to 1,200 guerrillas are sporadically battling 10,000 Indonesian troops in the former Portuguese colony. The United Nations does not recognise Jakarta's annexation of the territory.
"I am confident that with a Clinton administration, the Americans will detach themselves from the current military dictatorship in Indonesia and will move more aggressively in support ... of an independent East Timor," Ramos Horta told reporters after a speech on Thursday.
He said the change in Washington's approach to relations with Jakarta would be evident by June next year.
In a sometimes-fiery speech before the first anniversary of the November 12 massacre of Timorese by Indonesian troops, Ramos Horta said 273 civilians were killed, 355 were missing and 376 were wounded.
An Indonesian inquiry found about 50 were confirmed killed while eyewitnesses place the toll at up to 180. The killings sparked international outrage.
Ramos Horta, brandishing a computer printout filled with names, said an eight-month study by church groups, students and rebels in East Timor had uncovered the real number of dead and missing.
He said Jakarta knew the November 12 demonstration by separatist Timorese was being planned. No effort was made to stop it and armed forces chief Try Sutrisno ordered a regional commander to "shoot and kill" demonstrators, Ramos Horta charged.
"The intention of the Indonesian military was to draw out into the open the youth leaders and teach them a lesson."
Ramos Horta, a lecturer at Sydney's University of New South Wales, helps run a clandestine network operating inside East Timor.
In an emotional moment before his speech, Ramos Horta said his elder brother Antonio died on Wednesday in hospital in East Timor's capital of Dili in mysterious circumstances.
He accused Jakarta-appointed officials of poisoning his brother, the fourth sibling he has lost to the war against Indonesia.
Talks between Lisbon and Jakarta over East Timor are to start on December 17 under the auspices of U.N. Secretary General Boutros Boutros-Ghali. Ramos Horta said Timorese rebels would play a part.