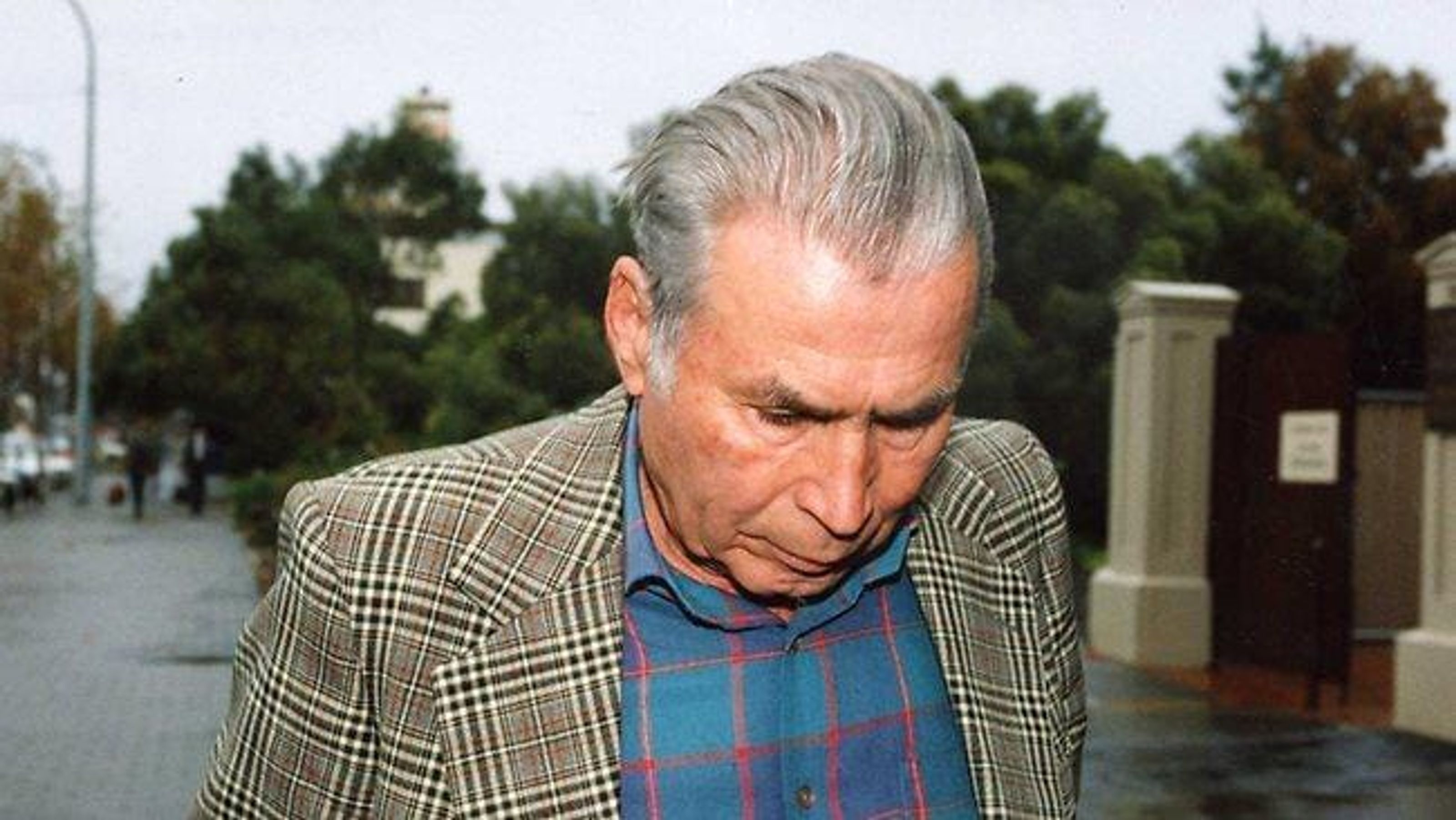 By Wilson da Silva
CANBERRA – Efforts to prosecute Nazi war criminals in Australia are not floundering despite the resignation of the chief investigator and a court challenge by a suspect, officials said on Wednesday.
Robert Greenwood, director of the government's Special Investigations Unit, resigned on Tuesday to return to his law practice, three months before the end of his contract.
Meanwhile the country's High Court is considering a constitutional challenge by counsel for Ivan Polyukhovich, a 74-year-old man accused of massacring Jews in the Ukraine during World War Two, that the case be dismissed.
Polyukhovich, the first person arrested under Australia's War Crimes Act, is charged with 24 counts of murder and with having collaborated in the deaths of 850 people in the Ukraine after the Nazi invasion of the Soviet Union.
Greenwood's replacement, lawyer Graham Blewitt, said other investigations were proceeding and that he expected a number of cases to reach the courts in the next few months.
"We are concentrating on 12 major cases, and we have files of allegations against hundreds of other people," he said by telephone from Sydney. "We're confident the investigations will result in more prosecutions."
A spokesman for Attorney General Michael Duffy said Greenwood's resignation would not stall investigations but that if Polyukhovich's challenge succeeded and the war crimes law was deemed unconstitutional, it could thwart future cases.
"If they say it's unconstitutional, then it's illegal to prosecute these people," he said.
He declined to speculate what the government would do if the court found that only sections of the law were deficient.
Blewitt said the government could still pursue the accused through other laws, or redraft the War Crimes Act.
But time is running out. Already some of the hundreds of suspects on file have died before facing court.
The High Court is still considering Polyukhovich's challenge, and the Attorney General's spokesman said it would likely rule on the case "in the next month or so".
The warcrimes unit costs around 1.7 million dollars (1.3 million U.S.) a year to run.
Polyukhovich, who has entered no plea, is free on bail. In July he was hospitalised in Adelaide after being shot on the eve of the country's first war crimes trial.
Police have said in court that Polyukhovich shot himself.
He underwent surgery to remove a bullet from his chest, and an automatic handgun was found by police near the scene. His case was adjourned, and later halted by the court challenge.
Australia began investigating war crimes four years ago.