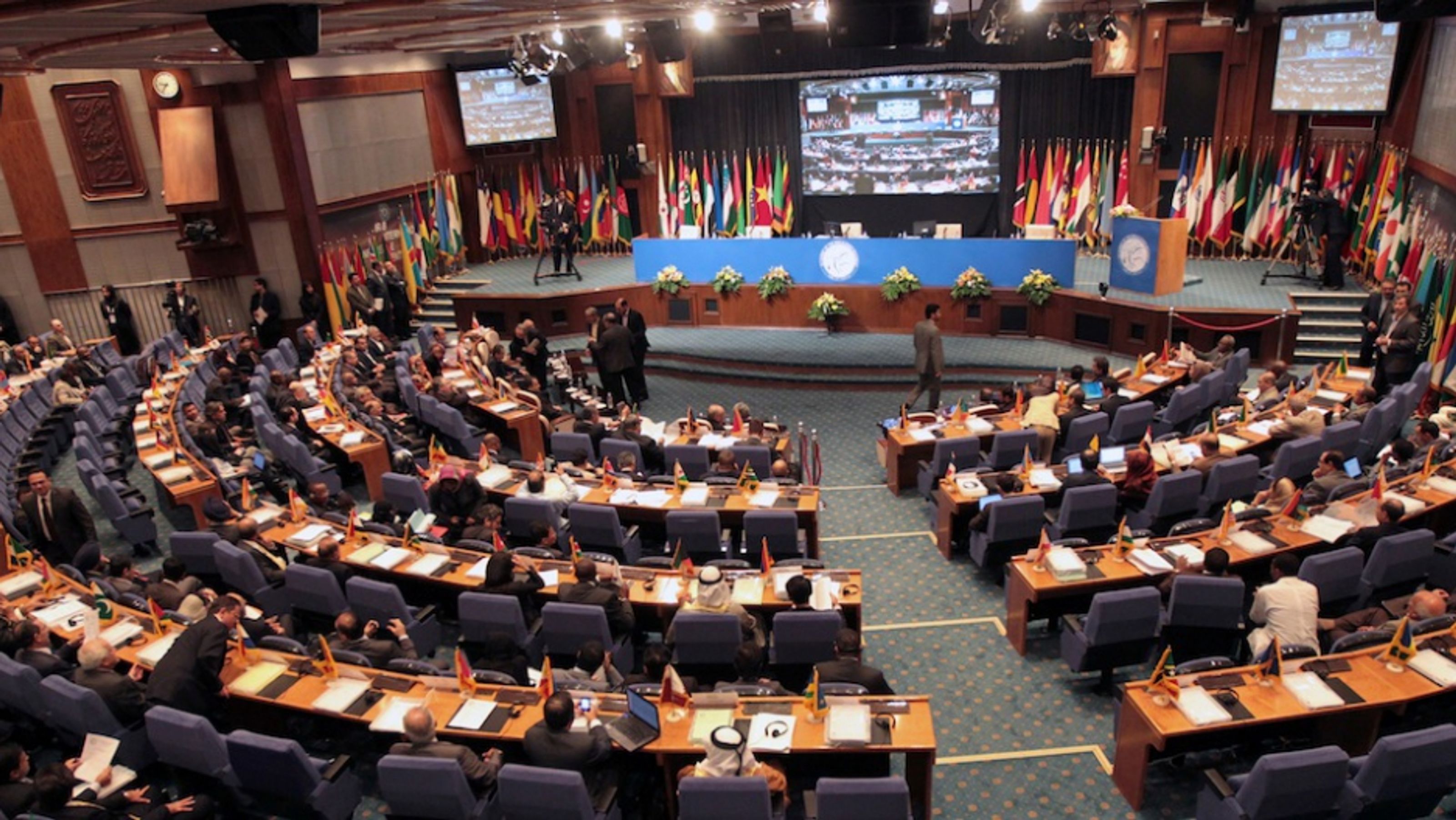 By Wilson da Silva
JAKARTA – A human rights group warned developing nations of the Non-Aligned Movement on Tuesday that prosperity would evade them unless they respected civil and political rights.
Asia Watch, in a report released on the first day of the 108-member Movement's summit, said the denial of freedoms contributed to economic underdevelopment and poverty.
"Famine is only the most extreme example of the socio-economic consequences that can result from the deprivation of civil and political rights," the New York-based group said.
"Homelessness, unemployment, loss of cultural identity and extreme poverty are others."
The 75-page report takes issue with the view that civil rights are a luxury which developing nations can enjoy only when the basic material needs of their people have been satisfied.
It studies the issues of famine, land, environment and labour laws in the developing world.
The report cites how the restrictions of movement on pastoral nomads and migrant workers in Ethiopia, Mali and South Africa contributed to drought and famine. It says selective eviction of urban squatters with suspect political motivations in Kenya and Burma created an underclass that remains impoverished.
"Political rights are not a luxury, they can be the difference between life and death," Asia Watch's Mike Jendrzejczyk said in the report. "It's simply not possible to guarantee subsistence without a modicum of civil liberties.
"Would the homelands in South Africa be as poor if black South Africans had had political rights?" he said.
Citing the case of Malaysia, the report says that "on paper and in words, Malaysia implements reasonable conservationist practices. But in actuality, environmental activists and critics of logging are detained, censored and harassed."
It says Malaysia's determined harvesting of its forests and denial of the rights of those who question it is impoverishing many of its people – especially in Sarawak state where half the population is indigenous and relies on the forest for food and shelter.
Asia Watch cites the eviction in India, Brazil and Paraguay of villagers from their lands so new dams can be built, removing their livelihood and impoverishing them.
It says Kenya contributed to its famines of 1985-9 by denying freedom of movement, and access to grazing land and water, to tribes suspected of being anti-government.
"The enjoyment of the most basic social and economic rights are indivisible from the enjoyment of civil and political liberties," it concludes.
Malaysian Prime Minister Mahathir Mohamad, in a speech on Tuesday, attacked Western insistence on its concept of rights as amounting "to a revival of the old Western colonialism".
"The environment, human rights and the democratic systems have all become instruments of economic domination," he said.