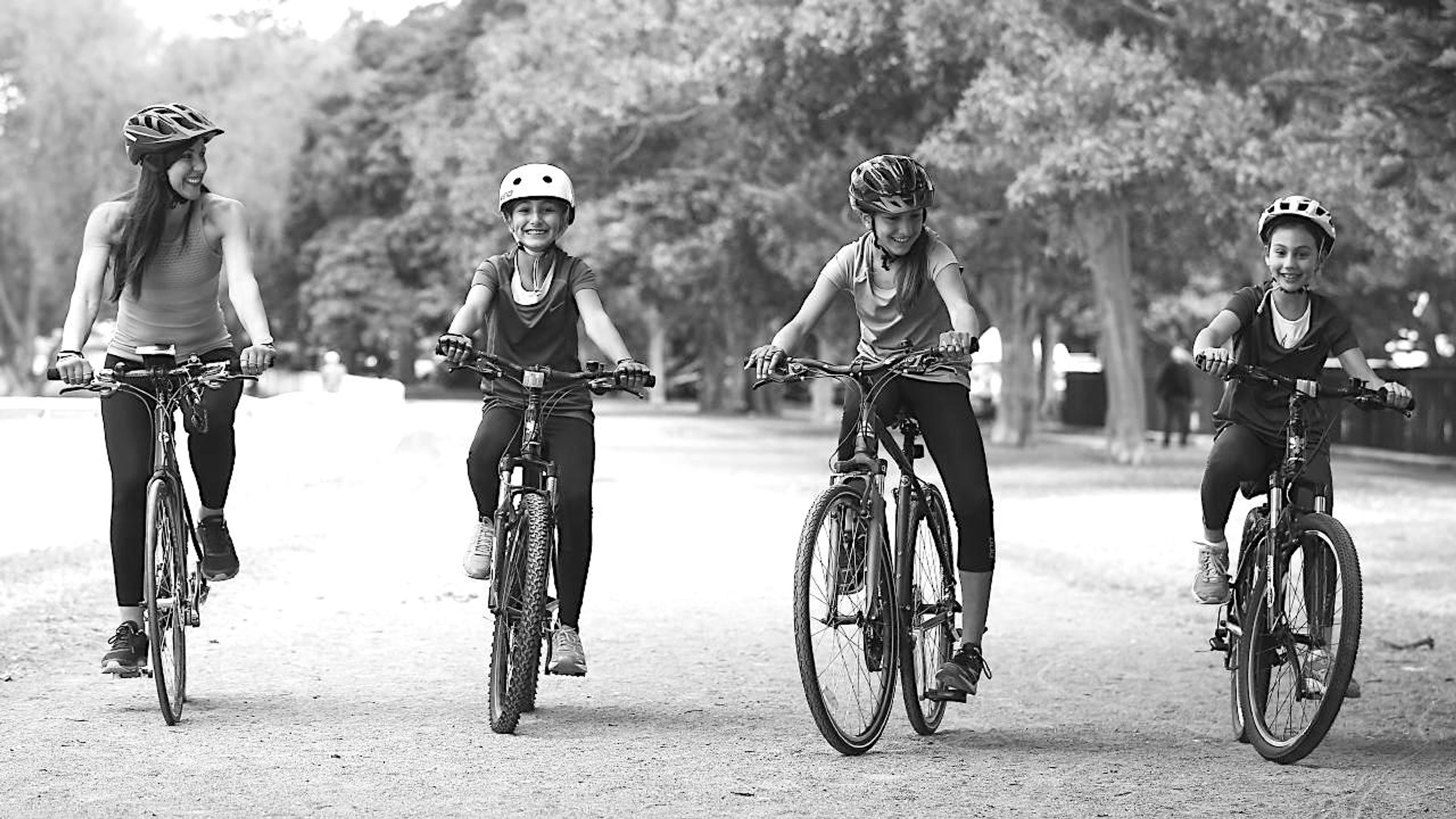 WILSON da SILVA
WHEN the sun reaches its highest point at noon on January 26, 1988, Centennial Park will be 100 years old. Set aside as a grazing reserve by Governor Lachlan Macquarie in 1811 then declared a public park in 1888, the park is visited by 2.7 million people each year.
Next year it will be a major attraction as the nation celebrates its 200th birthday. But the 220-hectare park was once a swamp, surrounded by sandhills and coastal scrub, and virtually ignored by the early colonists.
In 1824 the colony's only source of fresh water, the Tank Stream (located today under George Street down to Circular Quay), failed to provide reliable and unpolluted water for the Sydney Cove colony. Governor Brisbane then ordered Chief Surveyor John Busby to find an alternative supply.
Busby oversaw convict labourers build a 3.6-kilometre tunnel from Lachlan Swamps (an area inside the park) up to Hyde Park. The tunnel, 1.2 metres high and at times 25 metres below ground, became the colony's main water supply from 1837 to 1859, pumping 2 million litres of water a day for a population of 20,000.
When Lord Carrington arrived from Britain to take up the governorship of NSW in 1885, he expressed surprise that Sydney did not have a public park. His suggestion that the Government-owned reserve be turned into a park was taken up by the then Premier, Sir Henry Parkes. Conversion of the swamps began in July 1887.
At midday on January 26 the following year, Lord Carrington told a gathering of 40,000 at the park (then the majority of Sydney's population):
"This park is dedicated to the enjoyment of the people of New South Wales forever. In the course of the next two or three years it will be converted into a place of beauty and joy ... (it) will be one of the grandest adornments of this beautiful country."
Now its beauty is set amid some of the most congested residential real estate in Australia. Close to 1 million people live within 10 minutes' drive of the park - a local population that accounts for 73 per cent of visits.
At least 100,000 cars pour through the park every month, the great majority of the drivers being park users rather than through-traffic motorists. Park gates at points that connect major thoroughfares are closed from 4.30 pm until 9 am. The other four gates are open from sunrise to sunset.
Up to 21 per cent of users come to the park without a vehicle - more than half are pedestrians, a third are cyclists and the rest are horse riders. Almost three-fifths of users visit alone, the majority of them males between the ages of 25 and 44. Females account for only 40 per cent of visitors.
One of the images that goes hand-in-hand with Centennial Park is that of people cycling on a sunny afternoon. The Cycle Shop on Clovelly Road, just outside the park, hires out to park visitors anything from 150 to 400 bicycles a day, depending on the weather.
"If it gets really hot you get a lot of people coming in," said Rhys Fagan, 21, shop attendant at The Cycle Shop and avid cyclist. "You hire to all sorts of people, people in their early 80s come in and hire bikes.
"They go for their two hours' worth then come back and say how sore they're going to be for the rest of the week. Everybody does that. But they've had a great time, they've enjoyed themselves."
Some 69 species of birds nest in the park, and a further 99 species are known to use it regularly - a 180 per cent increase since 1929.
They include finches, wrens, honeyeaters, cormorants and a variety of ducks. Possums, rabbits and bats are also known park inhabitants, many coming out only at night.
Parkes Drive features 269 palms planted in three rows, original Canary Island palms dating back to 1908. More than 1,000 shrubs and trees are planted every year, and about 20,000 flowers.
Recently, park management has begun replanting old species of flowers in the Rose Garden in accordance with the garden's original design plans in 1910. This has also meant a remodelling of the way the flower beds are set out, as over the years the patterns have changed through the dictates of maintenance and upgrading.
The park is used regularly as a venue for the sporting activities of surrounding schools. It has 15 football fields, 11 cricket pitches and three hockey fields, as well as softball and baseball areas, tracks for bi-cycles, horses, joggers and walkers.
On average 5,000 games of football are played yearly, and 1,800 games of cricket. Local schools account for half this use.
To celebrate 87 years of Federation, a new monument will be erected next year. The Federation Pavilion, a large sandstone and copper-roof building, is almost complete.
The building is a State Bicentennial project, under construction by a private firm, and houses the original Commonwealth Stone monument. An estimated 26,000 people attended its dedication in 1901.
But not everybody is happy about the new monument. A nearby resident, Anneli Karlsson, 25, who walks her dog in the park almost every day, does not welcome it.
"I don't really like the things they're building here," she said, pointing to the construction site of the Federation Pavilion and its prominent Laurie Brereton sign. "It spoils the park's character."
The arrival of the Bicentennial year will also see events held at the park throughout the year.
Park director Mr John Mortimer says: "We'll be having a series of activities, mostly on the last Sunday of each month. Performances, a re-enactment of the opening of the park, jazz concerts, folk music, dance, a heritage day, a children's fun day, and so on. Groups from surrounding areas have also approached us about activities they're planning."
A new kiosk is been built in the park, and when finished will be leased to a private operator. The original kiosk was burnt down in the 1940s, and since then, mobile vendors have catered for the crowds. Parking is not expected to be a problem, Mr Mortimer said.
Park management has, over the last few years, noticed increased public use of the park. Mr Mortimer attributes this to the fact that today people have more time on their hands.
"They have become more health conscious, using open space more for riding, jogging and walking. They're retiring early, and spend more of that (time) in the park. And we're getting more high-density housing in the area too.
"And a lot of groups are beginning to use the park regularly. There is no movement en masse - most of the park entertainment is family- or community group-based, where the park is used as a resource much like you might use a church hall. But there is an increase."