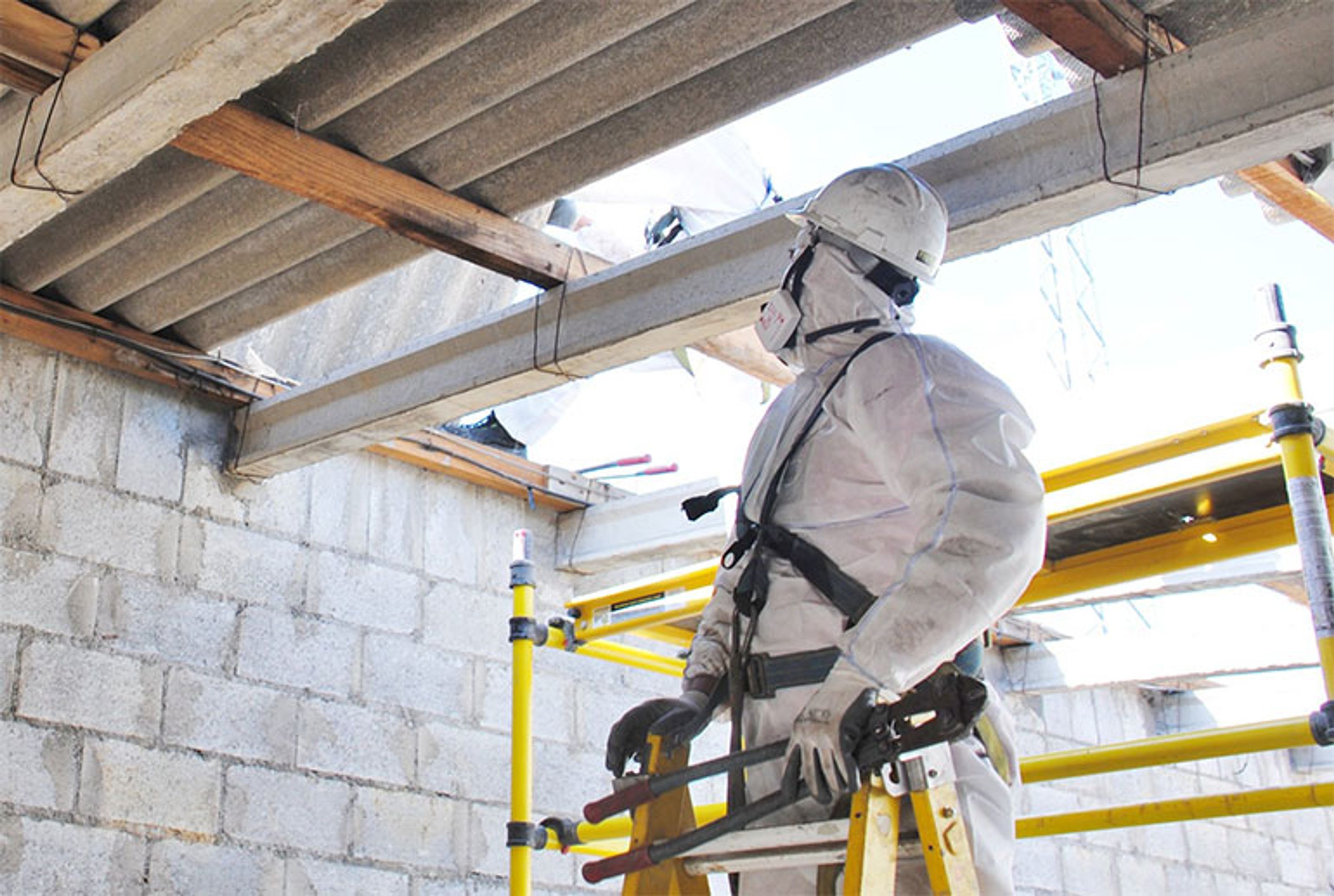 By Wilson da Silva
SYDNEY – Deaths from asbestos-related cancer have nearly tripled in the past decade in Australia, according to the world's most exhaustive study of mesothelioma.
The cancer claimed 314 Australian lives in 1990 compared with 110 in 1981 and researchers said similar rates are likely to be found in many other countries, especially in the developed world.
A total of 1,455 Australians have died in the past decade.
"It's common to all countries where there was heavy industrial use of asbestos," Dr Jim Leigh, whose National Institute of Occupational Health and Safety conducted the study, told Reuters.
Results of the six-year study will be published in the U.S. scientific journal Cancer in April. Mesothelioma appears mostly in the lungs, but also occurs in the lining of the heart and abdomen.
Leigh said rates for the disease had yet to peak and would continue to claim more lives in the future.
"The epidemic is really related to what happened in the past," he said. "The peak will be reached some time in 2010. The rate of increase in the next few years won't be as high...(but) we expect a further 6,000 cases over the next 20 years."
The study also shows that white asbestos, formerly suspected of being benign, also produces cancer. Previously blue asbestos was believed to be the main cause of mesothelioma.
The cancer takes an average 35 years after exposure to show, and nearly all sufferers die within a year of being diagnosed.
Researchers said the study, which examined every asbestos death in Australia in the past 10 years, was the most extensive of its kind in the world.
It shows that death rates jumped 20 per cent from 1989 to 1990, or 28.3 per million men a year, making the rate the second-highest after that for South African white men.
This compares with 14.7 per million men in Denmark, 15.3 per million in Britain and 20.9 per million in the Netherlands, according to the most recent figures available.
Women in most countries show very low rates, backing the belief that the disease is related to the workplace.
Asbestos, prized for its fire-retardant qualities, was a common component in many building materials. A 1988 survey of Canberra houses found 2,000 had asbestos sprayed in liquid form into their roofs between 1968 and 1978 for insulation.