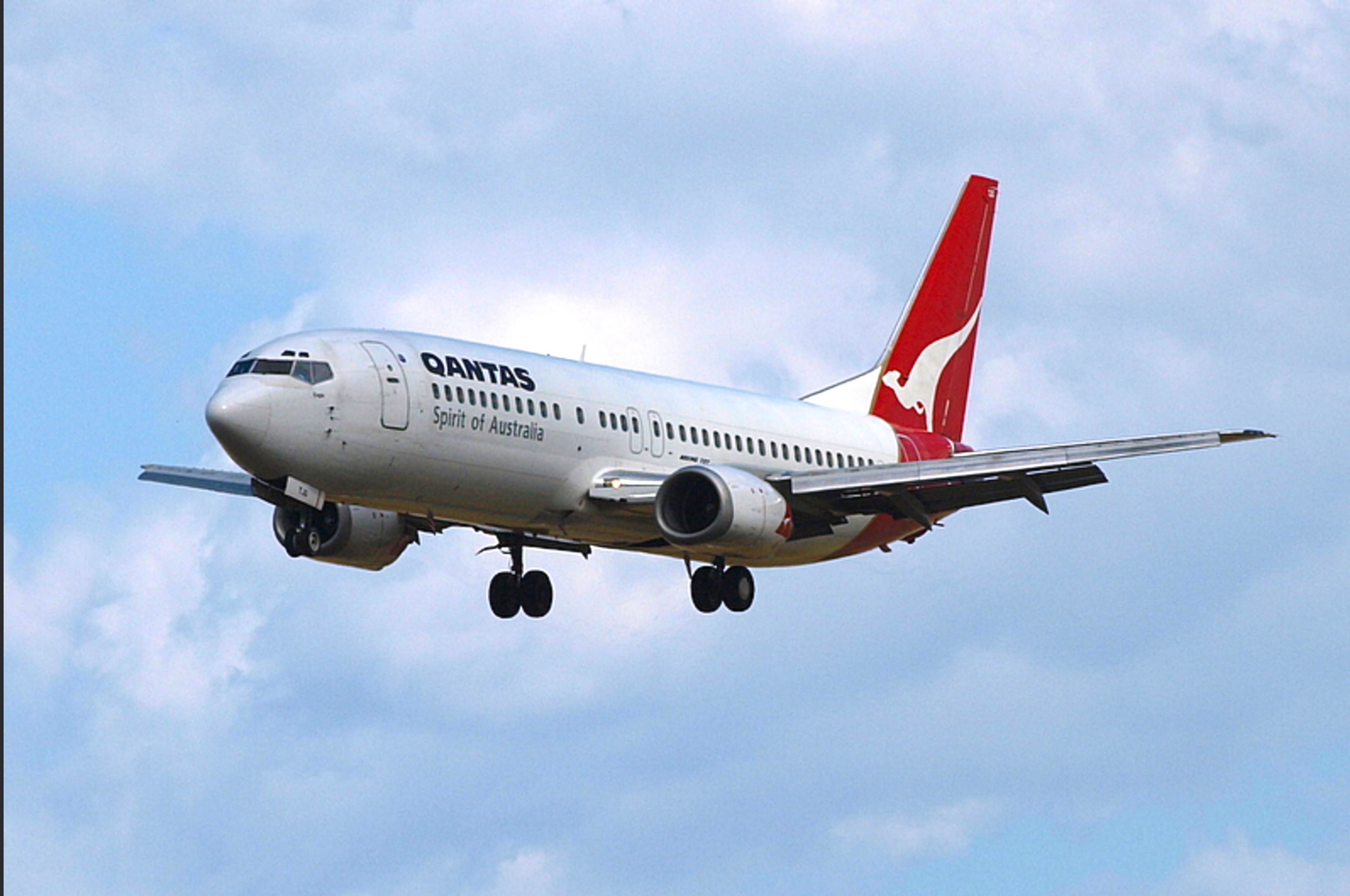 WILSON da SILVA
REUTERS
British Airways chief executive Sir Colin Marshall tried to allay fears Friday that his company will use its newly won stake in Qantas to press the Australian airline into making painful cost cuts.
Calling Qantas Airways Ltd. "one of the great airlines of the world," Marshall called the British carrier's US$460.4 million purchase of a 25 per cent stake a bold step in its plans to be a global supercarrier.
Marshall toasted his airline's victory over rival bidder Singapore Airlines, which had sought a 20 per cent stake, but told a news conference British Airways will not press for job and cost cuts.
"Qantas has already to a considerable extent gone through that part of the exercise," Marshall said.
"We believe that by developing synergies on the sales and marketing side ... we will create more jobs to support the extra growth in business."
But Marshall said the synergies may lead to cost cuts, although he said he did not see a need for them now.
Qantas and the state-owned domestic carrier it merged with earlier this year, Australian Airlines, have shed some 5,000 jobs.
Marshall also allayed local concerns about foreign domination by stressing Qantas will remain an Australian airline, under Australian management and Australian control.
BA is also seeking 21 per cent of USAir Group Inc., the fifth-largest U.S. airline, but has run into flak from Washington.
A U.S. government decision on the US$750 million deal is expected next week, when shareholders of the troubled USAir will also vote on the agreement that expires on Dec. 24.
The British carrier is also weaving alliances with carriers in Western Europe, and is set to launch the first services on its Air Russia joint venture passenger airline next year.
Marshall said the Qantas stake and the USAir deal would almost complete BA's push to become a global supercarrier, although a gap remains in north Pacific routes linking northern Asia with North America.