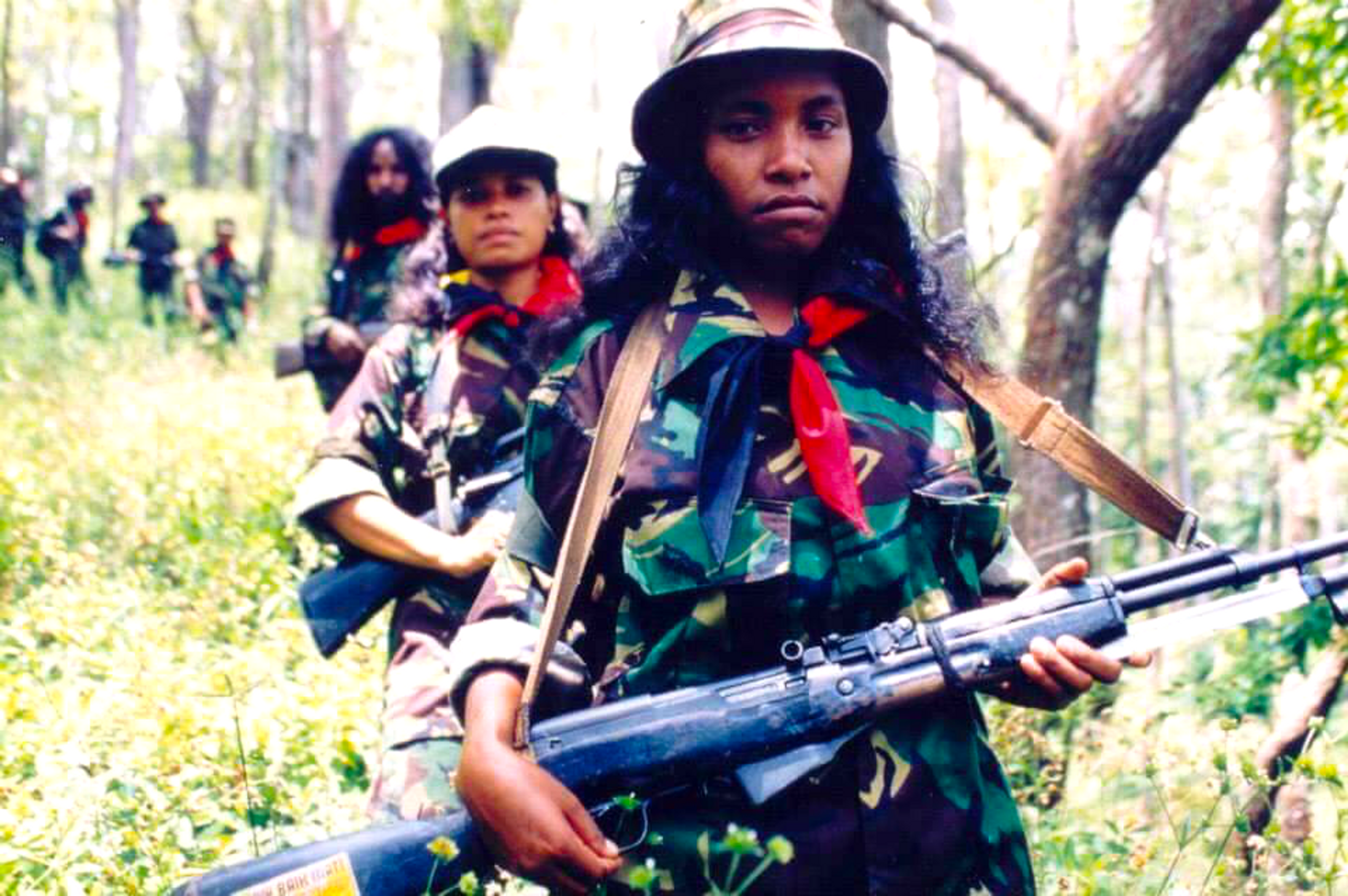 By Wilson da Silva
SYDNEY – Timorese guerrilla leader Antonio Gomes da Costa, captured by Indonesian troops three weeks ago and since held incommunicado, has appealed to the United Nations for a referendum in the disputed territory of East Timor.
In a videotaped just before his April 3 capture and broadcast on Australian television on Wednesday, da Costa urges the U.N. to hold an internationally supervised referendum in the territory invaded by Indonesia in 1975.
The appeal comes as U.N. Secretary General Boutros Boutros Ghali prepares to chair talks in Rome on Wednesday between Indonesia and East Timor's former colonial ruler, Portugal.
Indonesian rule in East Timor is not recognised by the U.N., which considers Lisbon the administering power.
Da Costa, who uses the nom de guerre Ma'Huno, challenges Jakarta in the video to back its assertion that Timorese now accept integration with Indonesia by holding a poll.
"The real proof can only be ascertained through an honest referendum, properly organised and internationally supervised," Ma'Huno said in Portuguese, an M-16 rifle resting on his table and a flag of the Fretilin resistance movement which he led draped behind him.
"This is the challenge we put forward to Alatas," Ma'Huno said of Indonesian Foreign Minister Ali Alatas, who is attending the talks in Rome with Lisbon's Jose Durão Barroso.
"The unarmed, humiliated and forgotten people of East Timor, pitched in a battle of unequal forces against the Indonesian occupation, challenge the international community (to allow Timorese) the right of self determination," he said.
Indonesia, the world's largest Moslem nation, has been widely criticised for human rights abuses in mainly Catholic East Timor, where a dwindling band of rebels has been battling Jakarta since the 1975 invasion.
The stalled talks were re-activated by a worldwide outcry after Indonesian troops fired on Timorese civilians in Dili in November 1991 which witnesses say left some 180 dead. Indonesia has said 50 Timorese died and 66 are missing.
Ma'Huno was caught by Indonesian troops in a safe house in Ainaro village, about 50 km (30 miles) south of Dili, East Timor's capital.
Ma'Huno replaced Xanana Gusmão, who led the fighters from 1979 until his capture in an Indonesian raid last November. Gusmão is currently standing trial in Dili for pursuing independence for East Timor.