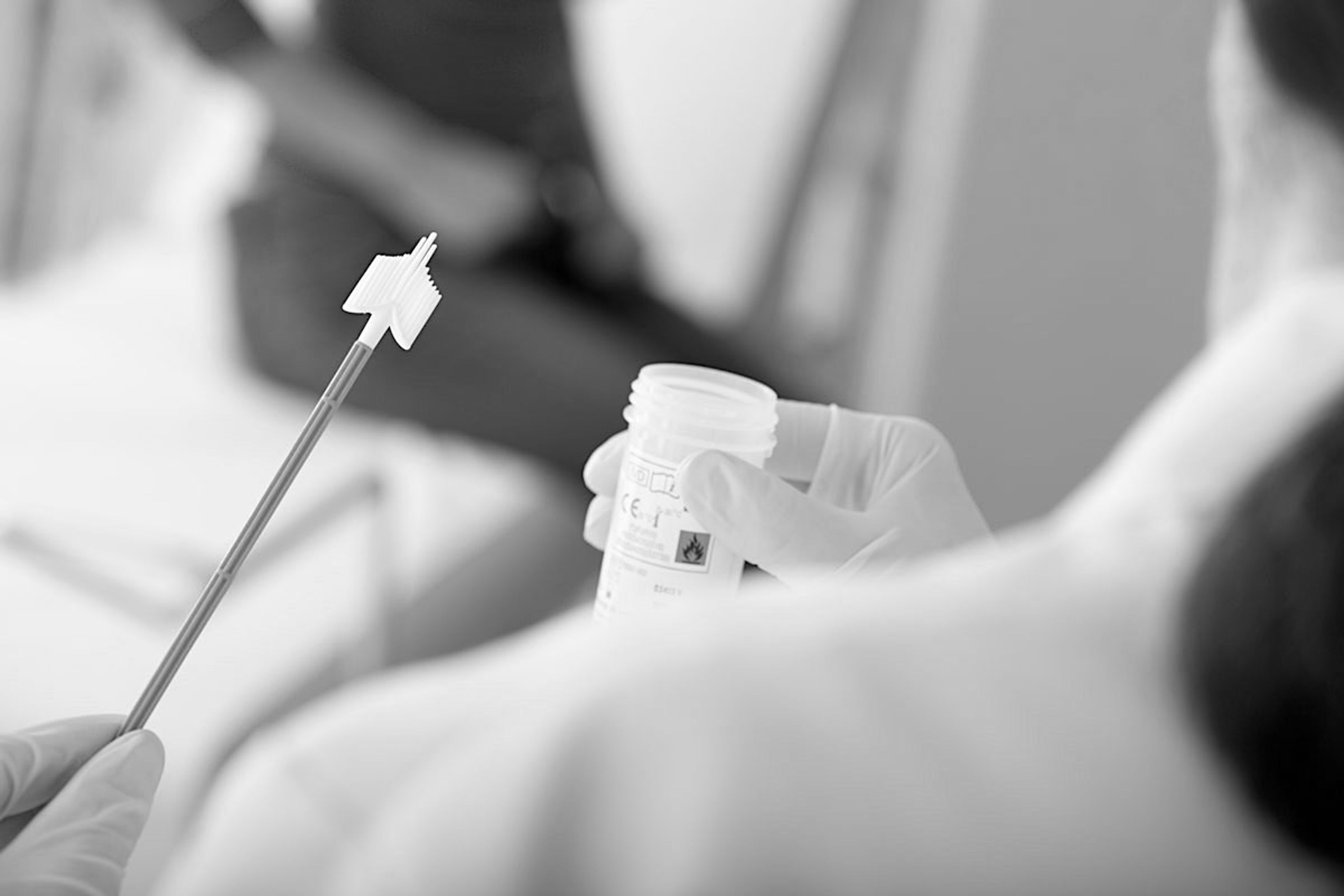 WILSON da SILVA
The incidence of genital wart infections - known to be associated with cervical cancer in women - may be reaching epidemic proportions, a Sydney University infectious diseases expert claimed yesterday.
Some 40 out of 100 women selected for a university study at the Sydney Sexually Transmitted Diseases Clinic this year had been diagnosed as carrying the genital warts virus, said Professor Yvonne Cossart, the head of the Department of Infectious Diseases at Sydney University.
Professor Cossart said she believed the virus was being detected in 5 per cent of routine pap smears in NSW hospitals.
She said that tests on about 4,000 people at Royal Prince Alfred Hospital last year had yielded 200 viral infections.
"This figure has more than doubled in the past couple of years," she said
Dr Malcolm Coppleson, the head of the Gynaecological Cancer Department at the King George V Hospital, said an increased rate of genital wart infections since 1980 corresponded with an increase in the rate of cervical pre-cancer, particularly in women in their 20s.
But Dr Coppleson said there were about 50 sub-types of genital warts. Of the six sub-types most common in women, only two more often than not led to pre-cancerous growths.
Dr Ross Philpott of the STD Clinic said that the number of reported genital wart infections had risen from 954 in 1983/84 to 1,113 in 1985/86.
It had peaked at 1,254 in 1984/85.
But the the number of reported cases of genital herpes, gonorrhoea and syphilis had all fallen significantly in 1985/86 from the figures recorded in 1983/84.
About nine out 10 women who contracted cervical cancers also had genital wart infections, said Dr Carmella Law, a research medical officer at the STD Clinic said.
Dr Law is believed to run the only clinic in the world where the male partners of women diagnosed as infected are also treated.
"It seems crazy to spend money treating women with genital warts and pre-cancers, then letting them return home without also ensuring that their partners are not carrying the virus," she said.
The NSW Cancer Council has granted $31,000 to a research group headed by Professor Cossart in the hope it can develop a quick and cheap test for the presence of dangerous wart viruses.