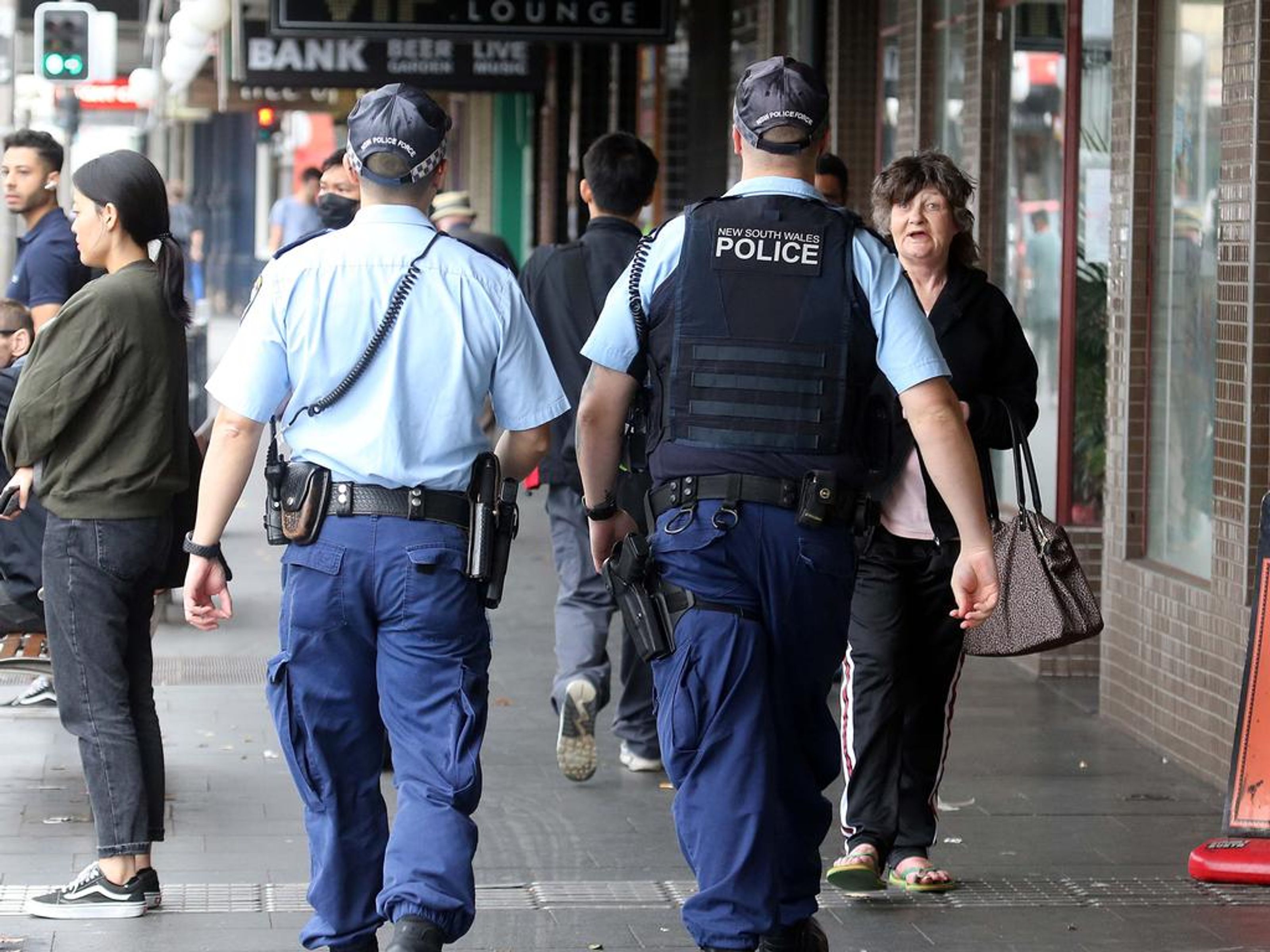 WILSON da SILVA
The Greiner Government has been forced to back down over its plan to scrap Labor's juvenile cautioning scheme after strong opposition from the Police Commissioner, Mr Avery, and government departments, according to sources.
Members of the legal profession and sources in the Police Department confirmed that the Government was forced to soften its stand on the juvenile cautioning issue after pressure from departmental personnel.
This is despite several statements before the election from Mr Greiner and the Minister for Police, Mr Pickering, committing the Coalition to abolishing the scheme.
Inspector Brian Rope, of the police's child mistreatment unit, said the scheme would be amended to provide a tougher response to repeat offenders and allow for greater public and police education, but would survive largely intact.
"I think the Coalition has had time to reassess its approach and make a better decision," he said. "Cautioning does work. One of the problems it had was that it wasn't properly understood."
Mr Pickering's press secretary confirmed that a new scheme would be announced later this week. But he denied that the Greiner Government had ever intended to scrap juvenile cautioning.
"There is no plan to abolish the scheme outright," he said. "The plan announced by Mr Greiner is to abandon the present system."
In a press statement, Mr Pickering said he would be implementing the Coalition's policy to allow discretionary formal cautioning to apply only in the case of minor offences.
However, even minor offenders would no longer be assured of a caution in their first offence.
"Young people who stole cars were virtually assured of receiving a caution on their first offence. This will no longer happen."
The Police Commissioner's chief of staff, Superintendent Col Cole, denied there had been any move within the Police Department to dissuade the Minister from scrapping juvenile cautioning. He said he did not believe scrapping the scheme was intended.
"I don't think that was their (the Coalition's) plan," he said. "Police have always had the option of cautioning at their discretion under the old system."
A spokeswoman for the Police Commissioner said negotiations had taken place between the commissioner and Mr Pickering, and had led to a tightening up of of the cautioning scheme.
"We've explained to the Minister some of the policy presently in place,"she said. "The rest of the scheme is presently under review. We are looking to tighten it where it appears to have been misapplied. Abolishing it is not on the agenda."
She confirmed that the scheme would stay largely intact.
In the run-up to the election, Mr Pickering repeatedly pledged to abolish the juvenile cautioning system and reintroduce a summary offences type of legislation to allow police to combat vandalism, street prostitution and under-age drinking.