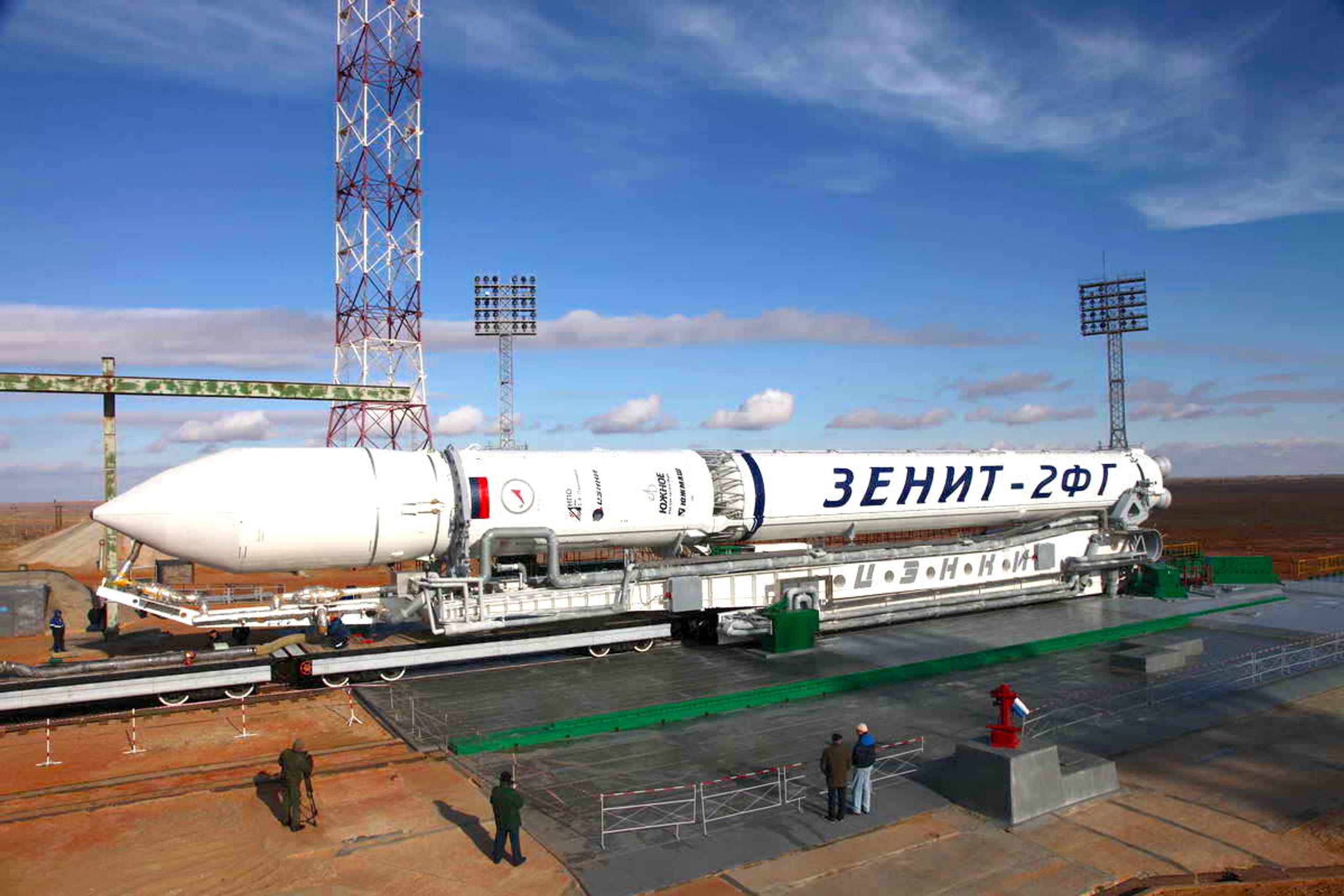 By Wilson da Silva
SYDNEY – Recession has stalled Australia's dream of building the world's first private spaceport, but the idea may get off the ground eventually.
The Australian firm planning the world's first private spaceport is up for sale. But the Australian government says the concept of a Cape York spaceport has become too well entrenched internationally to be stopped.
"Potential users welcome the idea of a commercial launch site, they are absolutely delighted," said Dr Bruce Middleton of the Australian Space Office. "They see it as a chance to put downward pressure on prices. It is regarded internationally as a real prospect."
Cape York is a mangrove region on the north-eastern tip of Australia where crocodiles outnumber people and green sea turtles swim the clear waters. Location is its chief advantage: it is close enough to the equator that the Earth's spin would boost a rocket some 30 per cent more than a launch from Cape Canaveral in the United States.
But the Cape York Space Agency, which has for the past two years developed the concept, may be unable to bring its project to fruition.
One problem is that its land title at Temple Bay on the Pacific coast of Cape York is in dispute. The seller's title has been successfully challenged in court, and Aborigines claim the site as a traditional area.
But the Aborigine claim is untested and CYSA says that in any case all the parties want to sell the land for the spaceport.
Even if the title problem is resolved without a hitch, CYSA's parent company, Essington Ltd, is being squeezed by the recession in Australia.
Newspaper reports say the parent company is saddled with debts, and the economic downturn forced it in October to put its space agency unit up for sale for an undisclosed price.
Middleton says 23 groups, including firms from Europe, Japan and North America, as well as some large Australian firms, have approached the government about building a spaceport at Cape York or buying CYSA.
Trade journals say that among them are Japan's NEC, Toshiba, Mitsubishi and France's defence electronics firm Matra.
Essington originally planned to develop and market the concept before selling 85 to 90 per cent of its interest in the project.
CYSA plans call for spending US$600 million for a facility that will launch Soviet and American rockets from 1995. CYSA says it has already spent US$14 million buying land and developing the idea.
The agency has an exclusive, 10-year agreement with the Soviet space agency Glavkosmos for the use of its powerful Zenit SL-16 rockets, and has signed United Technologies of the United States to help build and manage the spaceport.
The Soviet Zenit is the most recently designed commercial launcher in the world, the Space Office says, and one of the most powerful on the market. Comparable with Europe's Ariane IV launcher, it can deliver 2,200 kg (4,850 pounds) into a stationary orbit 36,000 km (22,000 miles) above Earth.
The Space Office says a Cape York spaceport is commercially viable. It could generate US$470 million in turnover a year and add US$310 million to Australia's gross domestic product.
"The Cape York plan has got a lot going for it," said Kirby Ikin, in charge of space business development for GIO Insurance, a state-owned company which has insured 27 satellite launches.
"It's politically and geographically stable, the weather is favourable, and it has the geographic advantage that gives launches a boost into orbit. The technology of the Zenit is simpler and it has a good track record," he said.
Once operational, analysts say the Brisbane-based CYSA could snap up between five and 20 per cent of the world market for communications satellites.
At present the world's five spaceports are government-run. Industry sources say satellite makers feel costs are too high and launches are often delayed by defence needs, which take priority.
The European Space Agency launches from French Guiana in South America and holds 60 per cent of the market. U.S. companies, using government launch pads, have 35 per cent and China's Xichang facility has five per cent, industry sources say.
"There's been a high failure rate in Western launch systems in the last few years," said Leighton Farrell of Aussat, an Australian satellite operator which has launched satellites on U.S. and European rockets.
"Cost and reliability are going to be the key factors, and people are looking for competition."
CYSA manager Gordon Galt says Zenit launches will be very competitive, but declines to say what it may charge per launch.
He said American and European firms charge from US$100 million to 110 million while China, whose rockets are subsidised and lift half the weight, charges US$30 million.
Galt says CYSA may price launches somewhere between the two.