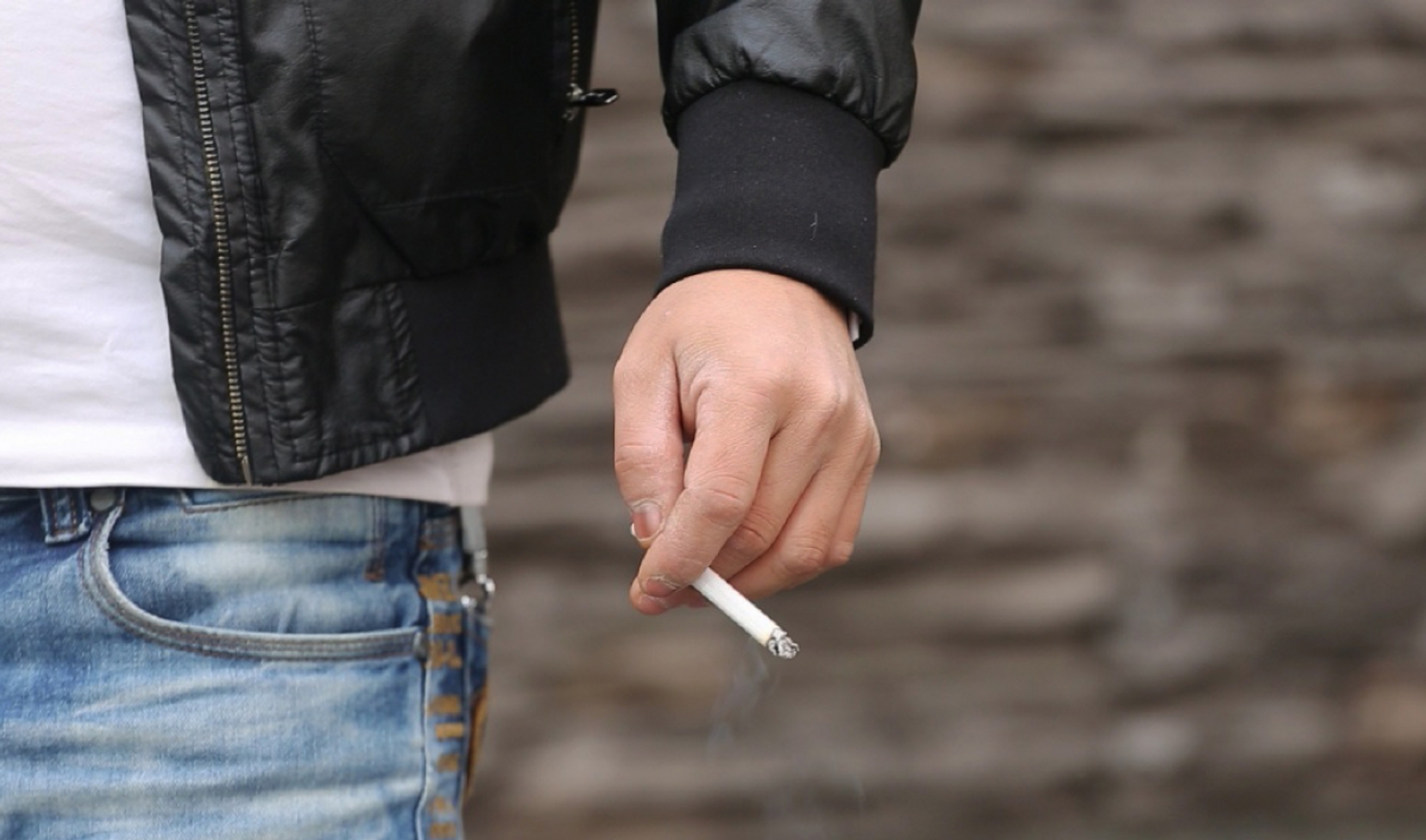 By Wilson da Silva
PERTH, Australia – An estimated 500 million people will die from smoking in the next 25 years, according to a World Health Organisation study released here on Tuesday.
WHO statistician Dr Alan Lopez and Richard Peto, an epidemics expert at Britain's Oxford University, said their study indicated smoking would be the number one cause of death in the world by the turn of the century.
"Today there will be 8,000 deaths a day from smoking, but when the kids reach middle age there will be something like 28,000 deaths a day," Peto told reporters at the World Conference on Tobacco and Health.
If present patterns continued, 200 million people under the age of 20 and 300 million adults will die of smoking by 2015, Peto said.
The study, said to be the first comprehensive world mortality forecast for smoking, rates tobacco consumption a bigger potential killer than AIDS.
"At the moment it looks as if this is going to be vastly greater than the AIDS epidemic," Peto said.
Peto said there was no doubt about the accuracy of their forecast as it was based on more reliable figures than those for AIDS.
"The (trend) is fairly well understood, it's just that people have not taken the arithmetic seriously. This is very much an epidemic in slow motion," he said.
In their forecast, which Peto and Lopez described as conservative, the number of deaths attributed to smoking include around 30 per cent of all cancers and medically established percentages of deaths from a range of heart and lung diseases.
"These numbers are large but real," Peto said. "We tried in various ways to scale them down. It may not sound it, but we bent over backwards to try not to overestimate. These figures are at the low end of estimates."
Two-thirds of the forecast deaths in the 1990s will occur in wealthy nations, where 20 per cent of all deaths are already attributable to smoking, the study said.
But developing nations will probably experience 70 per cent of all world deaths from smoking by 2025, they said.