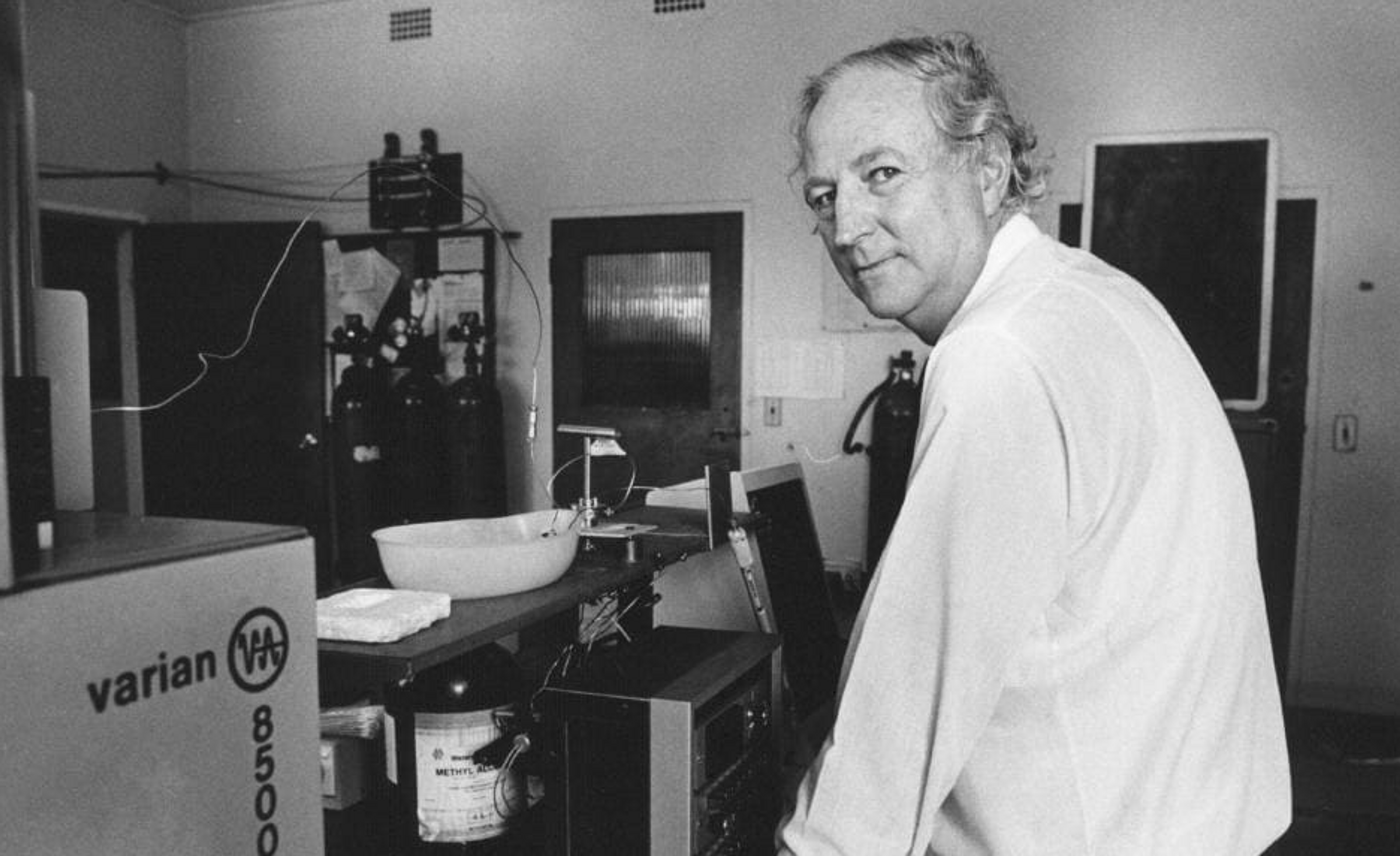 By Wilson da Silva
SYDNEY – The respected Australian scientist who first linked the drug Thalidomide with birth deformities has admitted he took "short cuts" in conducting tests of another antenatal drug, Debendox.
The urgency of warning mothers about the drug was more important than producing a scientific paper free of errors, said Dr William McBride in a statement released on Tuesday by health officials investigating allegations against him of professional misconduct.
Australian health officials have laid seven complaints of misconduct against McBride over a series of scientific papers about Debendox ingredients which he published in 1982 and 1983.
They allege that in those papers, he fabricated test results and lied about dosages of a Debendox ingredient in tests on rabbits.
The officials also allege that he gave misleading testimony about Debendox in court cases brought against its manufacturer, Merrell Dow Pharmaceuticals Inc, in the United States, and testified to a committee of the U.S. Food and Drug Administration about a fictitious experiment.
"I wanted to publish my evidence quickly so that the community could be alerted," McBride said in his defence. Publishing the warning "was much more important than a technically perfect scientific paper".
"I admit that I used short-cuts ... in altering the dosages. I did not consider any of these affected the validity of my conclusions," he said.
McBride won world acclaim in 1961 when, in the British Medical Association scientific journal The Lancet, he first suggested a link between the widely used sedative Thalidomide and birth deformities in the babies of mothers who used it.
His link was later proven, and its manufacturer withdrew the drug from the market.
McBride has also been served with eight allegations of misconduct over his practice as an obstetrician. Health officials allege he wrongly prescribed a drug which endangered a pregnant patient, and performed unnecessary caesarean sections.
The allegations of scientific falsification against McBride were first made in 1987 by a radio science show, which eventually led health officials in the state of New South Wales to begin Medical Tribunal proceedings against him in 1989.
McBride's lawyers have begun their defence case, and health officials said on Tuesday that proceedings may be completed in the next two weeks. Debendox is an anti-morning sickness drug which has been used by women since the 1950s.