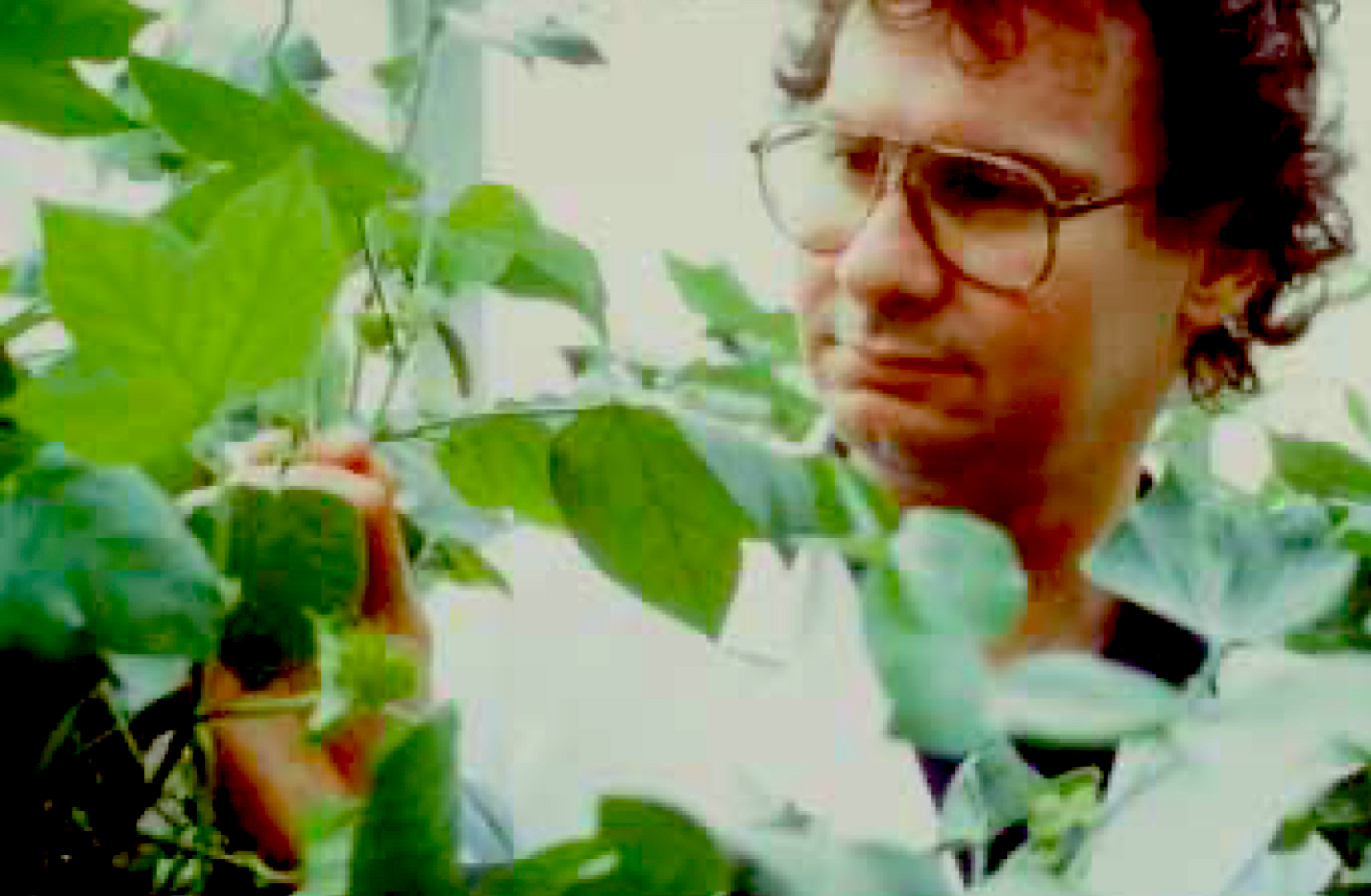 By Wilson da Silva
SYDNEY – High-yielding cotton plants that produce their own insect repellent have been developed by Australian researchers who said on Tuesday the strains may need little if any insecticide.
Scientists at Australia's Commonwealth Scientific and Industrial Research Organisation (CSIRO) in Canberra said that using genes from bacteria commonly found in soil they have given their plants the ability to produce toxins that kill marauding pests but are otherwise harmless to the environment.
"It replaces the need to use large quantities of chemical pesticides that get washed into rivers and soil, and affect the environment," Dr Danny Llewellyn of the CSIRO's division of plant industry said by telephone on Tuesday.
His team has isolated a gene in the naturally occurring bacterium thuringiensis, dubbed BT, and transferred its toxin-producing instructions into cotton varieties commonly used for commercial crops in Australia.
The gene allows the plant to manufacture a protein in its leaves that, when consumed by the heliothis caterpillar – which accounts for 80 per cent of Australia's cotton pest problem – reacts in the gut of the insect and kills it within 24 hours.
The caterpillar is the major pest in other cotton-producing countries, Llewellyn said.
Details of the group's technique are to be published in the July issue of the Australian Journal of Plant Physiology.
Although deadly to the heliothis caterpillar, the protein produced by the gene is highly specific and is not harmful to humans, the researchers said in a statement.
The heliothis caterpillar is a voracious pest that also plagues maize, soyabean, sorghum and sunflower crops. Llewellyn said the BT gene could theoretically be transferred to these other crops, making them resistant to the insect.
Once attached to the genes of a cotton plant, the repellent trait cannot be transmitted to other plants nor will it disturb the natural ecology of an area, they said.
The group is working with the United States firm Monsanto Co, Australia's Cotton Research and Development Board and Cotton Feed Distributors Pty Ltd, a co-operative of Australian cotton producers.
An estimated A$250 million dollars (US$188 million) is spent annually by Australian farmers on insecticide spraying to control the heliothis caterpillar.
In the United States, the average cotton crop is sprayed for insects five to eight times per growing season, scientists say.
Llewellyn said that in early tests conducted by Monsanto in North America, the group's BT-gene strains of cotton had performed as well as plants sprayed with insecticides.
He said early field trials under controlled conditions could begin next year, with commercial varieties available by 1996.
But Llewellyn said permission must first be received from scientific authorities in Australia and overseas before genetically engineered plants are released into the environment.
Cotton crops in Australia are mainly of the locally developed siokra strain, but Monsanto hopes to use the Australian technique to transfer insect resistance traits to cotton varieties more common in the United States.
Cotton is Australia's third-largest agricultural export, generating around A$700 million dollars (US$530 million) a year.