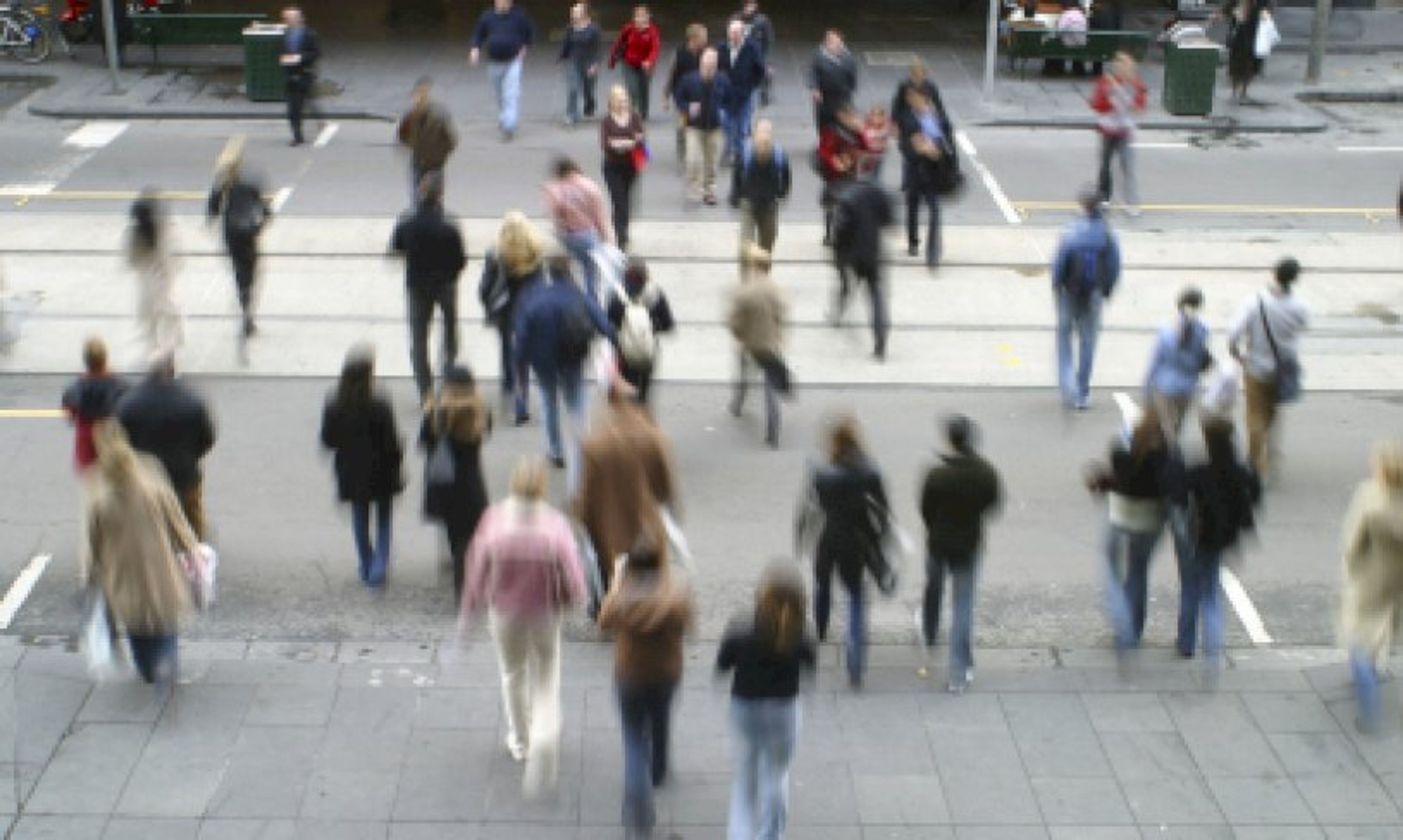 By Wilson da Silva
SYDNEY – Technically at least, Australia was not in recession in the quarter to December, figures released on Thursday showed.
But economists say the country's limping economy will not recover fully until late this year.
"You could say that technically we're out of recession, but as far as when the good times are going to roll again, that's not going to happen for a while," said economist Alex Sanchez of the State Bank of New South Wales.
Australia's gross domestic product (GDP) rose 0.6 per cent in the fourth quarter after shrinking 2.0 per cent in the third quarter and 0.1 per cent in the second quarter. Economists had forecast a December quarter rise of between 0.25 and 1.0 per cent.
Economists regard two consecutive quarters of negative growth as the general definition of a recession. With figures for the June quarter, revised upwards on Thursday to a wafer-thin 0.1 per cent fall from a 0.4 per cent retreat, Australia's recession does not appear to have been as harsh in 1990 as first thought.
"The depth of the recession hasn't been as severe as people thought," said economist Rob Henderson of the merchant bank Dresdner International. "June's 0.1 per cent is near enough to zero in my books that it about revises away the recession."
But the September quarter was revised to a 2.0 per cent fall from 1.6 per cent, indicating that in the third quarter at least economic activity slowed down markedly.
Australian Treasurer Paul Keating later told reporters in Canberra official interest rates would not fall on the basis of December's figures. He said the worst of the recession appears to have past, and the economy is picking up again.
"We are starting to recover and the prospects for growth are promising," Keating said. "You can see (that) from stocks, housing, improvements in consumer sentiment...and falling imports."
Dresdner's Henderson said the figures give Australia's Labor government the perfect opportunity to cut rates, and that this would likely occur in the next two weeks.
"There's more good news to come in the March quarter because of the fall in oil prices (following the end of the Gulf War). They would rather cut on good news than wait for the political pressure of rising unemployment to force their hand," he said.
Macquarie Bank economist Janet Torney said she expects weak GDP growth in the first few quarters of 1991, indicating a modest revival of activity, but a recovery will not show until late in 1991.
"But there is enough in December's figures to confirm we've seen the bottom of the trough," she said.
Economists also pointed to a surprise 3.8 per cent rise in seasonally adjusted housing finances for January, figures also released on Thursday. Unadjusted, lending rose 5.9 per cent.
Reserve Bank of Australia deputy governor John Phillips later told reporters that Australia's economy was at or near a turning point in its cycle.
"We believe we are at or very close to the turning point of the cycle," Phillips said. "My hope is that the tendency for inflation to decline will continue and if that is the case we have the scope to reduce interest rates."