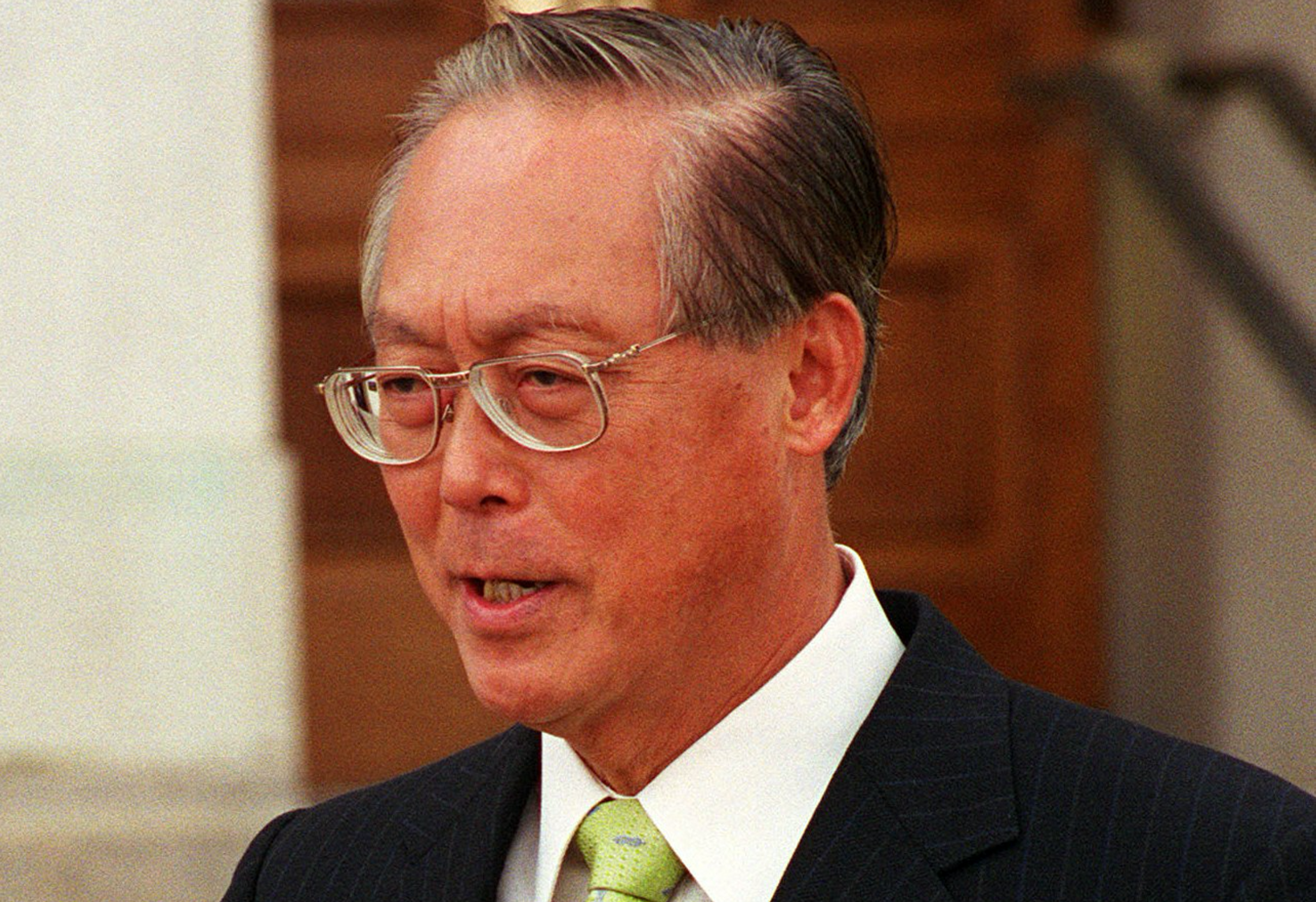 By Wilson da Silva
SYDNEY – French resistance to a world trade deal risks causing the GATT system to collapse and splintering the world into preferential trading zones, Singapore Prime Minister Goh Chok Tong said in an interview published on Wednesday.
Goh also told the newspaper the Australian that he shares Australian Prime Minister Paul Keating's ambition of turning the Asia Pacific Economic Cooperation (APEC) group into a common market but regional sensibilities require that this occur slowly.
TD Asked if the Uruguay Round of trade talks under the General Agreement on Tariffs and Trade (GATT), which has been running for seven years, could be completed by the December deadline, Goh said: "I would put it at 60-40."
"The U.S. would want to have a deal," he said. "It is pushing very hard. So do the U.K. and Germany. But I'm not sure France wants to conclude the negotiations by December 15."
France, worried about the reaction from its politically powerful farming sector, is stalling on a farm trade agreement struck between the United States and the European Community because it would lower tariffs on farm products.
Goh warned that if the deal failed, protectionist lobbies around the world would gain ground and GATT would begin unravelling.
"Over time, the EC will look to sustain its own growth and standard of living," Goh said. "Then the U.S. will have to look towards NAFTA (the North American Free Trade Agreement signed by the United States, Canada and Mexico), maybe to APEC.
"Then the Asians will have to think of a solution for themselves. The GATT will begin to break down."
If countries became inward-looking and NAFTA failed – it is having a difficult time passing the U.S. Congress – then the East Asia Economic Caucus pushed by Malaysian Prime Minister Mahathir Mohamad would come to life, Goh said.
He said a failure of the GATT deal also threatened nations attempting to become market economies, such as Indonesia, China, India, Brazil, Mexico and former Eastern Bloc countries.
"If there's no deal, it's going to stymie the emergence of economies which are now trying to integrate themselves with the world," Goh said, adding that this could also endanger newly emerging democracies.
"That would have political consequences," he said. "Then how do you encourage them to move to political democracy?" Goh said he backed Australia's vision of APEC.
"Singapore supports Australia's position," Goh told the newspaper. "We think APEC is good for all of us and we should aim at the maximum over a number of years – the rules on trade, rules on investment.
"While Singapore would like to move at a pace which is as fast as the Australians prefer...we should move at a pace which the others (other members of the Association of Southeast Asian Nations) are comfortable with," he said.
He did not share the view of some in APEC, notably Malaysia's Mahathir, that ASEAN members of the grouping were being overwhelmed by other more economically powerful members such as the United States.
"For the time being, no," Goh said. "But certainly, if ASEAN doesn't come up with initiatives and ideas on how APEC should move and leaves it to Australia and the U.S. – then of course ASEAN's role will diminish."