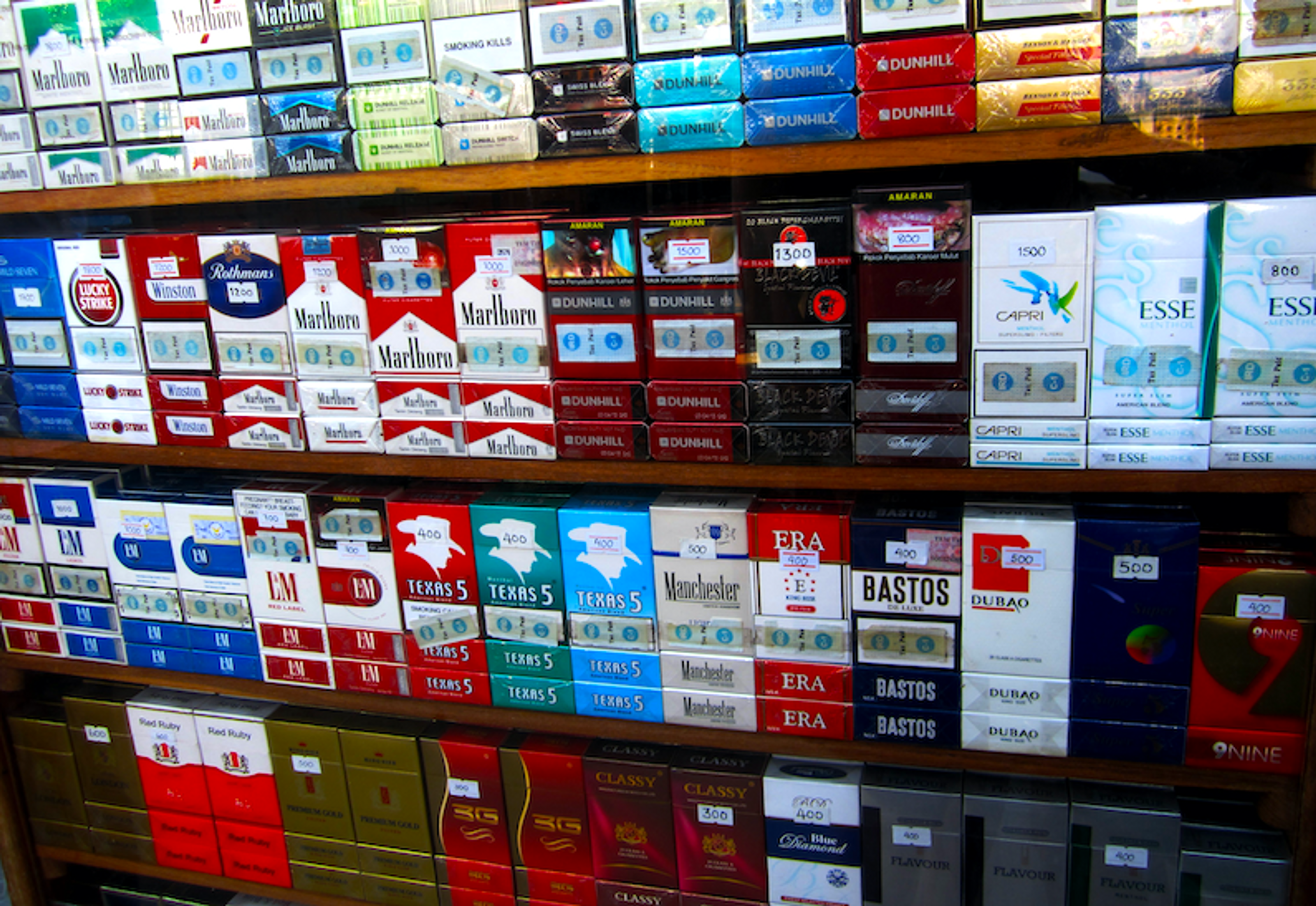 By Wilson da Silva
PERTH, Australia – Major American tobacco companies are manipulating trade laws and pressuring U.S. trade agencies in developing countries to ensure markets for their products remain open, a senior U.S. health official said on Thursday.
"They play our free trade laws and export policies like a Stradivarius violin, pressuring our trade promotion agencies to keep open - even force open in some case - other nation's markets for their products," said James Mason, assistant secretary for health in the U.S. Department of Health and Human Services.
"I've been appalled over the cynical marketing techniques of the tobacco companies," Mason said at the closing session of the Seventh World Conference on Tobacco and Health, organised by the UN World Health Organisation and anti-smoking groups.
"It is unconscionable for the mighty transnational tobacco companies, and three of the major ones are in the United States, to be peddling their poison abroad, particularly because their main targets are less developed nations."
Studies based on company annual reports and released during the conference show tobacco demand in North America and western Europe is falling 1.5 per cent a year but rising 2.1 per cent in the developing world.
"Two and a half million die worldwide from the effects of tobacco every year, a fatality every 13 seconds," Mason said.
Health officials and anti-smoking lobbyists from 70 countries resolved at the conference on Thursday to spend 500,000 U.S. dollars on a promotional campaign to block Western cigarette producers, particularly U.S. firms, from entering Third World markets.
Targeted are Philip Morris, RJR Nabisco subsidiary RJ Reynolds, American Brands and Loews of the United States, along with Britain's BAT Industries and Rothmans.
Led by the American Cancer Society (ACS), the groups plan to co-ordinate strategy against the six companies via a new global computer network based in Washington.
"The Third World has been targeted for victimisation by the pushers of an addictive killer drug," said ACS chief William Tipping.