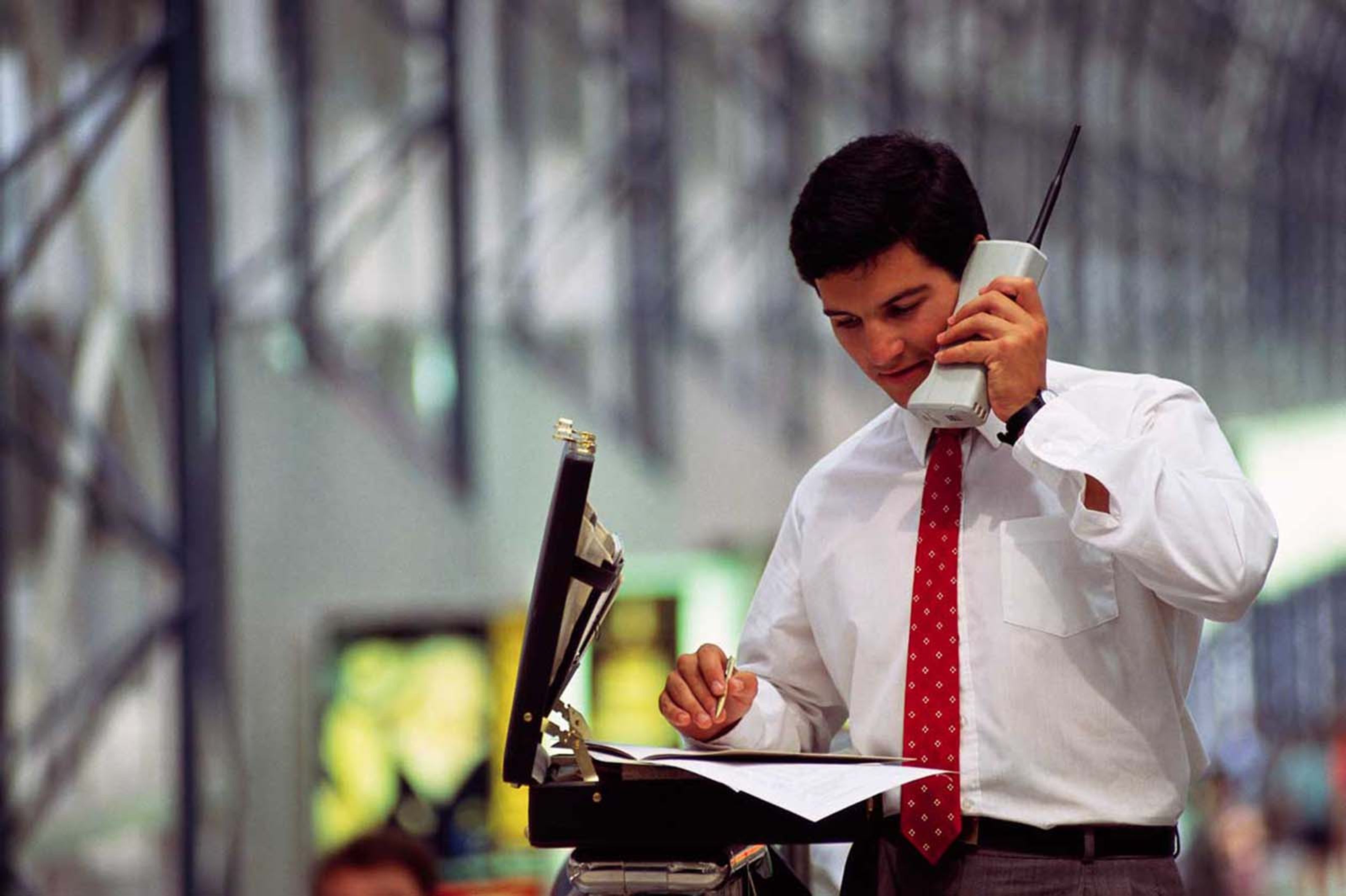 By Wilson da Silva
SYDNEY – International telecommunications companies see the liberalisation of the Australian market later this year as providing a springboard to Asia, which has half the world's population but only 17 per cent of the telephones.
"There are opportunities in digital networks, cellular phones and optic fibre, and (from Australia) we would be able to move fairly quickly into what is a very attractive market," said David Foster of Optus Communications Pty Ltd, one of three groups to officially register interest in entering the Australian market.
With the population of Asia expected to double in 20 years, servicing the region would need 20 companies the size of American Telephone & Telegraph Co Ltd.
Analysts combining expenditure forecasts from private and state-owned companies in Asia estimate the market to be worth between US$70 and US$75 billion in 1991.
International experts estimate that 500 million new phones will be needed in the Asia-Pacific region in the next 20 years – more than the total number in the world today.
"In 1992, the region will account for 31 per cent of world telecom equipment sales. We forecast investment growth at 6.7 per cent a year for the rest of the decade, which is faster than Europe's 4.4 per cent or North America's 2.8 per cent," said analyst Jeremy Green of communications consultants BIS Shrapnel.
Some U.S., British, Hong Kong and Australian companies are thinking of beginning their assault on that market soon, and from Australia.
Australia, home to three large state-owned telephone companies operating as monopolies, is to merge two of them and sell the third to private interests.
With the third company, satellite operator Aussat Pty Ltd, comes a licence to compete in a duopoly with the other two state companies, domestic telephone operator Telecom Australia and overseas network manager OTC Ltd.
Optus groups U.S. giant BellSouth Corp, Britain's Cable and Wireless Plc and Australia's Mayne Nickless Ltd and several local institutions. Australian interests hold 51 per cent equity.
The other bidder is Kalori Communications Group, held equally by Hong Kong's Hutchison Whampoa Ltd, Ameritech Corp and Bell Atlantic Corp of the United States. Presently foreign-owned, it plans to seek majority Australian ownership later.
Australia alone offers a good return for the winner. A private operator would get a slice of a A$10.55 billion (US$8.2 billion) market now shared by the three state-owned companies.
Although Australia has only 17 million people, it has a highly developed communications market and Australians are prolific telephone users. It is politically stable, and the enthusiasm Australians show for new technology make it a good testing bed for multinationals planning new products.
Australian demand for cellular phones is rising seven per cent a month, and about one million cellular calls are made daily.
Optus plans to spend A$250 million (US$195 million) developing a high technology export market it says will generate A$1 billion (US$774 million) by 2000.
Kalori, meaning "message stick" in Australian Aboriginal dialect, says it will also use Australia as the hub for an expansion throughout Asia.
"Australia is an exciting and developing market, strategically located in one of the fastest growing telecommunications regions in the world," director Judi Stack said earlier this month.
Bids for Aussat and the second licence closed on July 15, with only Optus, Kalori and U.S.-based Communications Satellite Corp registering interest. Comsat has since said it does not intend to operate a second network, but join one of the other bidders.
Aussat lost A$21.9 million (US$17 million) in the year to June 1990 on revenue of A$148 million (US$115 million) and is saddled with a A$625 million (US$484 million) debt. It is valued by analysts at about A$600 million (US$464 million).