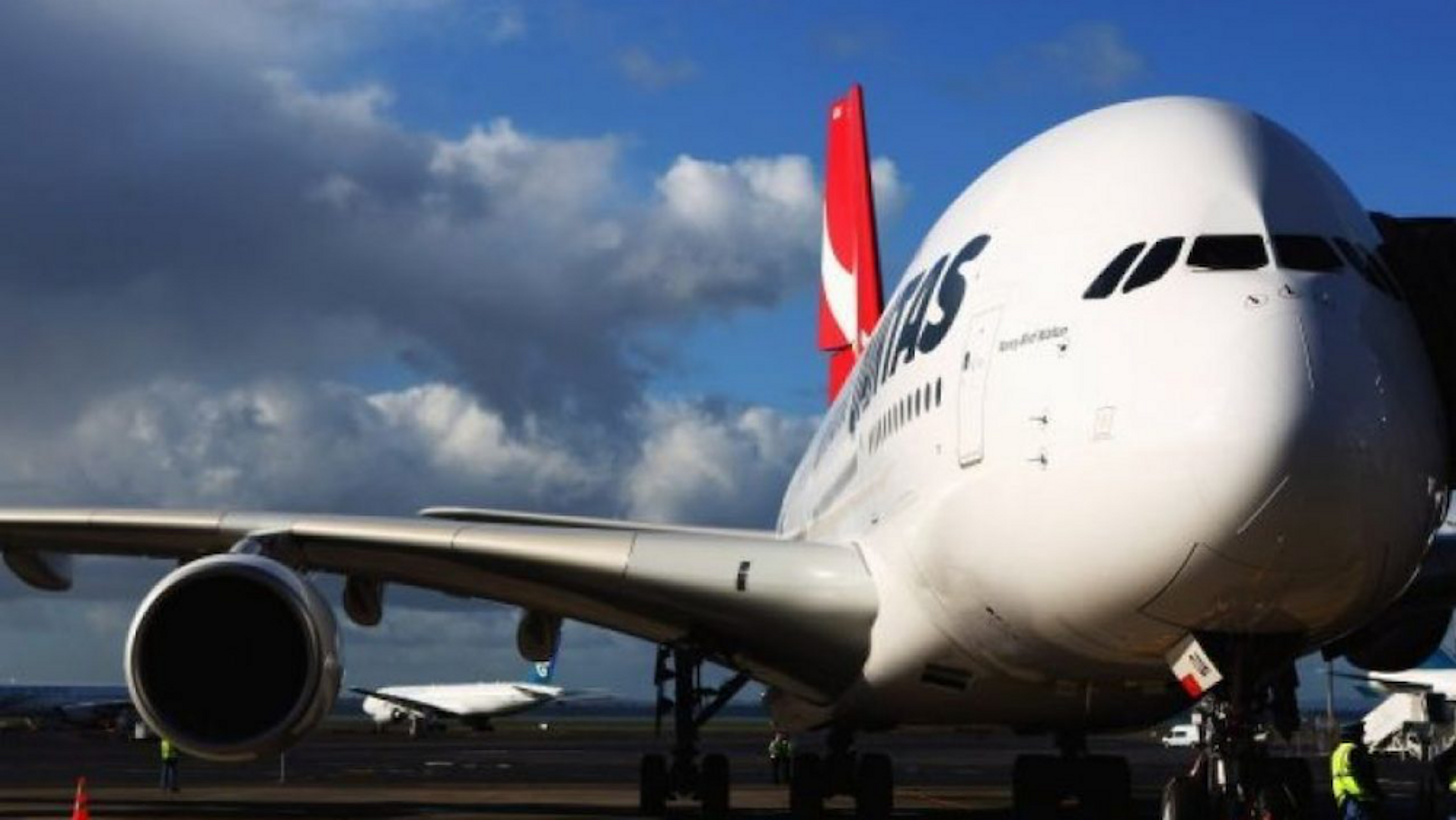 By Wilson da Silva
SYDNEY – British Airways on Wednesday secured a 25 per cent stake in Australia's international carrier Qantas, taking it closer to its goal of becoming a global airline.
Pledging to make a world-class partnership to save costs and win market share, British Airways closed the A$665 million (US$468 million) deal nine days late – costing it an extra A$1.5 million (US$1.1 million) in interest.
"We regard the partnership as a strong one which holds great promise for both airlines," British Airways chairman Sir Colin Marshall said in a statement.
British Airways (BA) in December won the right to the stake in state-owned Qantas, 75 per cent of which will be floated later this year for an estimated A$1.9 billion (US$1.34 billion) in Australia's biggest stock float.
But the British carrier's deal, in which it outbid rival Singapore Airlines, brought scrutiny from Britain's Office of Fair Trading about whether the move would diminish competition in Britain. The investigation delayed finalisation of the deal until Tuesday.
BA already has a strong presence in Europe and recently spent US$300 million on a 25 per cent stake in American carrier USAir, a move yet to be approved by U.S. authorities.
Three BA executives, including chairman Marshall, have joined the new 12-member Qantas board, which at its first meeting in Sydney re-appointed John Ward as managing director.
Ward said the two carriers would study ways of saving on costs such as bulk-buying fuel, matching routes, frequent flying schemes, code-sharing flights, sharing computer scheduling systems, ground support services and marketing.
"If there's any way we can get a mutual benefit out of doing something, it will be on the agenda," Ward told a news conference.
Ward said only 1,194 employees of Qantas and its recently acquired subsidiary, Australian Airlines, had volunteered for the 1,835 redundancies recommended in an efficiency review before the privatisation.
The review found savings of A$158 million (US$111 million) over the next two years, most cuts occurring before June. Some staff would be redeployed but perhaps 300 face the sack.
Qantas and Australian combined employ about 27,000 but only 21,000 jobs were under review.
Chairman Gary Pemberton dismissed local concerns that BA would dominate Qantas, saying that under the terms of the privatisation, two-thirds of board members must be Australian and its headquarters must stay in Australia.
BA can only be consulted about the appointment of a chief executive, and although it can veto the chairman's post, the job must be filled by an Australian.
"The agreement recognises the reality of the shareholding, but does not distort its power," Pemberton said. He added that Qantas could benefit by being able to access BA flights from ports such as San Francisco, Los Angeles, Hong Kong and Tokyo.
But he said few of the benefits of the deal would be visible in the fiscal year to June 1993, but would likely come into effect within a year.
Ward said BA's meagre third quarter pre-tax profits, which nosedived to 20 million pounds (US$28.6 million) from 100 million (US$143 million) a year ago, was expected, did not raise concerns at Qantas and was a good result considering the difficulties carriers were experiencing.
Qantas made a net profit of A$137.3 million (US$96.7 million) in the year to June 1992 and has said it expects to make a profit in the year to June 1993.
The Australian government last month injected A$1.35 billion (US$950 million) into Qantas, helping the airline to reduce its debt to around A$5.5 billion (US$3.9 billion).