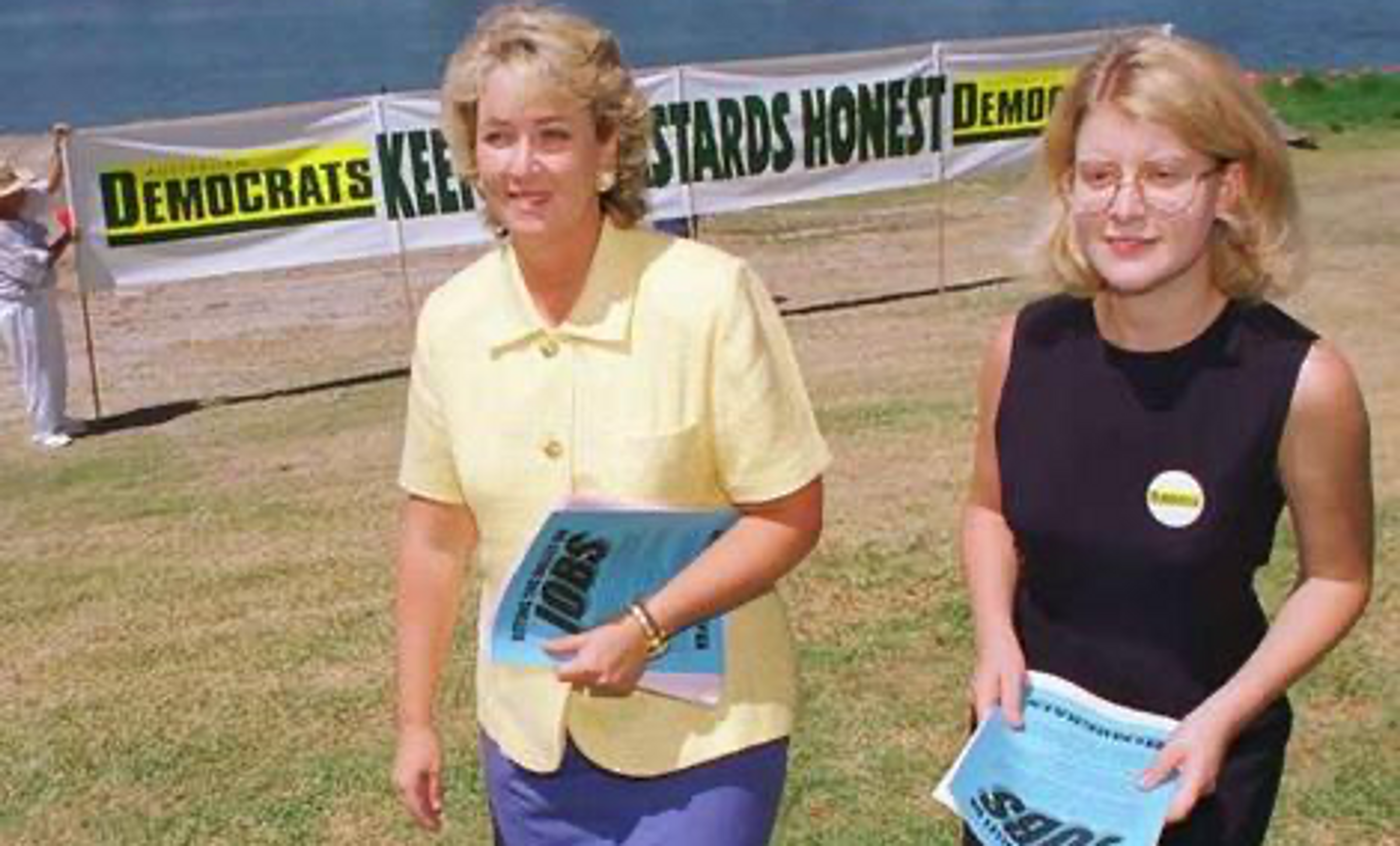 By Wilson da Silva
CANBERRA – The Australian government received important political backing on Friday for a deal with Aborigines to solve a land ownership crisis in Australia, but business leaders baulked and said investment could be stymied.
The Democrats, a minor party in the Senate, or upper house, whose support the Labor government needs to pass legislation, said it would back the deal in principle, subject to seeing details of the new law to be tabled in parliament this month.
"A just outcome ... is the key to both reconciliation and a wider social justice for Australia's indigenous people," Democrats leader Cheryl Kernot said in a statement.
Prime Minister Paul Keating and aboriginal leaders struck the deal on Thursday that will allow Aborigines some control over land with which they continue to have traditional links.
It also creates a tribunal to adjudicate land claims, and validates most existing freehold and leasehold titles.
However, miners warned that resource companies might scale back operations in Australia and look overseas if the uncertainty over land ownership was not resolved.
They also warned of the potential for legal complications arising from the new land deal.
"I'm absolutely alarmed at the prospect (of the legal wrangles)" said Michael Pinnock, chief executive of the Queensland Mining Council.
"(Keating) has just thrown Australian industry to the wolves," he said.
Tim Fischer, deputy leader of the Liberal-National conservative coalition opposition, said the land deal must validate all existing titles or else it would devastate Australia economically.
"This is an issue which could spark a wildfire of protest across Australia," he said. "It could be economically devastating beyond the wildest dreams of aboriginal activists." Aboriginal leaders acknowledged mining and pastoral interests could not be ignored in a final deal.
"It was recognised in the discussions that the interest of the states and the mining and pastoral industries would have to be taken into account as part of a negotiated national agreement," Aboriginal leaders said in a statement on Friday.
Aborigines last year won a long court battle to overturn the untested Australian legal principle that because Aborigines were nomadic, the country was empty when European settlers arrived two centuries ago, and all land could be rightfully claimed.
The High Court ruling established the principle of native title, granting some rights to Aborigines over large tracts of land that are state-owned.
There are about 300,000 Aborigines in Australia's 17 million population, down from an estimated 750,000 to two million before European settlement in 1788.