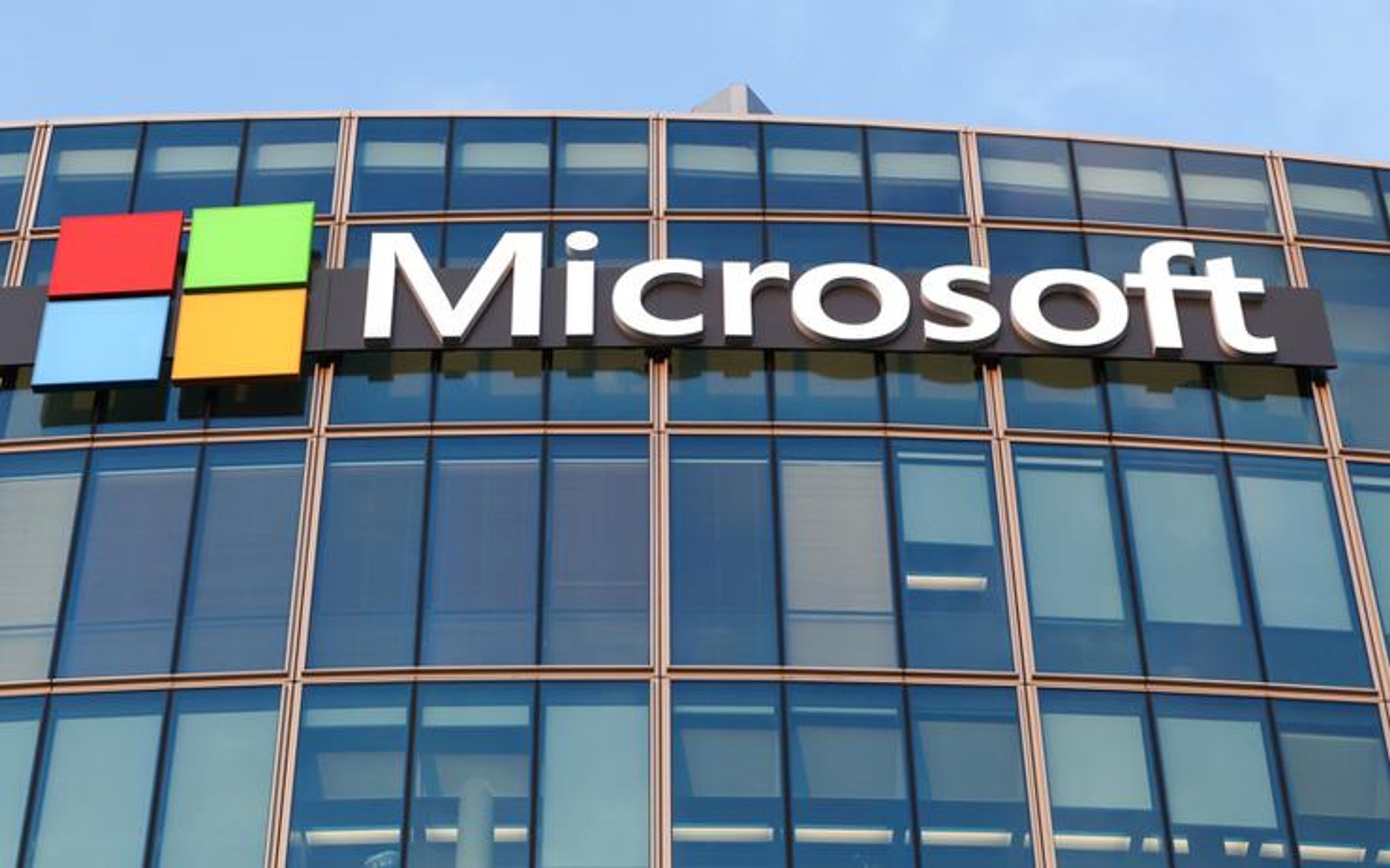 By Wilson da Silva
THE Trade Practices Commission has started an inquiry into software juggernaut Microsoft Corp. Australian computer on-line companies claim it is mounting a takeover of the local Internet.
A spokeswoman for the TPC says the inquiry into Microsoft's planned On Australia service will centre on claims that Microsoft is using its dominance to freeze out local competitors.
She says investigators by next month will say if they think there is a need for a full inquiry.
Local providers say Microsoft's plans to introduce On Australia as an exclusive, proprietary on-line computer service, as a free add-on to its updated Windows 95 operating system, is an abuse of market power.
Mr Sean Howard, managing director of on-line company OzEmail Pty Ltd, says: "It's really Microsoft versus the Internet, versus the open and free system. Microsoft owns the operating system and they own the application software, so I cannot come along, write a piece of software and have it used by the Microsoft Network."
OzEmail is among companies that lodged complaints this month with the TPC. They claim that Microsoft's planned service appears to breach section 46 of the Trade Practices Act, which restricts a dominant player in one market from using this to gain dominance in another.
On Australia, part of the company's global Microsoft Network, will come free with all Windows-based programs. This will give customers instant access to multimedia services like electronic shopping and e- mail but only on Microsoft Network.
A joint venture between Microsoft and Telecom, On Australia will provide local telephone lines to connect to Microsoft's host computer in the United States.
Competitors say Microsoft's network is incompatible with the existing Internet standards, which they see as a deliberate strategy to lock customers into using only Microsoft Network.
On Australia chief executive Mr Gerry Davis says "there is absolutely no anti-competitive behavior going on". However, he says access for other providers might not be as "seamless" in Windows 95 as it is for Microsoft's On Australia. "What you've got here," he says, "is an operating system where everything is integrated. You can certainly have interfaces, and they can be supported, but unless they're designed so they can produce an icon on Windows 95 it's unlikely that that would happen."
Companies are falling over themselves to get a presence on the information superhighway, increasingly known as the infobahn. A report released by the Prime Minister's broadband-services working party estimates that on-line services will be worth $45 billion annually within 10 years.
Mr Fred Harden, editor of `Australian Multimedia' magazine, which is looking at a possible deal with Microsoft, says: "It's going to represent a whole lot of mums and dads who are going to sign up immediately, because you will be able to click an icon (on Microsoft programs) and go straight into their service.
"But it will take you only to their numbers, and people will realise they haven't got a choice unless they have other programs."
Mr Paul Wilson, chief executive of Brisbane-based Pegasus Networks, is also worried. He says: "I think it's an example of Microsoft's arrogance to differentiate from Internet standards, and it's quite contrary to the philosophy and approach of the Internet. I'd agree with the complaint that they have an unfair advantage."
However, Mr Hugh Irvine, managing director of Melbourne-based on- line company Connect.com, says Microsoft is moving to include Internet links in Windows 95.
Connect.com, which has done site testing for the Microsoft Network, believes it unlikely Microsoft will squeeze other players out. "The Internet is simply too big and too diverse for anybody to control it."