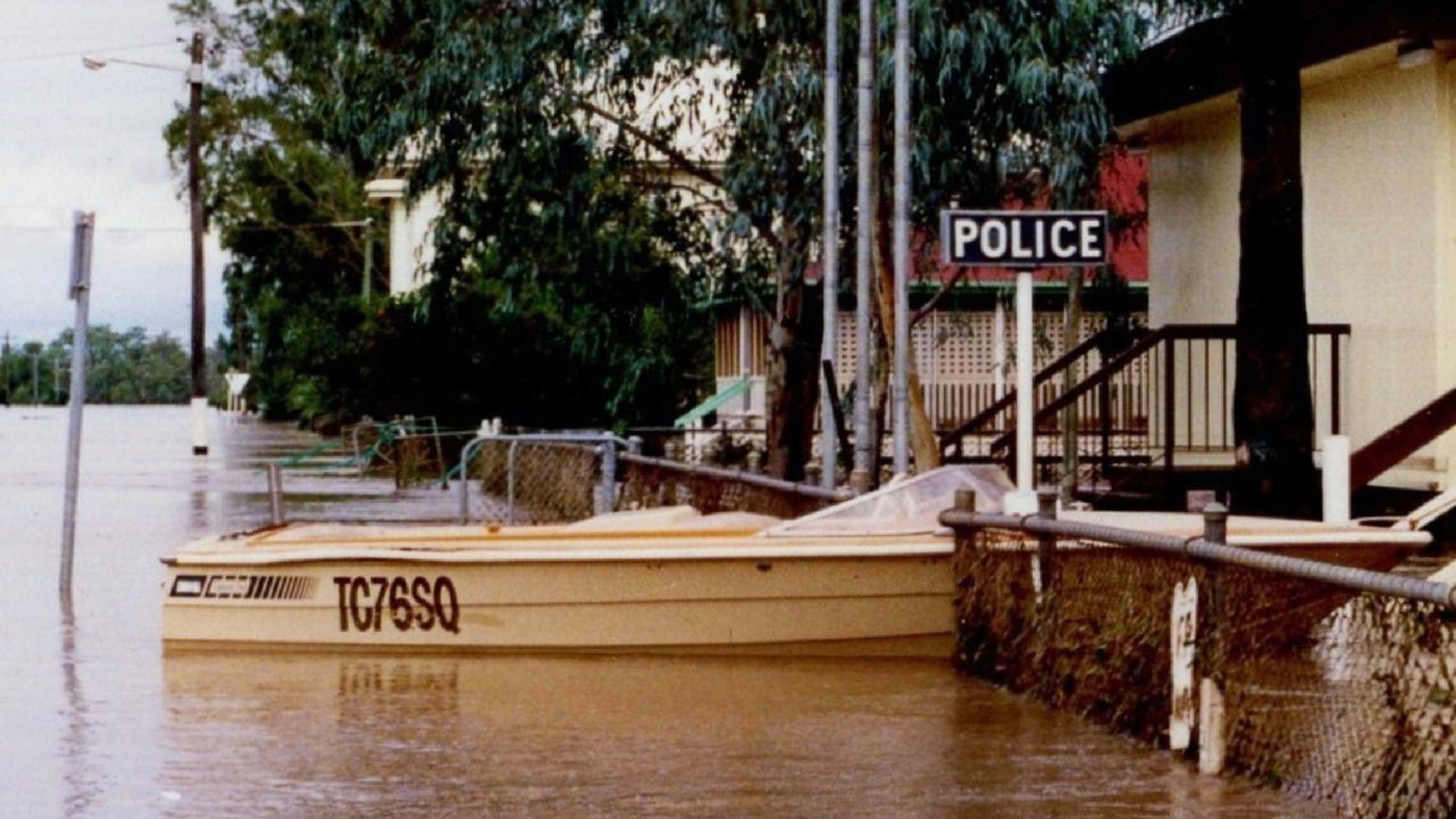 By Wilson da Silva
CHARLEVILLE, Australia – Two hundred residents of an Australian outback town refused to leave on Wednesday despite warnings it had been turned into a breeding ground for disease by floods sweeping sewage and dead animals through its usually dusty streets.
Most of the other 2,500 residents of the northeast New South Wales town of Nyngan fled on Tuesday as floods inundating three eastern Australian states surged through their homes.
"It is too unhealthy for them to stay. The town has no power and only one emergency phone," said a spokesman for the state's emergency services department.
"The people are refusing to move, even though most homes are under water," he said. The hard core of residents was camped out on a few areas of high ground.
Britain's Queen Elizabeth, still Australia's head of state, said in a message she was "shocked and saddened" by the flooding, which has killed four people, left hundreds homeless and drowned 50,000 sheep and cattle.
Two weeks of torrential rains, which finally dwindled this week leading to cloudless skies, poured down on inland eastern Australia from central Queensland through northwest New South Wales to Gippsland in Victoria.
Deputy Prime Minister Paul Keating toured the Queensland cattle town of Charleville, where some of the 4,500 evacuated residents have returned to find wooden homes washed off foundations.
He said the final bill from the floods, the worst this century, was likely to run to tens of millions of dollars.
Charleville was a sea of brown mud left by the surging waters, unable to be absorbed by land baked hard by eight years of drought.
A powerful stench permeated the town. Abandoned cars, some overturned and smashed, littered the roads, shop windows were broken, and mud covered everything below a brown two-metre watermark.
At the airport, residents slept on makeshift beds in an aircraft hanger. Near Charleville's main street, the body of a dog was impaled on a wire fence.
Thousands of dead farm animals were snagged in barbed wire fences as floodwaters, which officials estimated covered one million square kms (400,000 square miles) at their height, slowly subsided.
"There were more than two million sheep in the flooded areas. The losses could be astronomical," said Bill Bonthorne, president of the United Graziers Association.
Emergency service personnel were scattering fodder to animals from aircraft and dropping food to families isolated in their farms by floods.
Victoria state government officials estimated 3.5 million dollars (2.7 million U.S.) of horticultural crops have been lost in Gippsland, in the state's flooded southeast.
Forecasters say the dry weather will continue for at least a few days, enabling the rivers to continue falling.
The three states' coastal capitals, Brisbane, Sydney and Melbourne, have escaped the flooding.