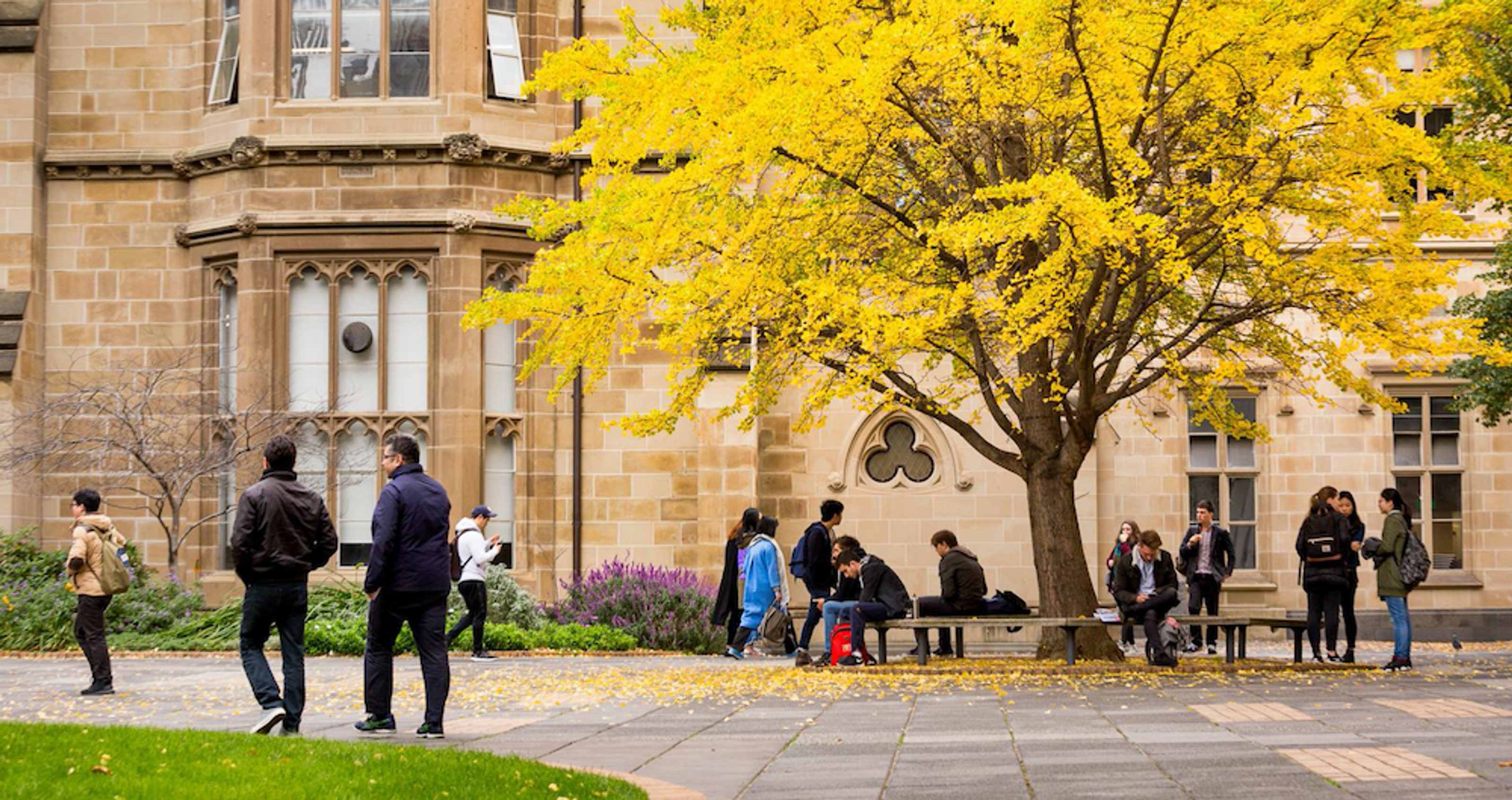 Australia's national science agency, the CSIRO, will escape the budget ax this year. Research programs will receive $90 million more in base funding over the next four years.
By Wilson da Silva

MELBOURNE - Australia's research community breathed a little easier last week after the newly elected conservative government issued a budget that protected science from the wholesale cuts many had predicted. Even so, most research institutions will be squeezed by reductions in administration and other costs, and universities-which are responsible for a large part of the country's research effortare preparing for a 5% cut in total government support over the next 3 years.
One agency that will escape the ax is Australia's national science agency, the CSIRO (Commonwealth Scientific and Industrial Research Organization). Its research programs will actually receive $90 million more in base funding for research over the next 4 years. At the same time, CSIRO officials must find room in their budgets for "efficiency dividends"-cutbacks in administration and other nonresearch costs-that amount to $9 million in the 1997 fiscal year, which began last month, and will rise to $17 million by 2000.
"At the very least, this leaves us no worse off than now," CSIRO Chief Executive Malcom McIntosh explained in a memo to staff. "It should be possible to contain the net cut within our administration, largely through the measures already initiated-such as reductions in central office units, abolition of institutes, mergers of divisions-with no adverse effect on our science."
The budget is the first for the LiberalNational coalition government of Prime Minister John Howard, which ended the 13-year reign of the Labor administration by winning a sizable parliamentary majority in March. Its overall allocations for general research will increase in 1997 by 8.6%, to $900 million, and rise another 5.2% in 1998 and 3.1% in 1999 before falling 3.2% in 2000, according to budget documents. Senior research officials expressed relief that their budgets had been spared the sort of cuts many had expected as a result of the new government's determination to reduce public spending by some $6.1 billion, or 6.4%, over the next 2 years to eliminate the budget deficit.
That's also true for universities, which had been bracing for as much as a 12% cut. Even so, the news was not good: Cuts to operating grants, higher fees for undergraduate and postgraduate students, and further postponement of long-overdue salary increases will tighten already lean budgets. (In Australia, almost all universities are state-owned and survive on grants given according to enrollment.) The universities had their overall funding cut by 1% in 1997, with another 3% in 1998 and 1% in 1999. The budget also stipulates that institutions maintain levels of undergraduate places, and for the first time raises the student charges for science and medicine courses above those for other degrees.
"The government has been quite underhanded in the way they've presented this budget," says John Rice, president of the Australian Council of Deans of Science. "People underestimate the impact this will have on research. Salaries are going down and tuition costs are going up, while funding is retreating. It's basically telling people to forget it if they want a career in science."
A reduction in the research and development tax concession to industry is likely to slow corporate investment in research, which is still low by Western standards, according to commentators. The Howard government has already abolished the R&D syndication program, in which companies could pool investments for tax purposes, and replaced it with a program of research grants and soft loans to industry for collaborative projects. That effort is known as START (Strategic Assistance for Research and Development).
Other science agencies such as the Australian Geological Survey Organization, the Australian Institute of Marine Science, and the Australian Nuclear Science and Technology Organization generally suffered cuts, mostly through "efficiency dividends." The winding back of tax concessions for corporate research may also affect earnings from joint ventures as companies withdraw or scale back joint research.
As expected, the government declined to fund Australia's previously agreed-upon participation in the Very Large Telescope being built at the European Southern Observatory site in Chile, although it has held out the prospect of rejoining if the budgetary situation improves. But to the surprise of many, the austerity budget set aside some money for a reactivation of the country's space program, with a commitment to build and launch a series of research satellites starting in 2001.
The biggest winners were the nation's highprofile Cooperative Research Centers, a government-initiated nexus between industry, academia, and science agencies. The program was given an additional $8.5 million over 3 years to create two new centers, bringing the total number to 64. The budgets for such funding bodies as the National Health and Medical Research Council and the Australian Research Council were held to current levels.