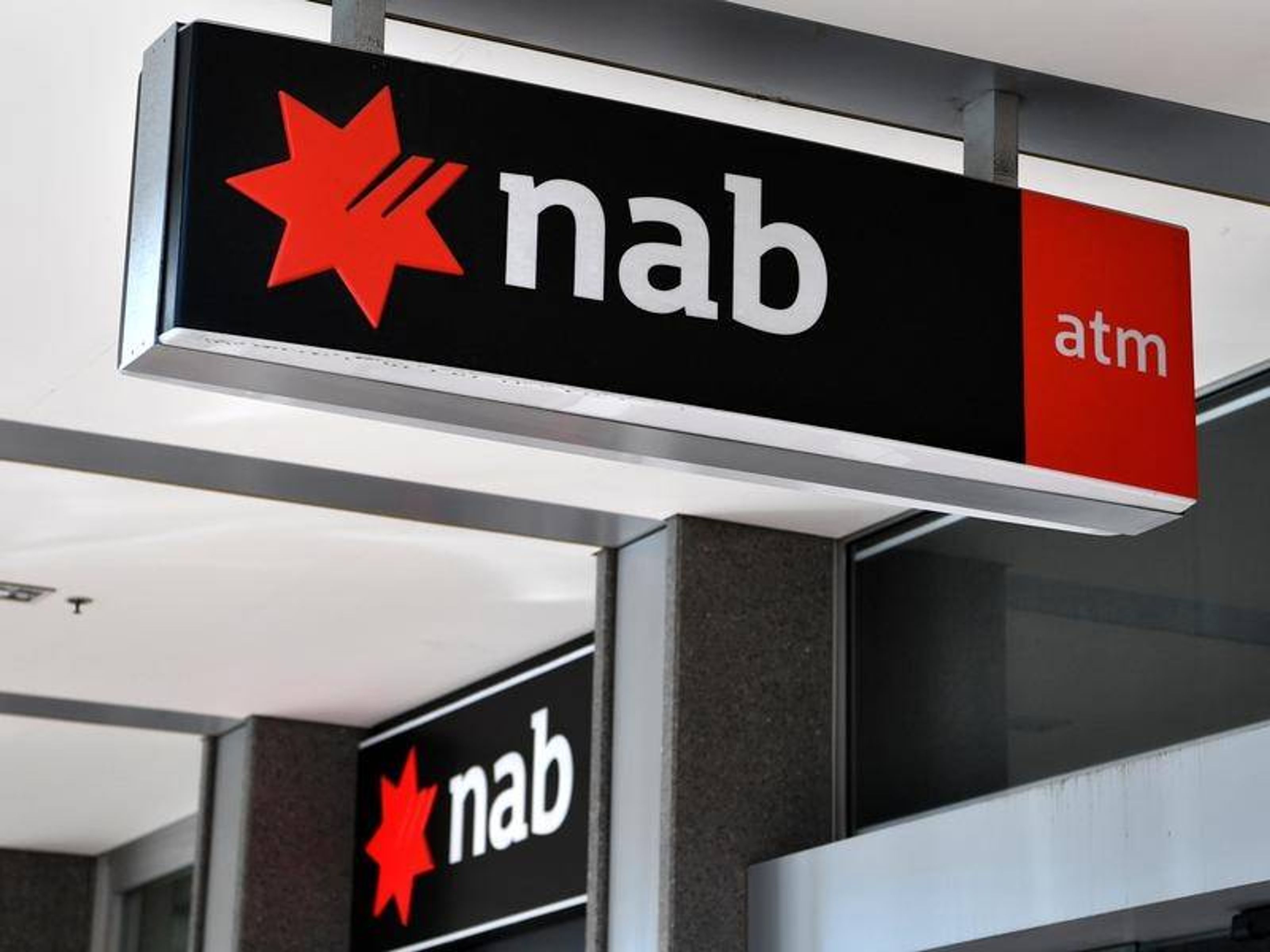 By Wilson da Silva
TACTICS that brought Green Bans in the 1970s and conservationist marches and anti-development protests in the 1980s are being used by customers angered by the treatment they are getting from corporations.
Take the case of Mr Peter Finlay who drove 3400 kilometres to Melbourne from Moranbah, near Mackay, in Queensland, to park outside the headquarters of the National Australia Bank at 500 Bourke Street.
His station wagon is covered with protest posters and strapped above it is a large digital sign that rolls out allegations that would make a defamation lawyer's mouth water. Mr Finlay has been there three weeks.
Mr Haydn Park, NAB's group manager for external relations, admits to some irritation with Mr Finlay but for the moment the bank is making no move.
"I've thought about putting him into court," Mr Park told The Sunday Age, "but if you take some sort of court action, it could take some time. It's obviously expensive and perhaps all you do is give the person a forum to air some views. I've made a judgment and I might change my mind tomorrow that it is better to ignore him."
McDonald's in London last month took two environmentalists to court after they had distributed leaflets to passers-by that, the American fast-food giant said, had damaged its image. The subsequent defamation case publicised the protesters' allegations, won public sympathy for them and tended to make McDonald's look like a bully.
Another protester in Melbourne has been camped with his family for six weeks outside Ford's headquarters at Campbellfield. Mr Joe Michillo is demanding compensation from the manufacturer for what he says is a faulty truck.
He lost his house and savings battling the dealer that sold him the vehicle and now, with the dealer in liquidation, he believes Ford has a moral obligation to compensate him.
Mr Chris Savage, Australian head of international public relations consultants Burson-Marsteller, says: "There's no question that there's a major change (in the public mindset) about corporations.
"The corporate world is increasingly under the microscope in terms of ethics, integrity and openness about their procedures, their products and processes, and that sort of scrutiny is increasing. . . .
A whole degree of scepticism (about corporations) has got into the community . . . that is the reality of business in the '90s."
NAB's Mr Park agrees that respect for authority and institutions is dissipating and that consumers are more willing to agitate for what they see as their rights.
Mr Finlay says his is a personal beef. He battled through the worst of the recession in the early 1990s before suffering a horrific car accident that lost him his job. But insurance from the accident then lifted his five businesses out of a $600,000 debt.
However, he claims that, after being badly treated by the National Australia Bank, a subsidiary of the NAB then denied his claim for a disability payout under the terms of a loan-insurance policy he had taken out. (Payouts by six other insurance companies had helped him repay almost all of his debts, he says.) The refusal by the NAB subsidiary, he says, was the straw that broke the camel's back.
AS a result, Mr Finlay decided to "not recognise" the one remaining loan for $12,500 he had with NAB. Now, after his years of turmoil, it is this loan a sum he can now afford to pay off but will not that has brought him from Moranbah.
"From that moment on, I hated them (NAB)," says Mr Finlay. "I swore they were never going to beat me. I just refused to recognise the loan . . . their insurance payout would have covered it . . . and to take on Don Argus (NAB's managing director)."
Mr Argus now must be tired of seeing Mr Finlay's one-man protest from his office window. Mr Finlay has become an identity in Bourke Street. Passers-by wave and people often approach for the leaflets that explain his case. So far at least he seems to also have had extraordinary luck with Melbourne's usually hard-nosed parking inspectors.
"I'm getting so much support because everybody knows someone who's been hard-done-by by a bank," Mr Finlay says. "I'm not leaving here until they give me the bank deeds to our house (taken as surety against the loan), unencumbered and free of legal fees. They say if I have got a problem, I should go to court. But I can't afford the sort of justice they can afford."
Mr Park says: "The community expects certain things of its citizens, and there are avenues that he can avail of to resolve his dispute. We're complying to the standards in the community . . . and I would be disappointed if the community didn't put some pressure on him to comply . . .
"I don't know how he can afford to be away from his businesses for this length of time. Perhaps . . . he got so much money out of his compensation that he feels he can do this forever and a day."
If Mr Finlay holds out another three weeks, the Federal Government's inquiry into banking charges will be in town. Perhaps that's what he is waiting for.