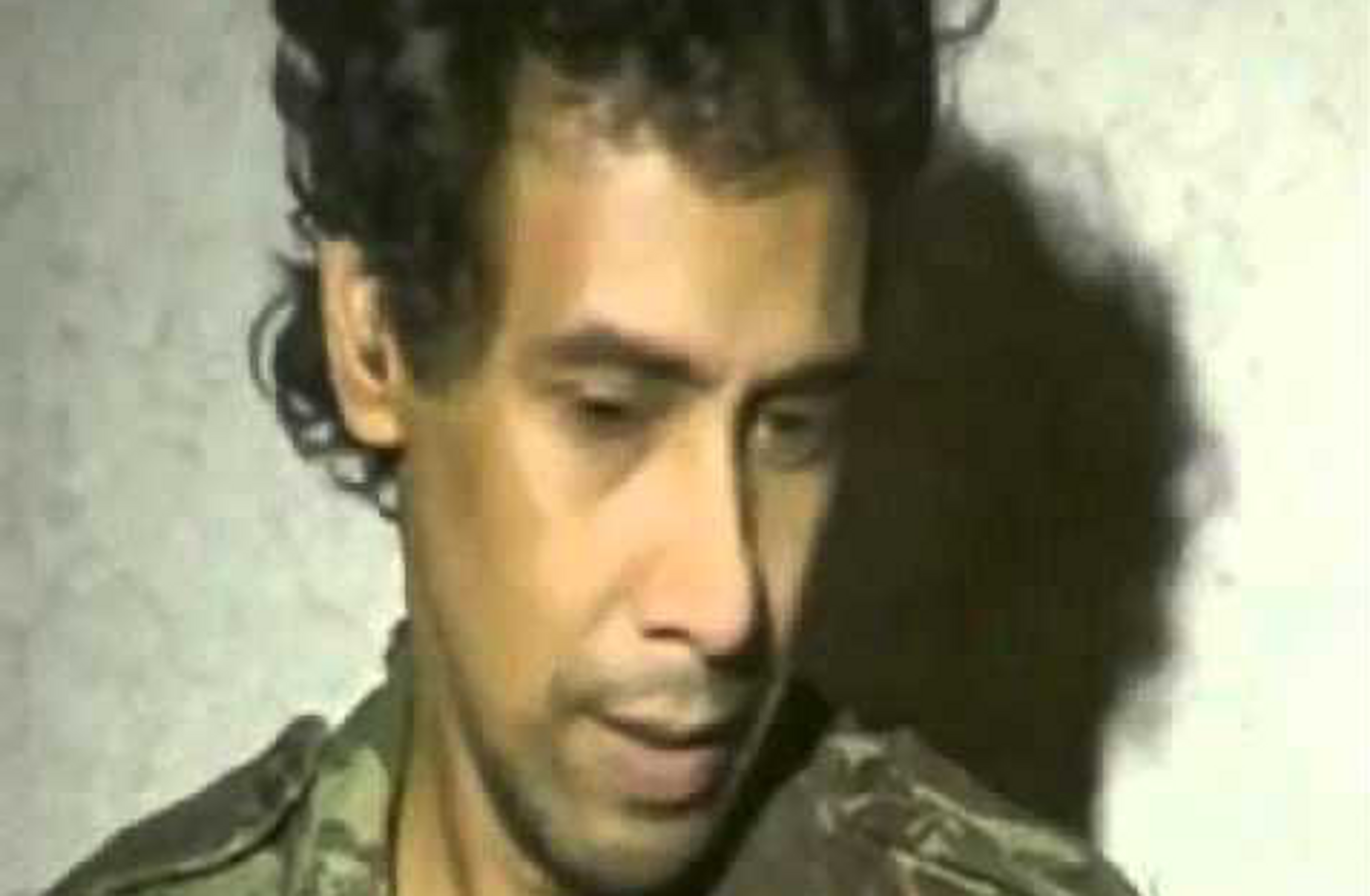 By Wilson da Silva
SYDNEY – A jailed Timorese guerrilla leader offered to serve a longer term if Indonesian President Suharto released imprisoned fellow rebels, according to a copy of his letter obtained by Reuters.
There was no indication of the Indonesian government's response to the letter from Xanana Gusmão but in a later letter to an international group of lawyers, he asked for help in appealing against his trial.
Gusmão, for 12 years commander of the armed resistance against Indonesia, was captured in November 1992 by Indonesian troops in the former Portuguese colony of East Timor and sentenced to life by an Indonesian court six months later.
The trial, in which Xanana was prevented from reading his defence and which many Western observers dubbed unfair, sparked protests from Western governments, prompting Suharto to commute the sentence to a 20-year jail term.
Indonesia invaded East Timor in 1975 and annexed it the following year in a move not recognised by the United Nations. Timorese guerrillas have battled Indonesian troops since and human rights groups allege widespread Indonesian abuses.
In the letter dated October 31 last year and smuggled out of his cell in a Jakarta prison, Gusmão says that as he directed the rebels, he should serve the life sentence meted out, and fellow rebels released.
"I appeal to Your Excellency, Mr President, for all of the prisoners of conscience mentioned above to be unconditionally released in return for an extension of my sentence," Gusmão said in the letter, authenticated by Timorese sources.
He added that Timorese rebels detained without trial should be tried and also have their sentences for minor activities commuted or pardoned just as his own more serious anti- Indonesian activities had been partially forgiven.
In another letter to the Geneva-based International Commission of Jurists (ICJ), a copy of which has also been obtained by Reuters, Gusmão appealed for the U.N.-recognised body to help him appeal his trial.
In the smuggled ICJ letter dated December 1 and also authenticated by Timorese sources, Gusmão said his military-appointed lawyer failed to represent his wishes, broke agreements and colluded with Indonesian authorities, including the INTEL secret service.
Despite Gusmão's capture, the guerrillas continue to engage Indonesian troops in the mountainous territory.
A massacre by Indonesian troops of Timorese attending a rowdy funeral march in East Timor's capital, Dili, in November 1991 propelled the Timorese issue to international attention.
The U.S. Congress has since halted military training aid to Indonesia, the U.S. last year voted against Jakarta at the U.N. Human Rights Commission on the issue for the first time and U.S. President Bill Clinton has blocked the sale of U.S. fighter jets to Indonesia.
U.N. Secretary-General Boutros Boutros-Ghali has been chairing talks between Lisbon and Jakarta to solve the festering dispute, and the next round is due in May.