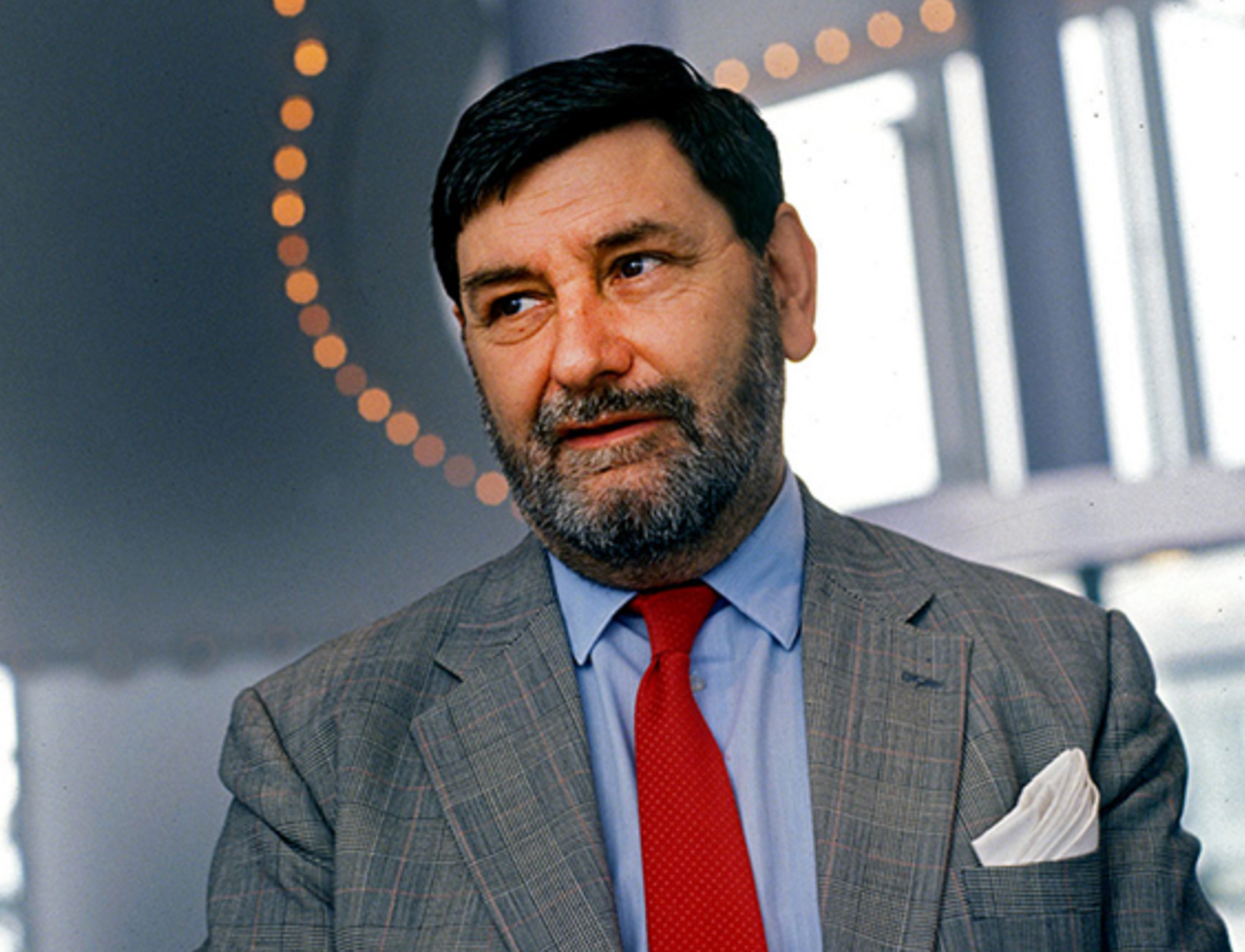 By Wilson da Silva
SYDNEY – Once called The Lucky Country, Australia is in recession, deeply in debt and finding it hard to sell its once sought-after commodities to the world.
Some commentators disparagingly say Australia's economy is looking more and more like that of Argentina.
But economists believe that for the first time in its history, Australia may break its insular ways and export more than just things dug from the ground or grown on the land.
"We're already an outward looking economy in financial terms," said economist Dr Jeffrey Sheen of Sydney University.
"Our banking system is very efficient compared with other industrialised countries and we're quite technology-smart. We're getting into the technology revolution in a big way. I don't think we're on the road to doom at all."
But after 100 years of protectionism, a disinterest in manufacturing excellence and an insular "she'll be right, mate" attitude to world competition, Australians find themselves rapidly sinking on the global rich list.
Its a far cry from the early 1900s when Australia had the highest rate of wealth per capita in the world.
"Japanese see Australians as terrific drink waiters and golf caddies, but they don't see us seriously as potential partners in any economic development," Labor parliamentarian Barry Jones told Canberra's national parliament last week.
A former science minister and author of Sleepers Awake!, a best-seller urging Australia to modernise, Jones said that unless there was a shift from its laid-back culture, Australia could become "a low-cost tourist outlet."
Businesses have traditionally blamed union power. But an accord with government has kept wage growth in check and led to a wage reduction in real terms for the past few years.
"Australia has had negative real wages growth, a situation that is almost unique in the OECD," said economist Dr Bruce Chapman of Canberra's Australian National University.
Unions feel betrayed that despite what they call sacrifices by workers, businesses have not modernised as much as expected.
Australian Council of Trade Unions president Martin Ferguson last week called business leaders "a bunch of whingers (whiners) who want the government to spoon-feed them their profits."
The wake-up call for Australia came when commodity prices – on which the country is so dependent – fell sharply in 1985, and the Australian dollar in a one-month period to March 8 of that year fell 15 per cent to US$0.69.
By the end of 1985 interest rates for 90-day bank bills rocketed to 20 per cent from 13 per cent a year earlier, and in May 1986 a worried Treasurer Paul Keating told reporters the country was "in danger of becoming a banana republic".
The remark sent the Australian dollar into a tailspin, but high interest rates brought investors back.
It now stands at around US$0.77 from a high of US$0.89 in February 1989, and 90-day bill interest rates have fallen to around 11.4 per cent.
Australia in 1990 had net foreign debt of A$130.77 billion (US$101 billion) and in the year to June 1990 it had an annual current account deficit of 20.7 billion (US$15.9 billion).
In mid-1990 world commodity prices began to slide again, and they are likely to keep falling, the Australian Bureau of Agriculture and Resource Economics said in a recent report.
Despite this, total Australian commodity exports are still likely to rise two per cent to A$40.2 billion (US$31 billion) in the year to June 1991, the bureau forecasts.
It forecasts mining exports to rise by 12 per cent to A$26.9 billion (US$20.7 billion) in the year to June 1991. But agricultural exports are expected to bring in less money.
Economists tip Australia to recover from the recession at the end of this year or early in 1992, and they say the country will emerge more competitive and efficient than ever.
But despite promising technology companies gaining footholds overseas, they say Australia will not change overnight.
"It may not be an Argentina but it will never be Japan," says economist Garry White of Chase AMP Bank.
Australia's core export income will continue to come from mining and agriculture, but manufacturing will take a bigger share of exports.
Mining spending on new equipment for modernisation has been strong and is expected to rise 17 per cent to A$5.9 billion (US$4.5 billion) in the year to June.
Since June 1985, A$29 billion (US$22.43 billion) has been invested by the mining industry in Australia.
Australia's Labor government has set the country on a deregulatory road since it was first elected in 1983, floating the currency, opening up to foreign banks and loosening controls over the money market.
Last week, Prime Minister Bob Hawke announced tariff cuts and tax changes to try to shock local industry into becoming more industrialised and internati onally competitive.
The dogma of protective tariffs had become "deeply embedded in the psyche of the nation," Hawke told parliament.
Sheen applauds the changes. "Careful and gradual change will pay off and we'll become much more efficient in the next 10 years. We're going quite fast after 100 years of doing nothing."