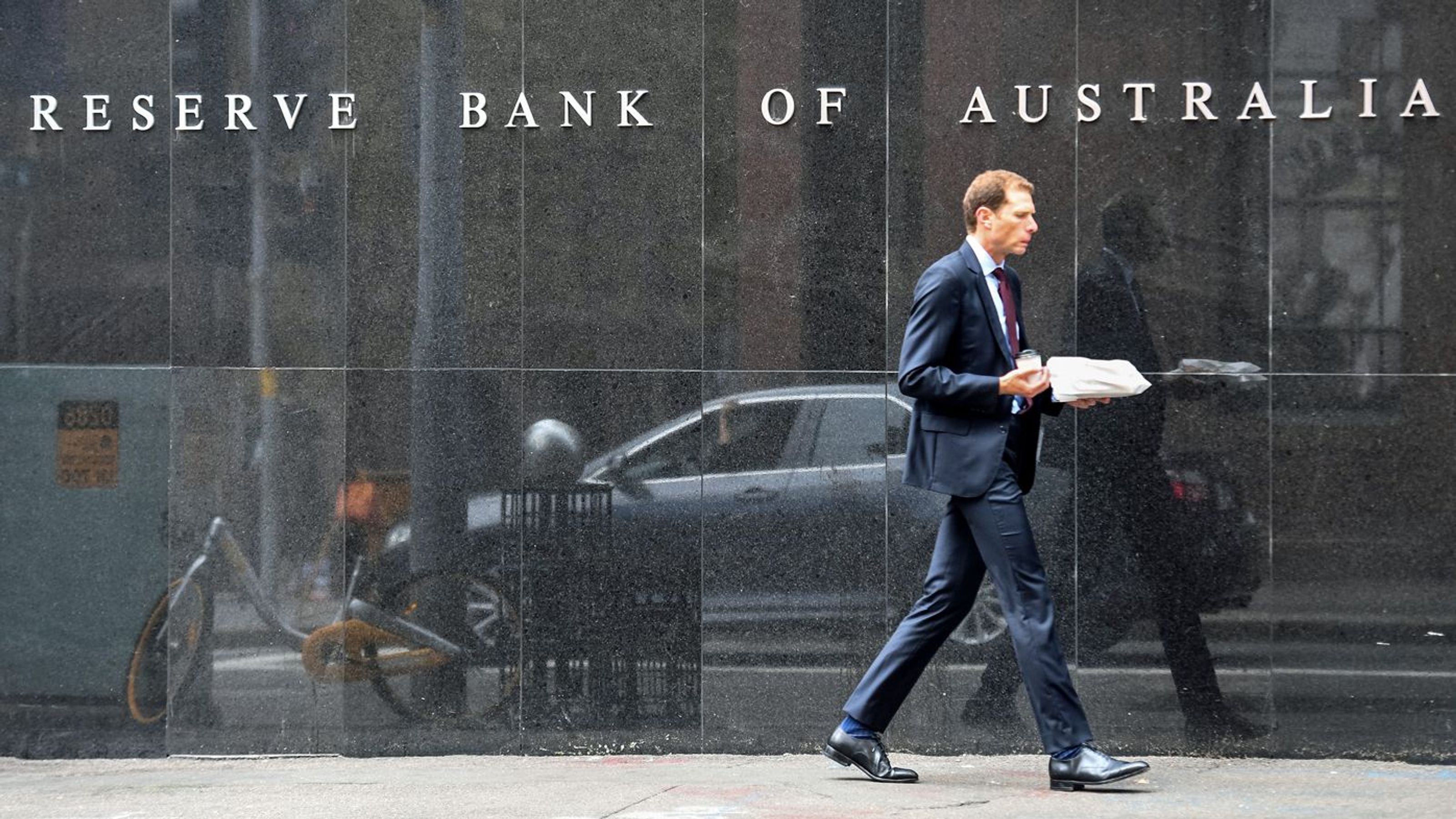 By Wilson da Silva
CANBERRA – Australia's Labor government eased monetary policy on Thursday for the first time this year, cutting cash rates by half a percentage point to try to breathe life back into a weak economy.
The cut immediately sent the Australian dollar surging 40 points to US$0.7830, as foreign exchange dealers, who had taken lower positions in expectation of a cut of a full percentage point, bid up the currency.
Cash rates were cut by the Reserve Bank of Australia to around 11.5 per cent from around 12.0 per cent, making a total reduction of 6.5 percentage points since January 1990, when rates were around 18 per cent.
Australia's largest private bank, Westpac Banking Corp, lowered its prime rate soon after to its best customers to 15 per cent from 15.5 per cent, effective April 12.
Announcing the official cut, Treasurer Paul Keating said the easing was prompted by figures suggesting lower inflation. Future cuts would be made based on further improvements in the economy, he said.
Until then, policy would remain tight because of the country's high current account deficit, running at around A$1.5 billion (US$1.17 billion) a month, and the danger inflation might spiral up again, he said.
"Further reductions in rates will depend on developments in the economy and on the course of inflation," Keating said in a statement.
The easing "follows a review of developments in the economy, particularly in light of the progress that is being made in reducing inflation and inflationary expectations", Keating said.
Inflation for the quarter to December was 6.9 per cent but economists say the underlying rate, as measured in the gross domestic product (GDP) data released last month, is closer to five per cent.
Building approvals statistics for February, released on Wednesday, showed Australia's economy remains weak, despite a rise in GDP of 0.6 per cent in the three months to December, after the two previous quarters showed negative growth.
Approvals fell a seasonally adjusted 2.9 per cent in February to 10,474 from 10,784 in January, against 11,792 in February 1990.
The Confederation of Australian Industry on Tuesday urged the government to ease rates, and said that although several cuts have been made since January last year, rates were still high and the economy was, as a result, "dead in the water".
"There is certainly no need for slowing (the economy) now," chief executive Ian Spicer said in a statement. "The aim must be recovery, and lower interest rates are part of the process to generate that recovery."
Bank prime rates are around 15.5 per cent, and while better than the 20.5 per cent in January 1990, they are still far too high to help the economy recover, Spicer said.
Mindful that bank rates remain high, Keating pressured all banks to pass on the rate cuts to their customers.
There was "scope for banks to further reduce their lending rates to pass on more fully the previous declines in official rates as these are reflected in their cost of borrowing", Keating said.