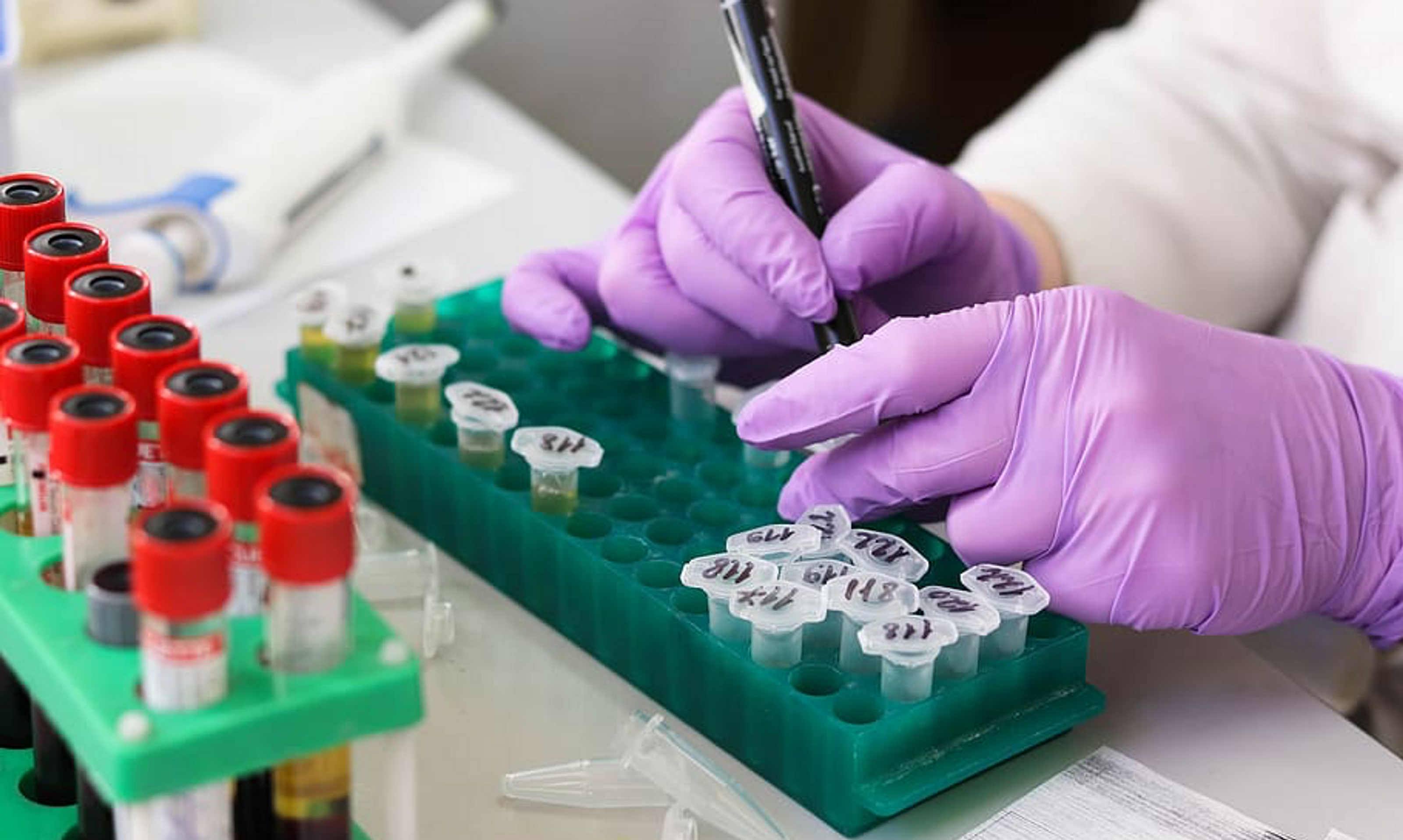 By Wilson da Silva
SYDNEY – The link between brewing beer and treating AIDS might not seem obvious, but one small Australian company is banking its future on it.
Peptide Technology Ltd, born seven years ago with the backing of Danish brewer Carlsberg A/S, today pioneers drugs used to treat the Acquired Immune Deficiency Syndrome and glaucoma which it believes will take it into the big time.
Relying on a process for synthesising peptides invented by Carlsberg, the company - known as Peptech - is selling new drugs such as a fertility treatment for cattle, as well as making a variety of generic drugs for the world market.
The strategy of manufacturing generic drugs using Carlsberg's cheaper process while developing new drugs with high potential saw Peptech post a maiden profit of A$1.32 million (US$884,000) in the year to September 1992. It lost A$1.13 million (US$757,000) a year earlier.
"Generics give us a core basic business income while developing the major breakthrough drugs," group vice president Darryl Mellish told Reuters. Peptech has under development a host of new peptides – short chains of the amino acids that are the basis of everything from hormones to proteins.
"Peptides and hormones control all our biological functions, from memory, appetite to growth," Mellish said.
Peptech is now testing a palliative drug, Peptide T, on hundreds of AIDS patients at three centres in Germany. Peptide T eases the fatigue and pain of the disease without curing it but without causing side effects.
A cure for the scourge, which destroys the body's ability to fight disease, is not expected to come quickly or easily.
In the meantime, an estimated 30 million people will be infected with the AIDS-causing Human Immunodeficiency Virus (HIV) by 2001, filling hospital beds with patients requiring palliative treatment. It is this market Peptech is eyeing.
Peptide T was discovered by the U.S. National Institute of Mental Health in 1986 and tested as an anti-viral agent against HIV, without great success.
But Peptech suspected it was more of an anti-inflammatory agent and acquired the licence rights. With medical researchers in Canberra and Adelaide in Australia and Toronto in Canada, it found potential applications from arthritis to cancer.
The drug is one of the many in Peptech's stable of potential cash cows. CBT 101, which shows great promise in treating the blindness-causing eye disease glaucoma, is undergoing clinical trials in France.
It is also conducting animal tests with Antibody MAb-32, an anti-tumour and anti-viral compound that is a potential theraputic agent for cancer. Tests are also under way on Peptide 301, which helps block toxic reaction to some drug therapies.
In collaboration with Britain's Imperial Cancer Research Fund, Peptech has been developing Substance P, a treatment for lung cancer, which allows management of the aggressive tumour.
"Some of the things we have under development will become major drugs," said executive chairman Eigil Nielsen.
"Any one of those, if they become a major drug, would run into hundreds of millions of dollars in revenue."
Nielsen, formerly a vice president at Carlsberg, is not alone in his confidence in the company's potential.
Peptech's share registry is packed solidly with nominee companies from Australia, Hong Kong, the United States and Denmark, with a fund managed by the Australia and New Zealand Banking Group Ltd holding 26.2 percent.
Carlsberg, whose scientists originally stumbled onto the peptide-synthesising process, owns 11.5 percent of the stock. The shares, which three years ago were at A$0.67, closed last Thursday at A$2.18.
Peptide's revenue rose to A$21.8 million (US$14.6 million) in the year to last September from A$13.4 million (US$9 million).
In the process of farming out the development of the peptide synthesis process, known as Enzymatic Synthesis, Carlsberg turned to researchers at Australia's Commonwealth Scientific and Industrial Research Organisation (CSIRO).
Then on the leading edge of peptide research, the CSIRO's Division of Molecular Biology in Sydney became the focal point for commercial development, which led to Peptech's listing.
Peptech has since acquired a manufacturing plant in Denmark, where all its drugs are made, and set up research facilities around the world.
The company also owns 40 percent of Cambridge Antibody Technology, a British research group that has developed novel methods for synthesising human antibodies – one of the key targets of biotechnology companies worldwide.