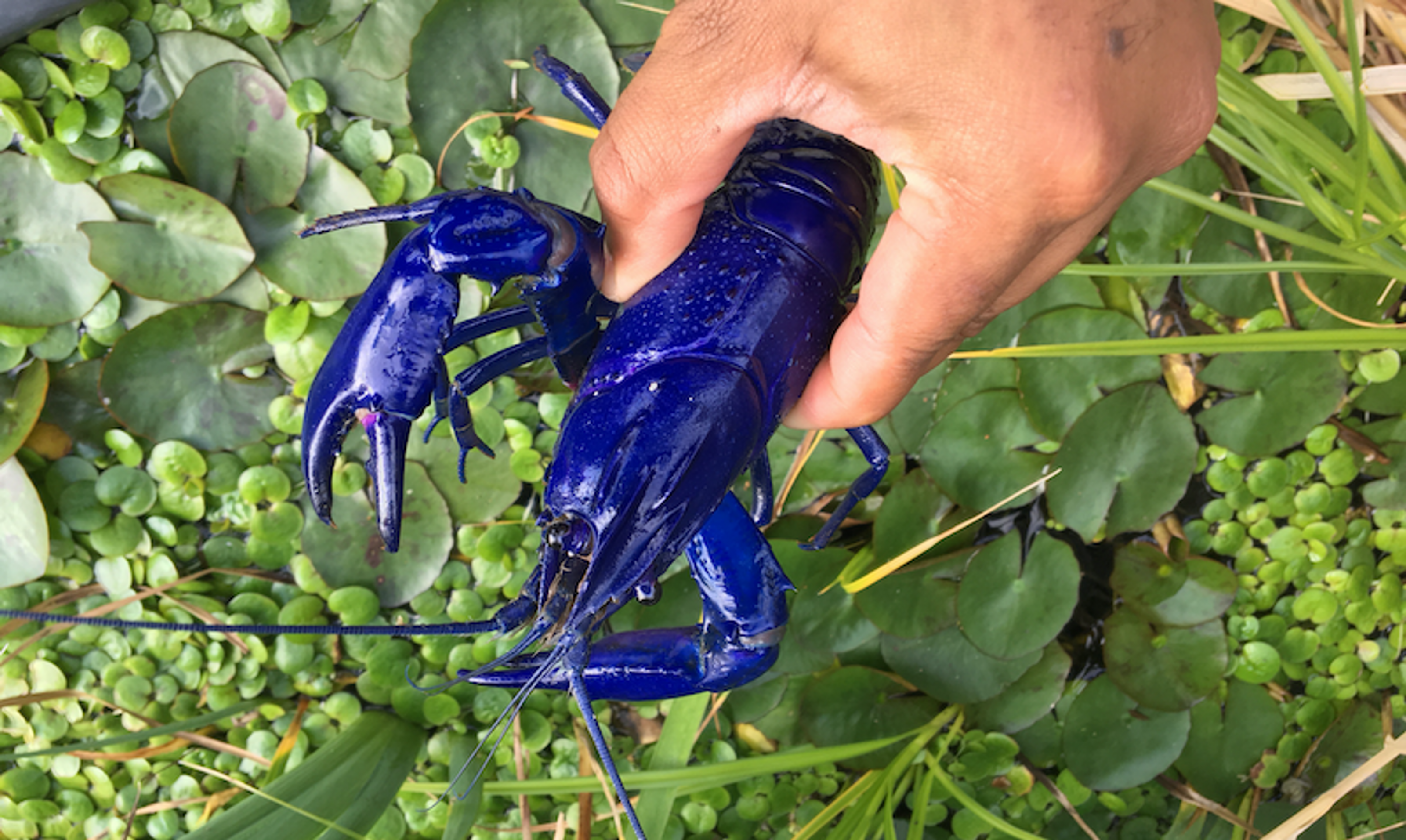 By Wilson da Silva
SYDNEY – Many Australians are planning for the end of the tax year on June 30 the way they always do – escaping tax by investing in cattle genes, aqua-farming of blue crayfish or small-time feature films.
Australian newspapers are filled with advertisements extolling projects offering "substantial tax deductions".
A stake in cattle genes is dubbed "a bullish investment" by Australasian Genetics Ltd, which plans to import embryos and implant them into local cattle.
"Potential for high returns", says a company marketing shares in a 3,000-hectare (7,400-acre) stand of timber.
Aquaculture ponds of blue crayfish, or yabbies as Australians call them, can be leased for A$10,000 dollars (US$7,850), or a third of that if a share in a "cultivation partnership" is purchased.
Or perhaps an Australian tax escapee might buy a stake in Blinky Bill, an animated feature "produced by (the) maker of Dot and the Kangaroo".
The so-called "tax shelters" are attractive to taxpayers in the highest bracket of 47 per cent who prefer to throw their spare cash into risky ventures than give it to the Australian Taxation Office.
In the past, rich Australians have been urged to invest in mango plantations and jojoba oil but this year yabbie farms are all the rage.
One investment adviser who has studied tax shelters said yabbie cultivation was "quite shifty" and almost guaranteed to lose an investor money.
"Yabbies are cannibalistic, aggressive and difficult to harvest," she said. "They tend to bury themselves in the mud and are difficult to find, even if you drain the pond."
Australian tax legislation is very complex and not all tax shelters work, advisers say. Authorities allow deductions only on schemes with some potential for eventually making money.
"There are some investments that clearly have no intention of making money," said a spokesman for the Tax Office. "That's when you get dodgy."
Most involve borrowing to buy a share in a risky venture and an up-front payment of the management fees and the full interest amount for the three or five-year duration of the investment.
One then deducts that amount from the current year's taxable income. Should the venture actually make money, even better.
"Investing in crocodile or yabbie farms is like any other investment – before you go into it, you have to consider the risks and the likely returns," said Dennis Connors, tax manager at Arthur Andersen and Co.
One Canadian chartered accountant working in Sydney said the investors might make a big return or might lose all they put in.
"Yet people here seem to think that if they spend 100 dollars and get 50 dollars back, that's better than paying tax. They feel they've somehow beaten the system," he said.